Daimler Recalls 3 Million Diesel Mercedes Cars To Reduce Diesel Pollution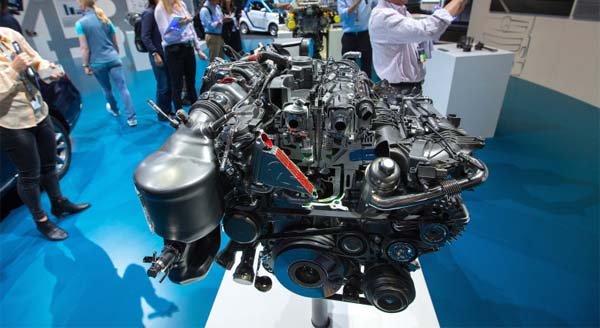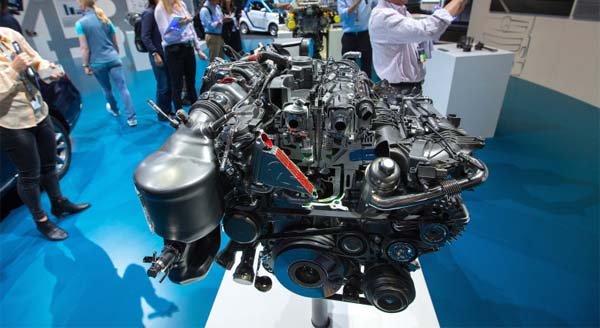 In the bid to reduce CO2 emissions in Mercedes models, Daimler has recalled 3 million of the diesel-engined Mercedes cars for the replacements of some parts of the engines.
The auto-makers agreed to this and have settled on a budget of about N92.4 billion (220 million Euro) on the service of the Mercedes cars recalled.
"The company is investing about 220 million euros. The service actions involve no costs for the customers," Daimler said. Ever since Volkswagen confessed to cheating in the tests for auto emission, the industry has been cautious about other models as well.
See Related Post 300,000th G-Class Rolls Out Of Production Line In Graz