Daimler's Mercedes Records "Best Second Quarter" In China Despite COVID-19 Impact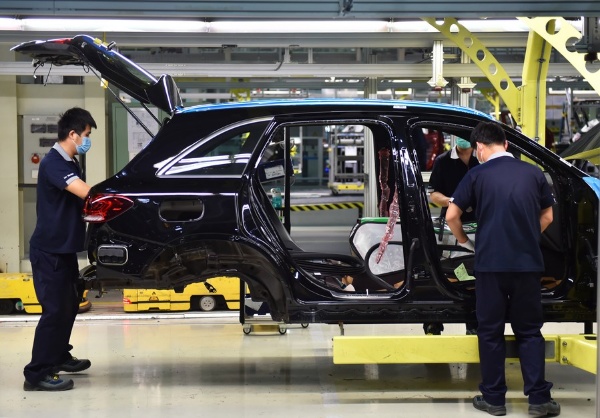 Daimler Mercedes records "Best Second Quarter" in its biggest market "China" despite the impact of COVID-19 pandemic.
Mercedes recorded a drop in global sales of almost 19 percent (870,000 cars) in the first half of 2020.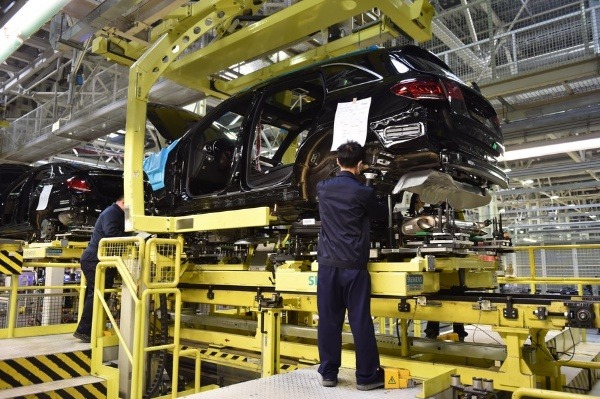 Daimler's Mercedes achieved its "best second quarter ever in terms of unit sales" in China despite a drop in global sales of almost 19 percent ( 870,000 cars) in the first half of 2020.
The carmaker said its sales increased by 21.6 percent year-on-year in China. In addition, it also achieved 35 percent growth for commercial vans in China during the same period.
In contrast, the automaker recorded a decline in other market regions, including the US and Germany, due to the impact of COVID-19.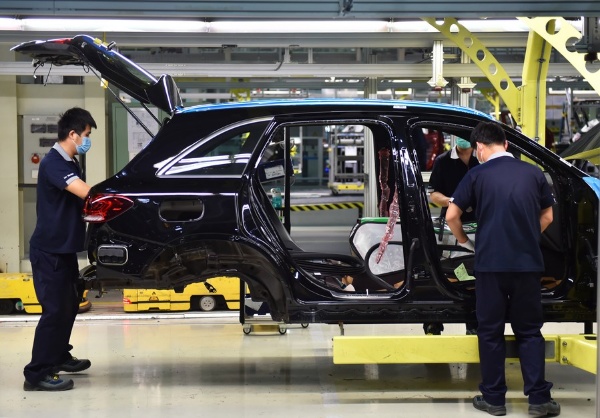 Deliveries of the brand's van division also declined by around 26 percent to just 126,000 units during the period.
Mercedes-Benz said in a statement that the development in China show the "impressive speed at which demand is currently recovering in our largest market,"
Mercedes recorded its strongest decline in Europe where sales were almost a third (¹/3) lower than in the second half of 2019.
Demand also collapsed by 27.9 percent in its domestic German market where Mercedes-Benz achieved around 30 percent of its sales in Europe.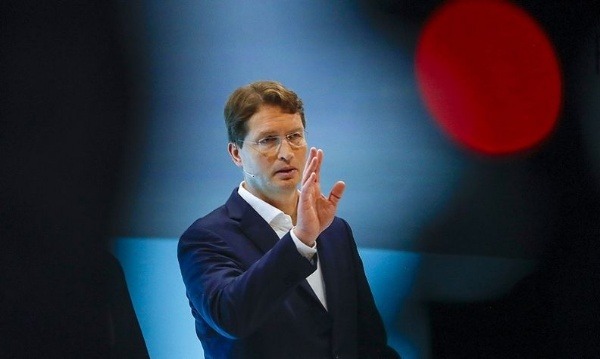 Daimler CEO Ola Kaellenius said the brand could increase its production "as quickly and efficiently as we scaled it down in the course of the global spread of COVID-19"
Daimler will deepen cost cuts because of the expected second-quarter operating loss.
The automaker had announced before the Covid-19 crisis that it would cut 15,000 of its worldwide 300,000 jobs because profits were low in 2019.