These Are 9 Discontinued Mercedes-Benz Cars (Photos)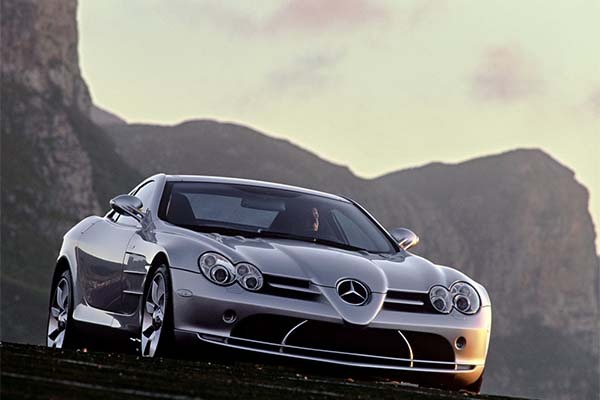 It is hard to see a luxury brand to discontinue models but that's not the case of Mercedes-Benz as they have their fair share discontinued models. Some of the models were well known while others disappeared almost immediately. Although there are rumours about other models being discontinued but these are the confirmed models. In this article, we will be looking at 9 discontinued Mercedes-Benz vehicles.
1. GLK
The GLK was literally tagged a mini G-Wagon as it had a boxy body and feels like a capable off-roader. It was based on the C-Class and share lots of interior details with the 3rd generation C-Class. The GLK was available in a V6 engine that comprises of a 3.0 and 3.5-litre mated with a single 7-speed automatic. The GLK is quite popular in Nigeria as they can be seen plying the streets. It was discontinued and replaced by the curvier GLC SUV which is not really popular.
2. SLK/SLC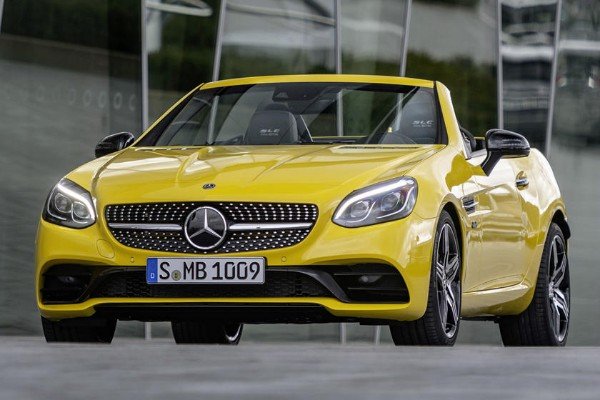 The 2 seater roadster was Mercedes-Benz's first sports car to come in an aluminium folding roof. It debuted in 1996 and was based on a shortened C-Class platform and it lasted for 3 generations until it was finally discontinued in 2019. The models were available in numerous engines over the years with a 5.5-litre AMG V8 engine which was scrapped for a 3.o twin-turbo V6 (SLC43 AMG). The SLC nameplate was born in 2015 when Mercedes decided to go on a nomenclature change across its models. Although it was a beautiful looking sports car, its popularity has dropped drastically over the years.
3. SLR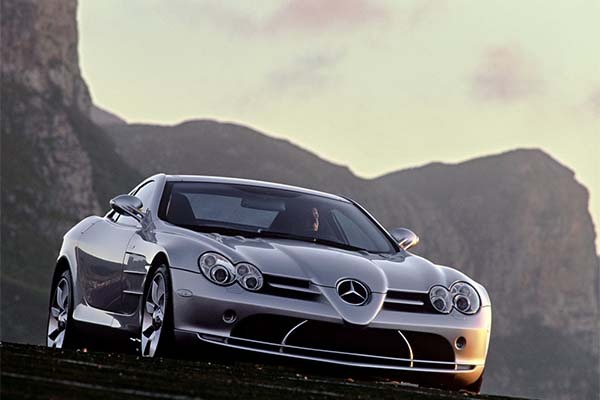 One of Mercedes-Benz's most expensive sports cars of recent stormed the world and shook it. It was powerful, sleek and limited in numbers. The SLR was built in collaboration with Mclaren (Mercedes owned 40% of Mclaren back then). Power was a supercharged hand-built 5.4- litre V8 with different hp ranging from 617 to 641hp. It was also mated with a 5-speed automatic transmission and a rear-wheel-drive setup. Other variants were available but the Stirling Moss Speedster version is the most expensive and iconic amongst all the SLR.
4. S-Class Coupe/Cabriolet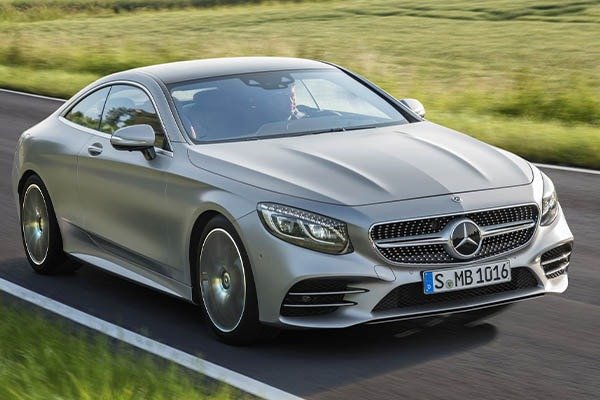 The S-Class has always had a coupe version be it the S-Class Coupe, SEC or CL-Class and they were quite popular. Now they have been discontinued due to poor sales and non-demand for large coupes. It is based on the sedan and uses the same components and engines but coupes of this size are declining. Mercedes-Benz will replace the S-Class coupe with the next generation SL-Class. It will be similarly sized with other Grand Tourers like the Aston Martin DB9 and the Bentley Continental GT.
5. R-Class
The R-Class shook the automobile industry when it was launched in 2006 following the success of other MPVs like the B-Class. It was based on the M-Class platform and shared some parts and for the 1st 5 years, it had strong sales until it began to plummet. One thing that the R-Class broke was that it was the first minivan to use the 6.2-litre V8 (R63 AMG) making it the most powerful production minivan till date.
6. CLC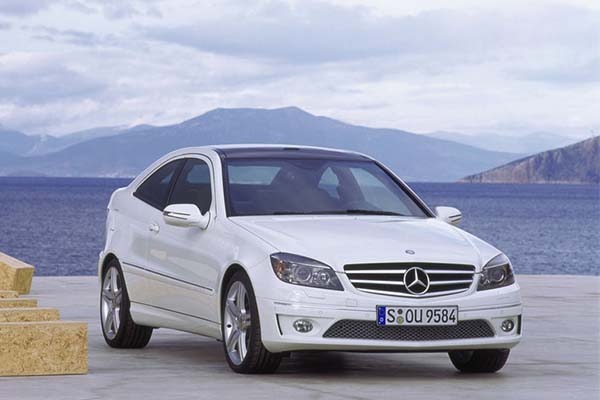 This vehicle appeared and disappeared in an instant because it was just too awkward. Nobody knew what Mercedes-Benz was trying to do but it backfired really hard. It was a 3-door coupe that debuted first in the C-Class guise in 2001 and although some models were seen briefly in Nigeria it was just off. The second model was even worse and Mercedes decided to call it CLC to create a kind of identity but still flopped in the market so bad it had to discontinue it and create a conventional C-Class coupe which became an instant success.
7. X-Class
One of the more recent vehicles to get the boot by Mercedes due to what everyone knows, POOR SALES. It was made in collaboration with Nissan. It shares the same platform as the Nissan Navarra but it's more expensive and that was its downfall. Buyers preferred to purchase a Hilux or even the Navarra than a Benz with a Nissan skin. A few have been seen in Nigeria but due to its high price, its popularity is extremely low so Benz decided to end production this year just after it was introduced 3 years ago.
8. Vaneo
Banking on the success of the 1st generation A-Class, Mercedes-Benz dreamt big buy creatin a minivan that is based on the A-Class. It was more practical and it had 7- seats which wasn't bad but it was discontinued after 3 years of production. A few were seen but its very scare to find and a drawback may be that it looks more commercial in nature than an actual passenger car.
9. SLS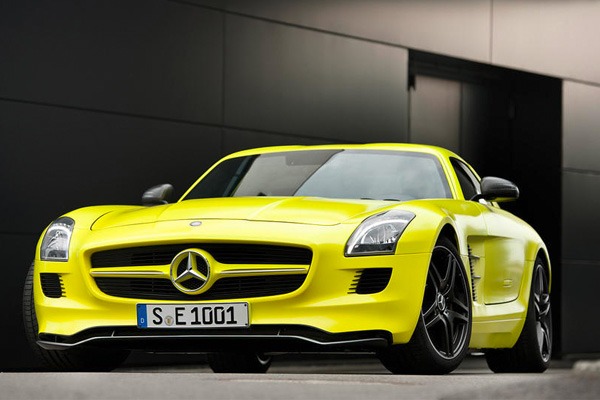 Seen as a direct replacement to the SLR, the SLS was very unique as it had the gullwing doors and it was limited in supply. This sportscar was built from scratch by AMG. It had the most powerful naturally aspirated engine that has a displacement of 6.2- litres and outputs 563hp. Although the GT and Black series had 622 and 741 respectively it was the electric variant that had the most hp with 805 cranking the electric motor. It is mated with a 7-speed DCT gearbox.