David Mark Flags Off Construction Of N7.3bn Rural Roads In Bauchi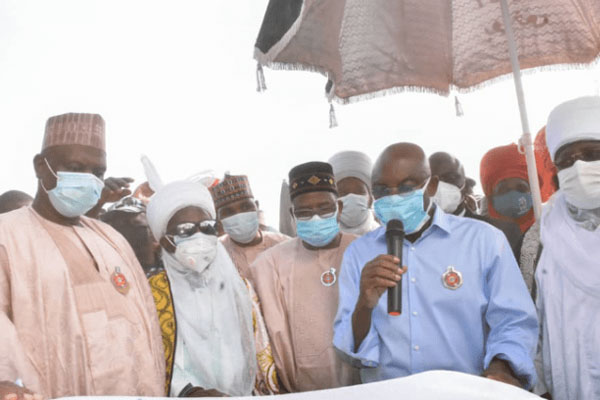 Bauchi State has flagged off construction of three roads amounting to N7,348,963,784. Former Senate President, David Mark, who was on a working visit to the state yesterday, cut the tape for the 13.5km Warji/Gwaram road in Warji Council, the 11.6km Boi/Tapshin road and the 11.2km Bogoro/Lusa/Malar road.
David Mark commended Governor Bala Mohammed for developmental projects in the state. He also said that for democracy to thrive in the country, government must prioritise the welfare of its citizens. They should also engage in inclusive governance, he said.
Mark, however, charged the governor to do more in linking all rural communities to development. He pointed out that opening up the rural areas would bring development closer to the people.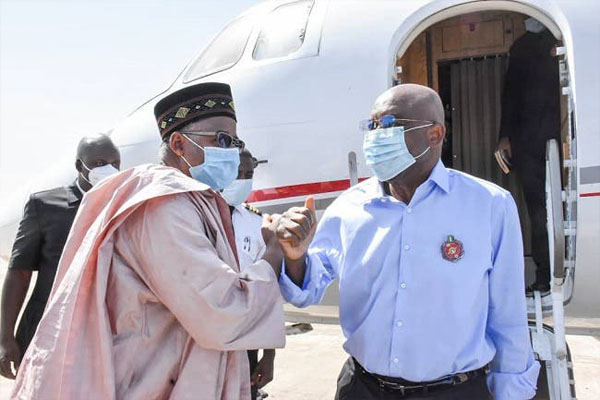 On his part, the governor said that the projects awarded were carefully selected. This was done in furtherance of his administration's resolve to deliver a well-thought-out project to the people.
He said that 30 per cent of the total contract sum had already been released to the contractor handling the three projects. This was after the government received the advance payment certificate.
The projects will be completed in 24 dry months, he added.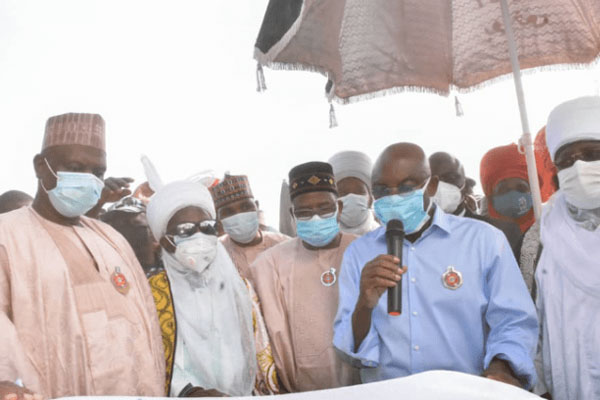 "Packaged in the same contract is a major framework of drainage to solve ecological in a village. The village is called Katanga in Warji Council. By the grace of God, after this project is executed, they will heave a sigh of relief because this will be a thing of the past.
"The second road is Boi/Tapshin road, which is 11.6km. This road is a major link between the two communities with the council headquarters. It also links other parts of the state.
"The contract for the construction of these roads have been awarded at N7,348,963,784 with a completion period of 24 dry months. I have already released 30 per cent down payment after we secured an advanced payment certificate," the governor said.
Also, the Commissioner for Works and Transport, Abdulkadir Ibrahim, said that the governor had so far completed 10 roads while 19 others are at various stages of completion.