Day Of The Seafarer: Nigerian Seafarers Demand Action, Not Platitude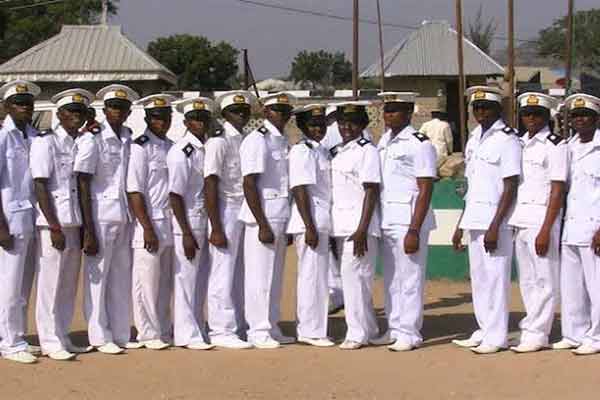 Day of the seafarer: Nigerian seafarers demands action, not platitude.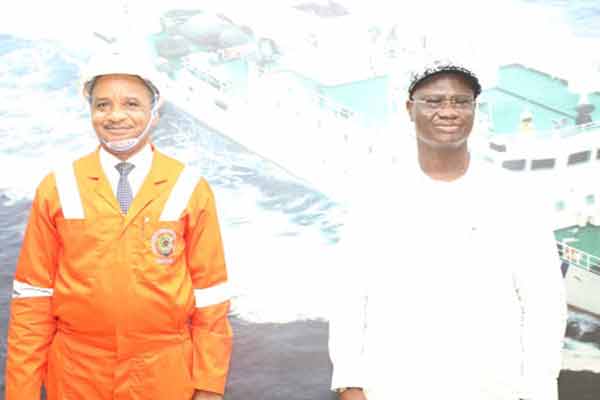 Some seafarers in Nigeria have called on the authorities to address the myriads of problems facing them rather than resort to the usual rhetoric and platitudes that have come to characterize the annual Day of the Seafarer celebration in the country.
Each year, on June 25, the International Maritime Organization celebrates 'Day of the Seafarer' as a way to raise awareness about issues facing seafarers and the contribution they make to world trade. This year is particularly difficult. For a second year in a row, hundreds of thousands of seafarers continue to be impacted by COVID-19 restrictions. For a second year in a row, seafarers' access to repatriation, shore leave, crew changes, and medical support continue to be a challenge. For a second year in a row, seafarers are bearing the brunt of maritime supply chain disruptions.
The theme for the event this year is "a future fair for seafarers."
Nigeria seafarers in particular face economic hardships due to unemployment and underemployment.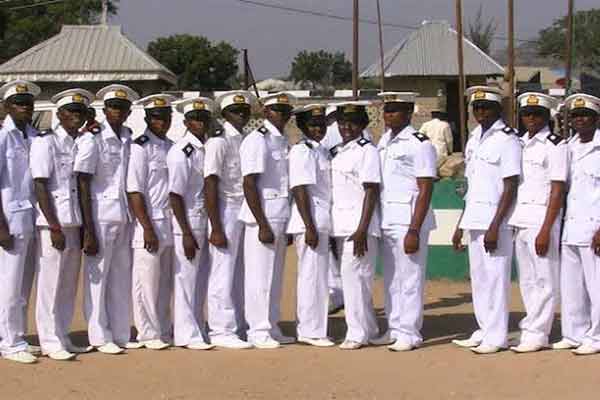 Some seafarers who spoke with SHIPS & PORTS in Lagos on Friday at the venue of an event to mark the 2021 Day of the Seafarer said the country's maritime administration and other relevant authorities have merely paid lip service to their plights.
One of the seafarers said, "They gather us like this every year to indulge in vain glory. Nothing is done for the seafarer in actual sense. Nothing."
But in his Day of the Seafarer message posted on IMO website, IMO Secretary-General Kitack Lim said this year's Day of the Seafarer "builds on the progress to support seafarers on pandemic-related challenges."
Also speaking through a representative at an event in Lagos, Nigeria's Minister of Transportation, Rotimi Amaechi, challenged shipowners and other stakeholders in the Nigerian maritime industry to device creative means of ensuring improved welfare for seafarers, while proffering permanent solutions to issues that affect their work.
The Minister extolled seafarers in Nigeria and the world over for their enormous contributions to global commerce and economy. He said seafarers "contend with perils of the seas and sometimes put their lives on the line just to ensure that goods are safely delivered at designated ports".
"As we celebrate the seafarers' day, let us further identify and proffer workable solutions to the issues that will still be relevant to the seafarers after the pandemic, such as fair treatment, living and working conditions of the seafarers, etc," Amaechi said.
Also speaking at the event, the Director General, Nigerian Maritime Administration and Safety Agency (NIMASA), Dr. Bashir Jamoh, said, "Since the world now acknowledges our commitment to maritime security and the recent improvements in security, it is only fair that relevant stakeholders should begin to rethink the charges that predated such efforts by Nigeria.
"The poor masses of this country should not be made to pay for the actions of a few individuals bent on tarnishing Nigeria's image."