Debt-ridden Arik Air Silent On AMCON's Plans To Use Its Planes To Launch New International Airline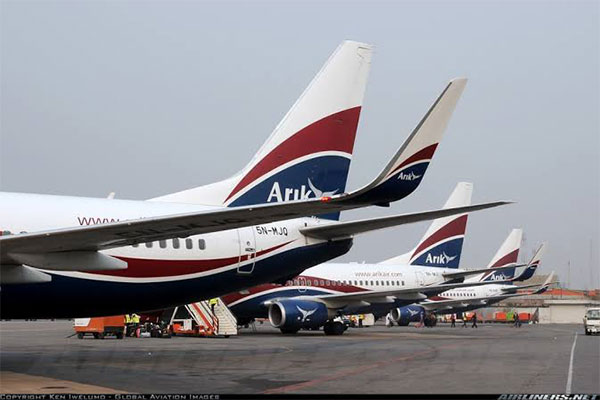 Debt-ridden indigenous airline Arik Air silent on AMCON's plans to use its planes to launch new international airline.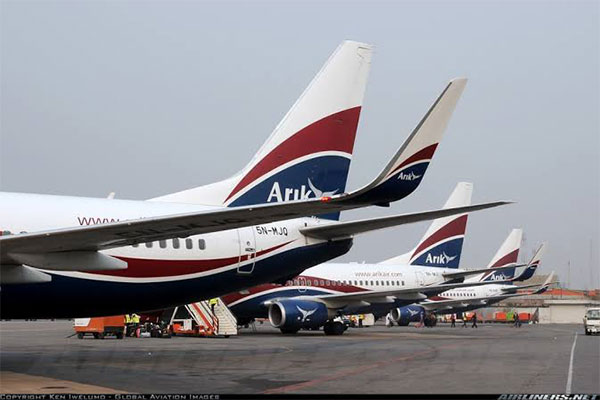 Arik Air has refused to speak on the planned move by the Asset Management Corporation of Nigeria (AMCON) to use its aviation assets especially its planes to launch a new multibillion naira airline.
When Arik Air's Public Relations and Communications Manager, Banji Ola, was asked whether the airline was aware of the development, he refused to speak on the matter but directed Punch to speak with AMCON.
"Ask AMCON. AMCON is the one floating the carrier. Once you get its reaction, you don't need to get anything from me."
According to findings by PUNCH, Asset Management Corporation of Nigeria (AMCON) new international airline may take to the sky with at least 10 planes as early as June.
AMCON, which owns controlling stakes in both Arik and Aero Contractors, chose to establish the new airline as a clever means of wriggling out of the multibillion naira liabilities currently hanging on the two carriers.
Debt-ridden Arik Air is said to owe up to N300bn in debt, which according to experts, is impossible to defray quickly even if the airline pays N10bn yearly.
The Federal Government-owned bad debt manager was established by the Federal Government in 2010 to buy over bad debts from commercial banks in order to save the banking system from imminent collapse. This followed the 2009 financial industry crisis in the country.
Source : Punch