Govt-owned Bad Debt Manager, AMCON, To Launch Airline With Planes From Debt-ridden Arik, Aero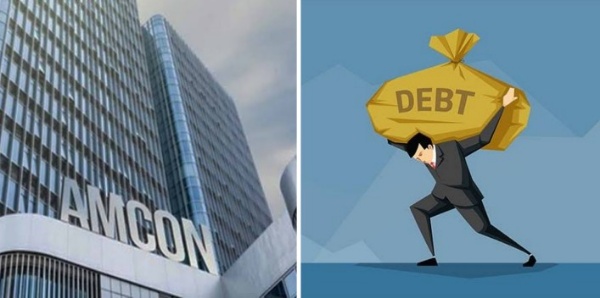 Government-owned bad debt nanager, AMCON, to launch international Airline "Nigeria Eagle" using planes from debt-ridden Arik Air and Aero Airlines.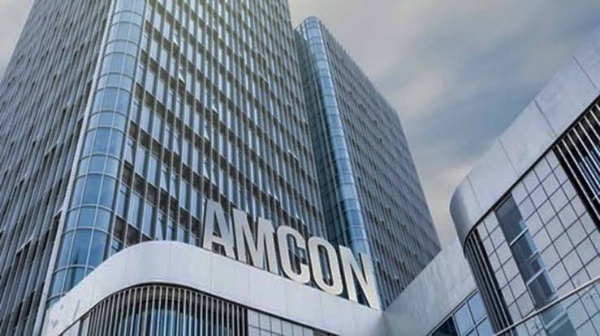 The Asset Management Corporation of Nigeria (AMCON) is set to launch a multibillion naira airline called Nigeria Eagle using planes from debt-ridden Arik Air and Aero contactors Airlines.
According to findings by PUNCH, the Federal Government-owned bad debt manager, which owns controlling stakes in both Arik and Aero, had made failed attempts to sell the two airlines due to their huge liabilities and likely litigation from the original owners.
So instead, AMCON chose to establish the new airline as a clever means of wriggling out of the multibillion naira liabilities currently hanging on the two carriers.
Inside sources reports that the new international airline may take to the sky with at least 10 planes as early as June.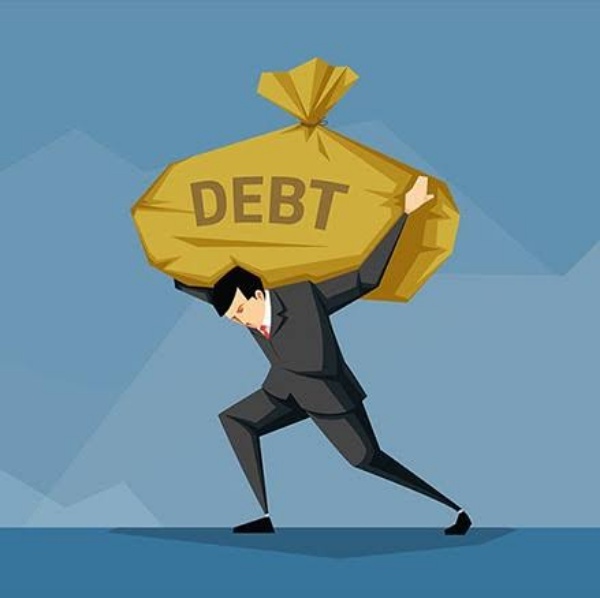 A top AMCON official familiar with the deal, who spoke with PUNCH on condition of anonymity, said :
"We are not trying to merge Arik and Aero. We are trying to strategically assemble all our aviation portfolios under one umbrella.
The challenge of selling Aero is humongous. The challenge of Arik is even double. Our interest is not in the branding level, it is in our portfolio – the money we invested over the years to protect these airlines.
"The management gave us a strategy. The one we did with Bank of Industry. A lot of money was pumped into those airlines and that is why they are still standing till today. I am sure you heard when Ethiopian Airlines was rumoured to want to buy Arik.
"Why you hear of a debt profile of close to N300bn, it is very scary. If you assemble all your assets under a fresh umbrella, dealing with the thing will be easy.
That is what management is trying to do. Even the idea of merging the two airlines is difficult. That is what is going on."
Source : Punch