Driver Job At Integrated Intelligent Imaging West Africa Limited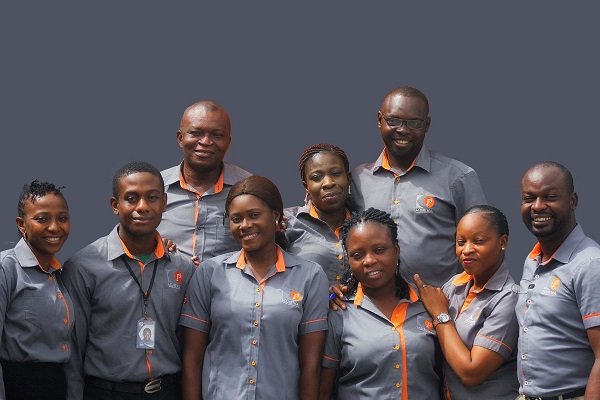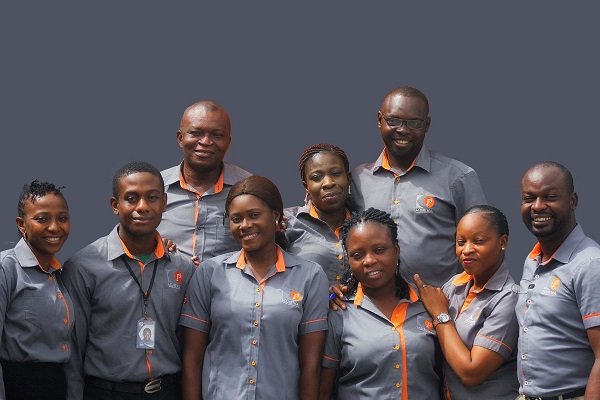 Integrated Intelligent Imaging (I-CUBE) West Africa Limited, is a leading solutions provider in Security Systems Infrastructure, Traffic and Toll Management Solutions with their head office in Lagos, Nigeria.
Incorporated on November 28, 2007 under the companies and allied matters act 1990 by the Corporate Affairs Commission of the Federal Republic of Nigeria, the business is poised to redefine technology for infrastructural growth and development in the sub-Saharan Africa region.
Integrated Intelligent Imaging West Africa Limited seeks qualified candidates to fill the role of a company driver.
Job Description
Key Job Responsibilities
(i) Transport products, materials, and staff securely to areas where they are needed
(ii) Guarantee that products and staff are protected and secured
(iii) Answer clients' inquiries as brilliantly as could be allowed
(iv) Ensure timely conveyance of staff and materials to and from places as instructed by the supervisor or the manager
(v) Ensure that vehicles are kept perfect and clean at all times by washing both the inside and outside parts of the vehicle
(vi) Carry out routine checks on vehicles and ensure they are sound
(vii) Recognize electrical and mechanical faults and report to the employer or technician
(viii) Perform periodic maintenance on vehicles, such as changing batteries and motor oil at the appropriate time, as well as refueling the car(s).
(ix) Report any case of accident, injury or damage of vehicles to the supervisor or manager
(x) Keep all records, including receipts for vehicle maintenance
(xi) Keep up a travel log to record areas travelled to, travel time, and work hours
(xii) Perform some other undertakings like shopping, dropping and picking clothing, getting lunch, and running errands
(xiii) Sees to any other fundamental vehicle demands
(xiv) Dress professionally and in accordance with company's dress code.
Job Specifications
Must at least possess a Secondary School Leaving Certificate
Min. of 5 years driving experience within Lagos environment
Must Possess a Valid Driver's License
Age range: 28 – 36 years
Applicant must be familiar with Lagos route
Job Competency Requirements
People Management Skills
Ability to work under pressure with minimal supervision
Sound communication skills
Salary Range
N40,000 to N50,000
Location
Magboro, Ojota Ajah
To apply for the role, click on the link HERE.