Dubai To Use RoboCop Autonomous Cars To Scan Passing Cars For Criminals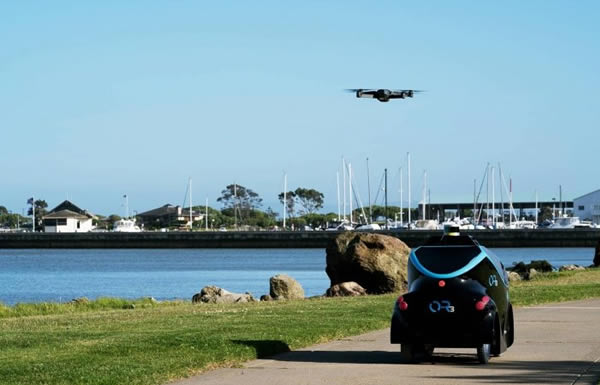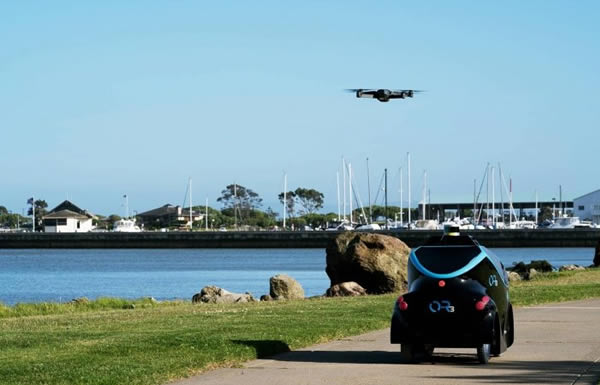 Dubai is planing to deploy a fleet of self driving police cars that will scan people and identify criminals as their drive or walk on the road.
The self driving car will patrol the city on its own using biometric software to scan individuals it comes across. The officials hopes the use of the driverless car will help to detect crime easily.
The O-R3 security robot was built by OTSAW Digital, a singapore-based company. They have a laser scanner, thermal camera, HD cameras, GPS and lidar in order to navigate, and can additionally utilize these cameras for facial and license-plate recognition.
The robot vehicle is fully automated, however, humans can override the systems and easily take control of the OR-3 if necessary.
See Related Post: States With The Most Beautiful Police Cars In Nigeria (Photos)
The Dubai police department has previously discussed its intention of replacing 25% of its police force with robots… and they already introduced their first robotic police officer to the force last month.
Do you believe Nigeria police will soon introduce their own? Tell us in the comment section.
Don't forget to like, rate, share and download our android app.