Amazing Art: This Mercedes Benz S550 Was Built With Mirrors Only (Photos)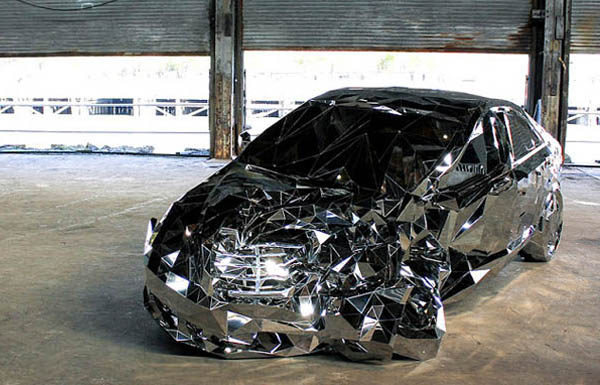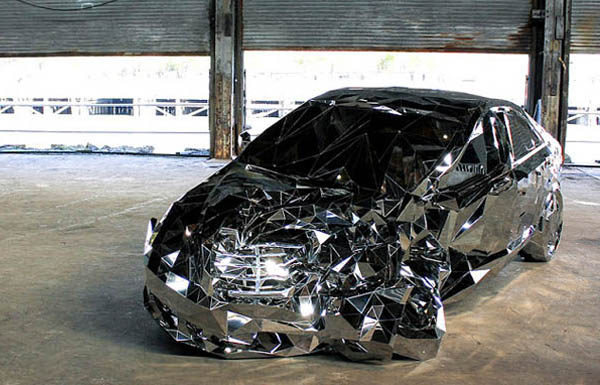 Composed of over 12,000 individual reflective stainless steels, is a Mercedes Benz S550 sculpture by Jordan Griska tagged "wreck".
"The sculpture mirrors the peak of today's automobile industry by using digital technology and meticulous handcraft to subvert both Utopian dreams and reality. Spectacular and haunting, Wreck captures the dual nature of American culture by contrasting wealth, freedom, and individuality with decadence, debauchery, and tailspin, as flip sides of the same coin." explains Philadelphia Contemporary in a statement about the piece.
The sculpture was unveiled at Philadelphia's Pier 9 with Philadelphia Contemporary.
See Related Post 9 Amazing Cars From The Mercedes-Benz Museum In Stuttgart, Germany
See more photos below;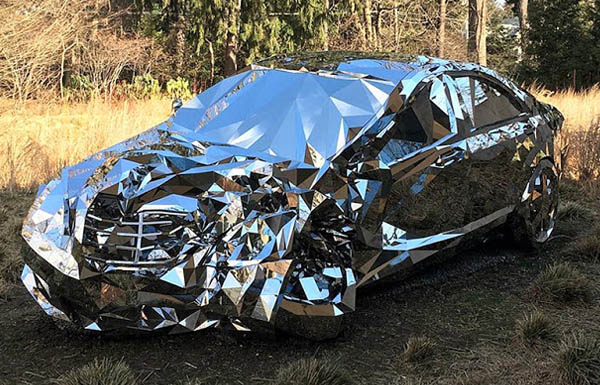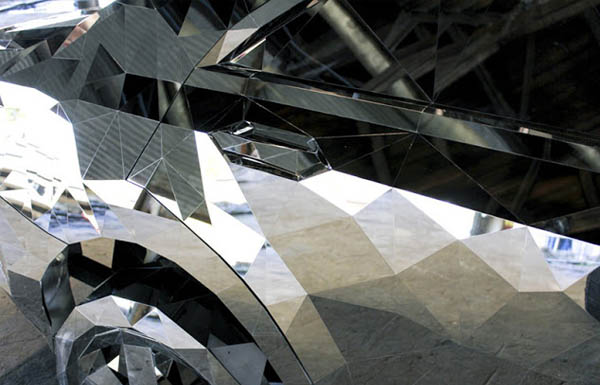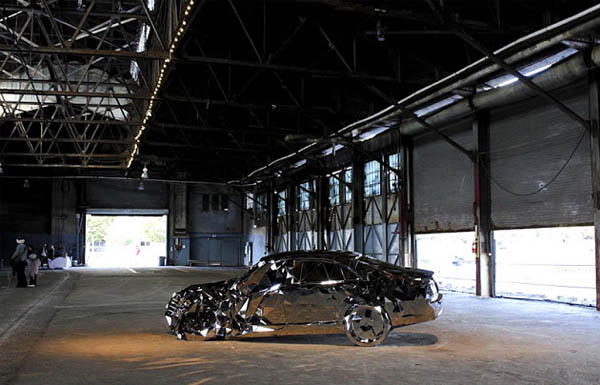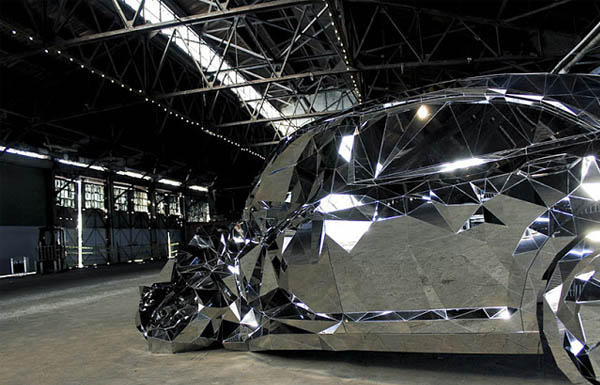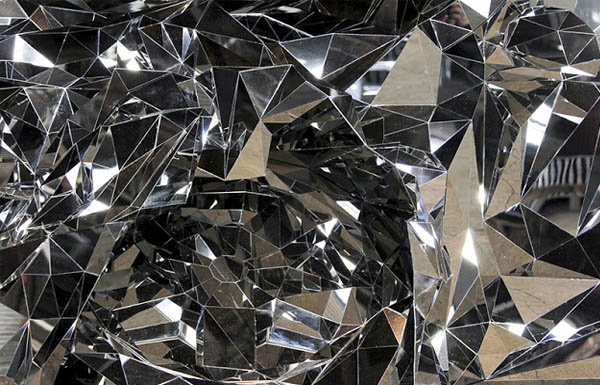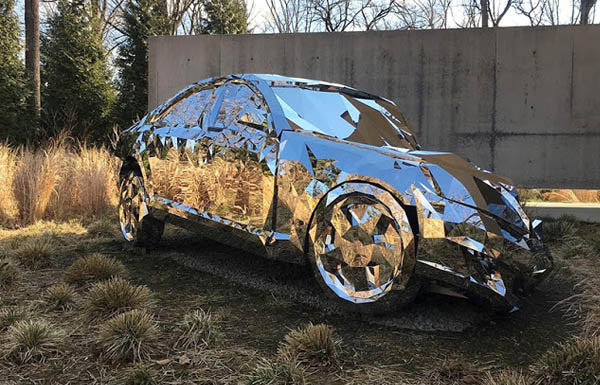 See Related Post 9 Amazing Cars From The Mercedes-Benz Museum In Stuttgart, Germany