Nissan BladeGlider Electric Car Comes To Life At Goodwood (Photos)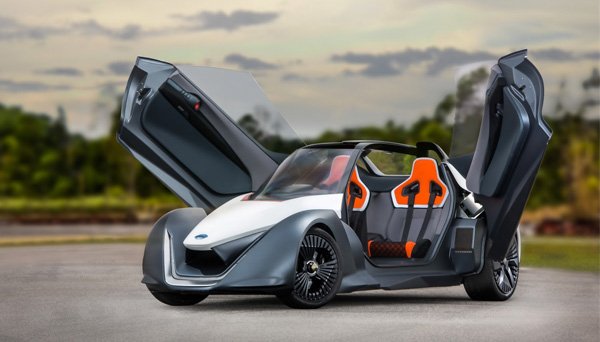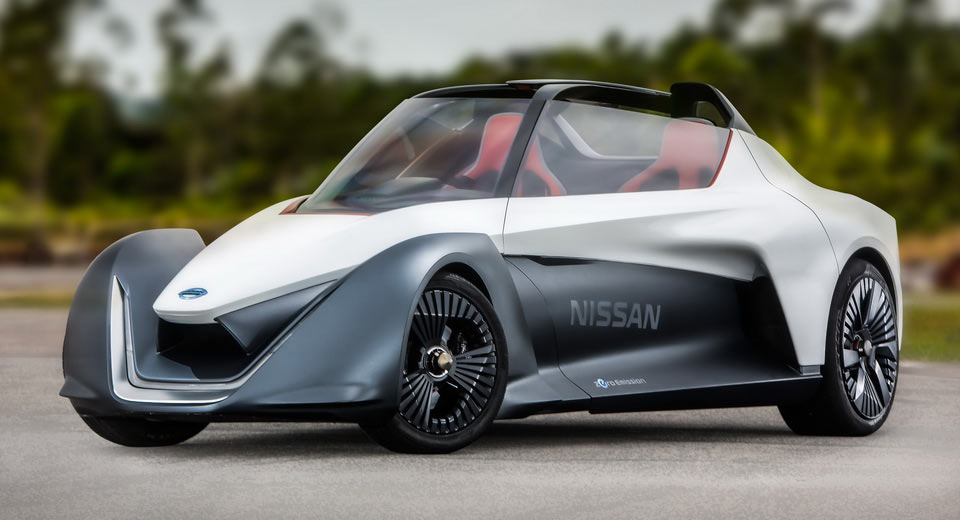 The Goodwood Festival Of Speed 2017 at West Sussex, UK, also known as Goodwood Supercar Run, is a platform that showcases the latest high performance cars from the popular manufacturers and also small companies.
This year, Nissan has chosen its new zero-emission all-electric BladeGlider prototype and the MY17 GT-R and GT-r Nismo for the exhibition.
The BladeGlider Prototype was first driven at Monaco where it was tested for its acclaimed zero-emission technology.
Nissan Europe product planning VP, Ponz Pandikuthira said , "As a pioneer of the electric vehicle movement, Nissan wants to get people excited about the future of zero-emission technology, and the Nissan BladeGlider does just that, the BladeGlider has been developed to bring fun, torque, efficiency and high-performance styling to the fore. Goodwood has been a world-famous showcase for many an iconic sports car over the years, so we could think of no better place to bring the BladeGlider out to play, demonstrating the Nissan Intelligent Mobility vision in action."
See Related Post Photos: Nissan Vmotion 2.0 Concept Driverless Car
See more photos below;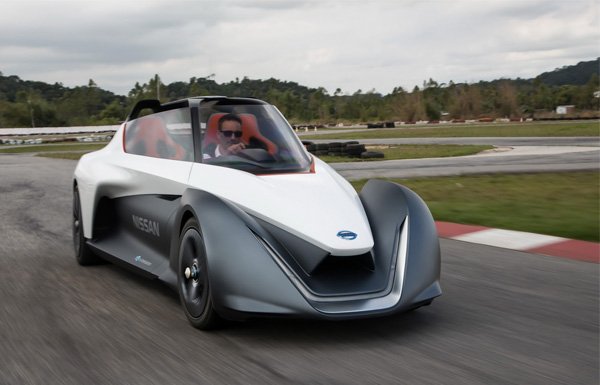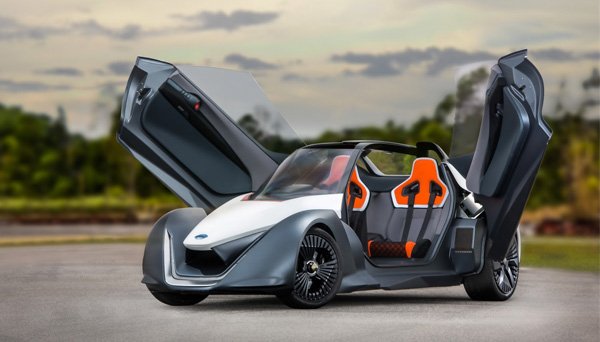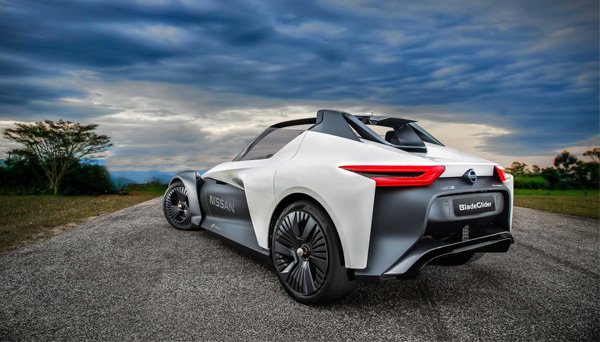 See Related Post Photos: Nissan Vmotion 2.0 Concept Driverless Car