Why You Need An Economical Vehicle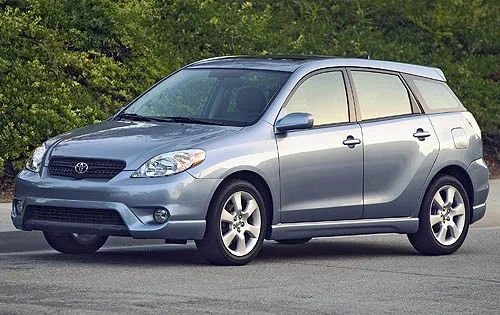 When considering a car in this present time of increment in the usual prices of commodities, goods, and services, one major thing to put into consideration is the overall economics of the car.
A car is meant to serve you and not the other way round. Therefore, you need a car that should be of financial comfort and not discomfort. Due to the unstable cost of maintaining machines, a strong headed and reliable car is what you need. However, there are lots of available cars in the automobile market, of which you're open to varieties of them.
In this article, you'll be put through the reasons why you should purchase an economical vehicle.
Save Your Money
The major reason why you should get an economical car is the savings of your funds, as you won't have to live at the filling station 24/7 because you drive a guzzler.
The cost of maintaining a car covers refueling, change of brake oil, faulty spare parts, spark plugs and possibly other unexpected faults cars are likely to develop. However, a driver would likely spend more if he owns a fuel consuming ride which will definitely keep his bank savings on a red flag if he does not have the capacity.
Sensitivity And Complexity
Some luxury vehicles have just too many, complex and interconnected functions. Some of these sensitive vehicles have Technical Service Bulletins that are even bigger than encyclopedias.. too many problems especially in a country where we have only a few professional technicians. Imagine owning a car that a bad light switch can affect engine performance. Sorry is your case if you don't use a professional technician.
There are some cars that once it rains, you will just respect yourself and park it at home especially if you live in Lekki.
With the spike in exchange rate, the price of automobiles have more than doubled. Now, the prices of most premium brands are not smiling but some bad baddos will still go searching for a very cheap premium car like a non-working 2001 6.75 liter V8 with turbos for N950k thinking they can revive it.
One would say inexpensive things are not of the best quality, but considering Nigeria's economy and the income of an average individual, economical cars are probably the best for you especially if you do not have the financial wherewithal to handle an uneconomical car. Happy Driving!.