Geneva 2018: China Unveils Electric Limousine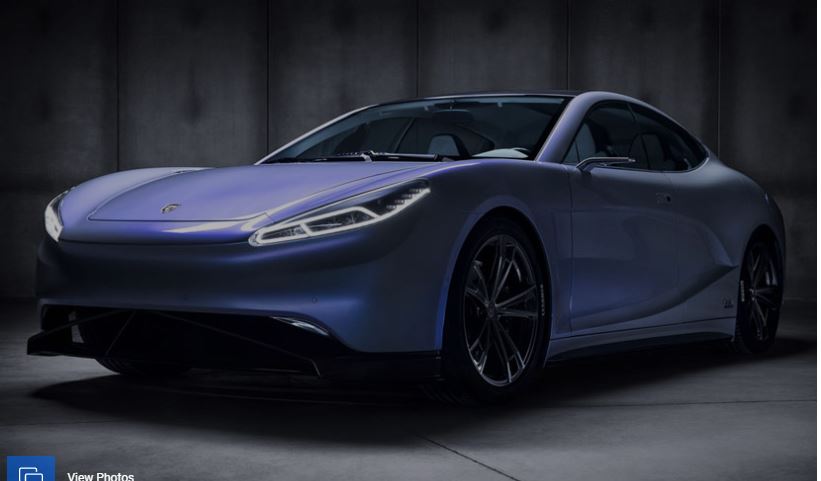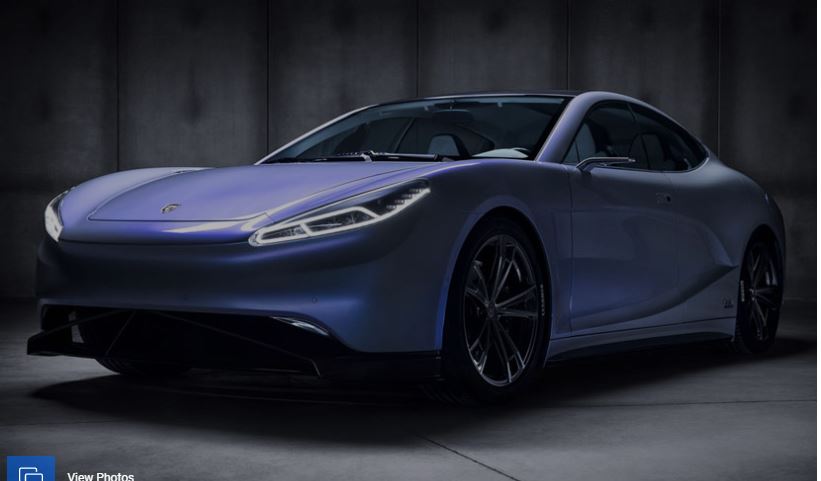 The LVCHI Auto Chinese car brand has disclosed the proposed production of their first full electric limousine. It is named Venere Electric Limousine. The 5-metre long Venere Electric car was unveiled at the Geneva Motor show. It is expected to be manufactured in a year from now.
Now analyzing the features of the Venere Electric Limousine, the electric vehicle comes with a 4 electric motors. You will find two at the rear and the other two at the front. This gives the car the ability to run on a max of 1000 horsepower and 1540 Nm torque paired up with a 286km/h accelerating speed.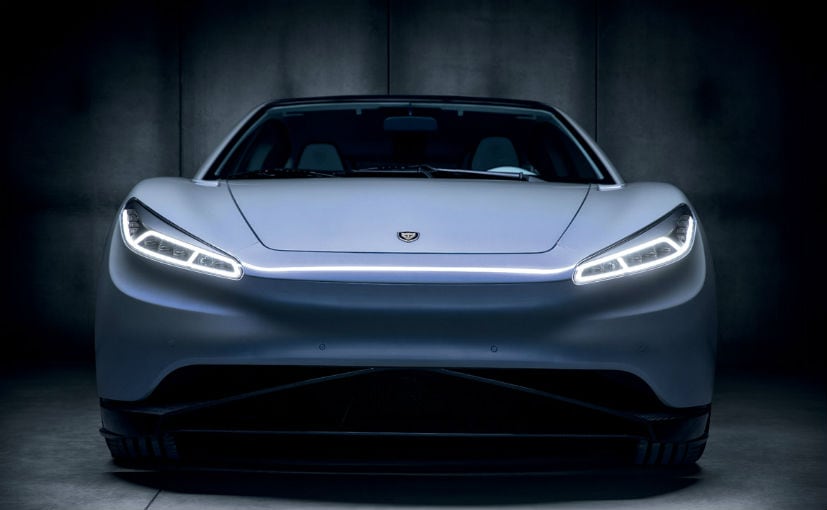 Venere Electric Limousine's acceleration is built in a way that it can cover 0-100km/h in just 2.4 seconds. The Limousine can as well travel a long distance of 650 kilometers before lingering for a recharge.
The Venere Electric Limousine is obviously a big achievement of the LVCHI Auto. The President of the automobile company Xiangyin Wang  made an open declaration to affirm that. He said: "We are proud to be here in Geneva presenting Venere, which we believe is a masterpiece of design and engineering, the future of Electric luxury cars.
He further said: "At LVCHI Auto we have a detailed plan to become one of the most recognized EV makers. Venere is how we present ourselves to the world." He praised the engineers and designers for the excellent design of the company's first full electric limousine.
Why is this Vehicle Called a Limo?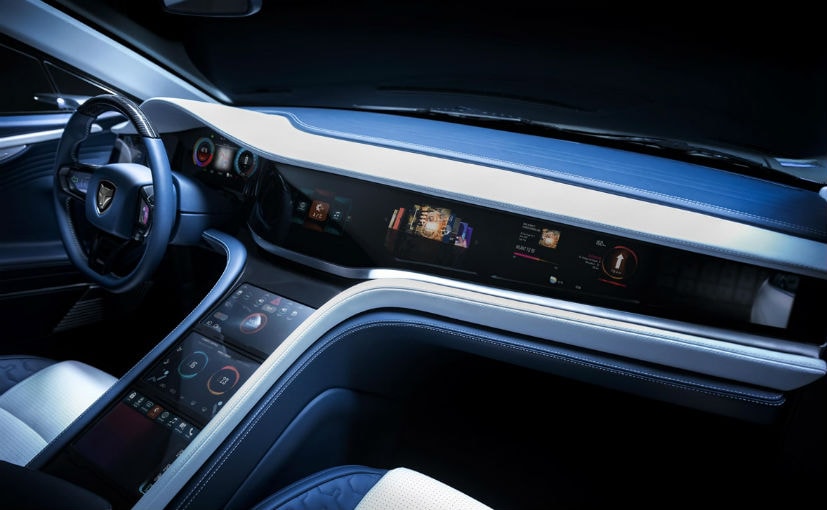 The LVCHI Auto designers tried to meet up with the torsional and bending stiffness required for a high performance. Venere Electric Limousine is a real proof that the Chinese automaker which commenced productions in Shanghai, 2016 is set to take steps to the apex of the automobile market.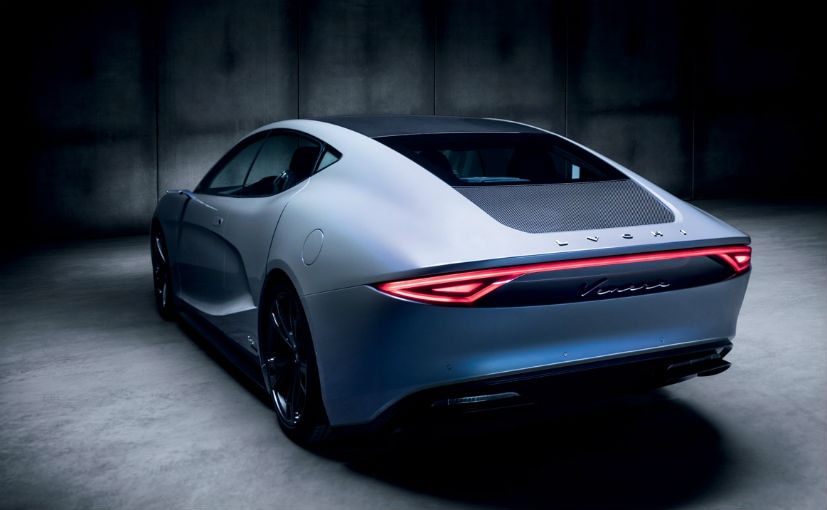 According to LVCHI Auto, one of the aims for the production of the Venere Electric Limousine is to produce an electric ride that would possess innovative solutions. Specifically solutions that are not available on any electric car brand.
For this major reason, a veteran Italian design firm, I.D.E.A institute was tasked with the design of Venere Electric Limousine. The production of the Venere Electric Limousine began in July 2017.