Elon Musk Confirms The New Tesla Roadster With SpaceX Package Will Go 0 To 60 In 1.1 Seconds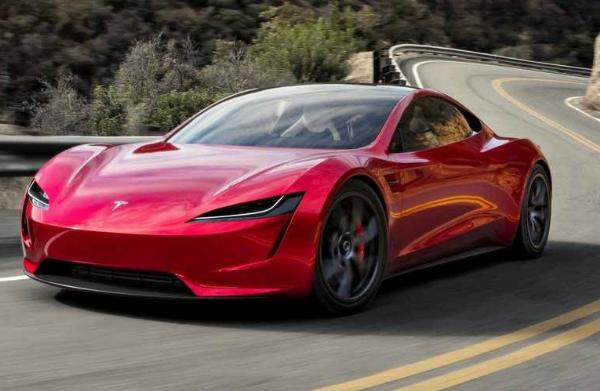 Tesla CEO Elon Musk confirms that the new Tesla Roadster with the SpaceX Package will be able to do 0 to 60 in 1.1 seconds.
The SpaceX package provides the option to add 10 small SpaceX rocket thrusters to the Tesla Roadster.
The package improves the acceleration time of the Tesla Roadster from 1.9 to 1.1 seconds.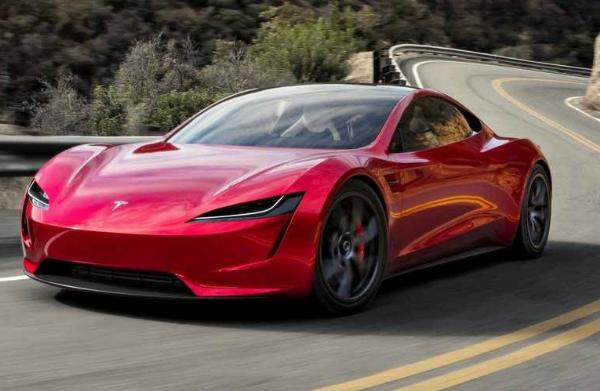 Images of the upcoming Tesla Roadster surfaced online on Thursday, forcing a tweeter user to ask CEO Elon Musk whether the car will be able to achieve the claimed acceleration time of 1.1 seconds.
Reacting to the user's tweet, Elon Musk confirmed that the upcoming Tesla roadster will achieve 0-60mph in an astonishing 1.1 seconds through the SpaceX package.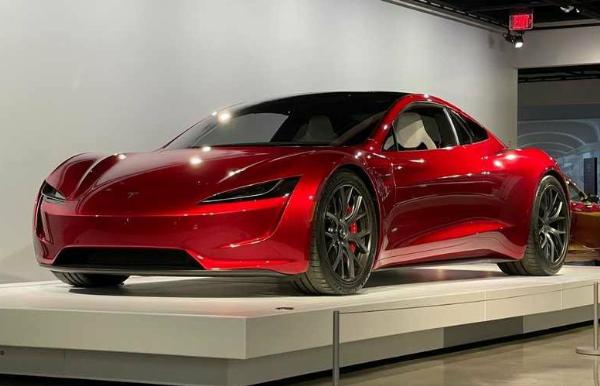 According to Tesla, these package will include 10 small rocket thrusters 'arranged seamlessly around' the four-seater sports car. It will be able to improve the car's acceleration, braking, top speeds and handling around corners, along with the ability to 'fly.'
Musk further explained in the tweet that such great power comes a warning that the system is 'probably not wise for those with medical conditions,'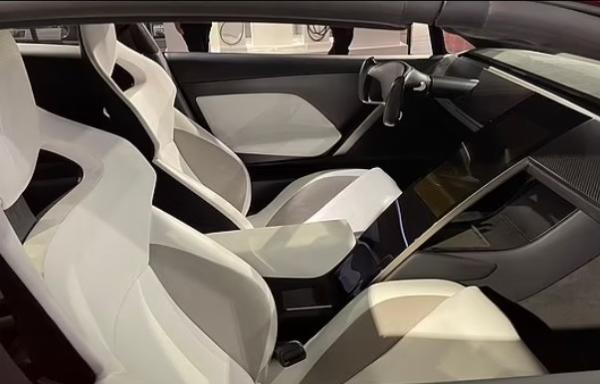 When the car was first unveiled in 2017, Tesla said the roadster will be able to do 0-60mph in 1.9 seconds, and a faster performance of 1.1 seconds with the SpaceX package.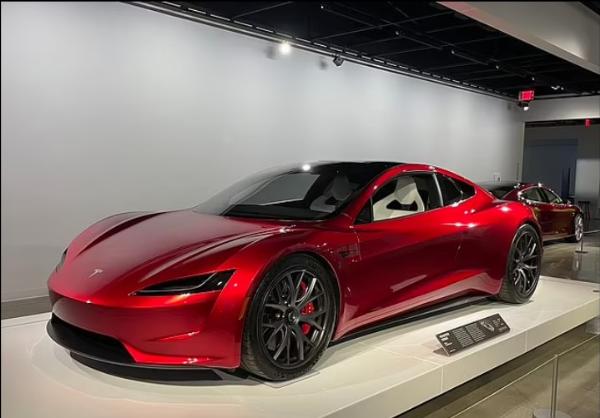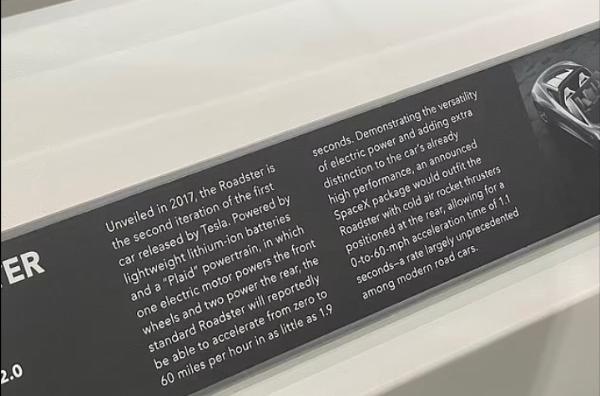 The Tesla Roadster prototype is currently on display at the Petersen Auto Museum in Los Angeles with a plaque that read :
''Unveiled in 2017, the Roadster is the second iteration of the first car released by Tesla. Powered by lightweight lithium-ion batteries and a 'Plaid' powertrain, in which one electric motor powers the front wheels and two power the rear, the standard Roadster will reportedly be able to accelerate from zero to 60 miles per hour in as little as 1.9 seconds'.
'Demonstrating the versatility of electric power and adding extra distinction to the car's already high performance, an announced SpaceX Package would outfit the Roadster with cold air thrusters positioned at the rear, allowing for a 0-to-60-mph acceleration time of 1.1 seconds—a rate largely unprecedented among road cars.'
Elon Musk had previously said the SpaceX package will also make the Tesla Roadster hover off the ground. If everything goes as planned for the all-electric company, the production Tesla Roadster could hit the market this year.