Should We Be Expecting A Bugatti SUV Anytime Soon?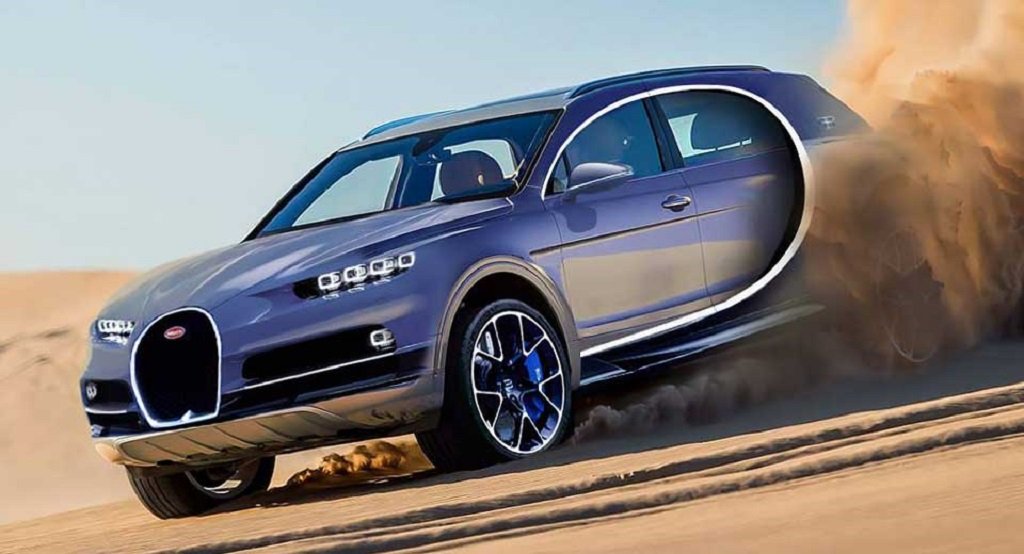 By now am sure your thoughts are already running wild about a Bugatti SUV coming into the automobile market.
Already Lamborghini and Bentley have ventured into the market, so one can say that it's only a matter of time before other competitors respond. With the race already going on for crazy Exotic SUV's, how soon should we expect one from the Bugatti Manufacturers. There's already the Bentley SUV and by 2018, we're expecting the Lamborghini (Urus).
Will Bugatti become the next to join the race ? I personally hope so, but let's keep our fingers crossed for now and imagine how awesome would it be to have a family vehicle from one of the fastest road car companies in the world? Honestly…
Let's hear your opinion in the comment section..