Facebook User Shares His LRU Experience (Read Story)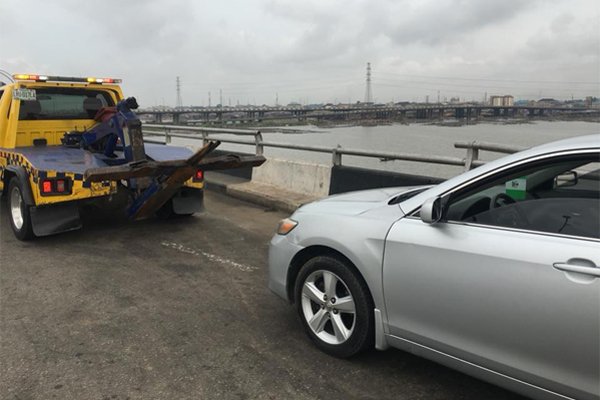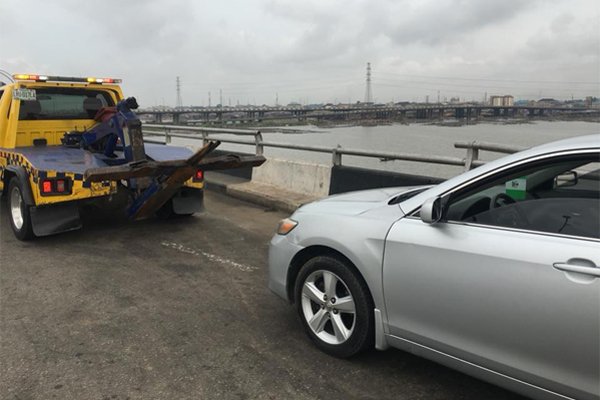 There are a good number of some positive reports coming from Lagosians about the Lagos State Rescue Units (LRU).
For instance, a Facebook user, identified as Toyin Obasunlaye, shared his LRU experience via the social network.
Read below..
"MY LAGOS STATE EXPERIENCE
I had an experience this morning which changed my orientation towards Lagos State Government and Nigeria at large.
On my way to work this morning, my car broke down (fuel pump issue) on 3rd mainland bridge– just after Iyana Oworo. I was stranded because my mechanic did not come on time. Twenty minutes later, the LRU (Lasema Response Unit ) showed up. In my mind, I was already saying "oh God, this guys will collect all my money today just to tow this vehicle off the bridge". Surprisingly, they approached me politely and told me that the place is not safe hence, they will have to tow the vehicle to a safer place. I agreed since my options were limited and they towed my vehicle to the police post at middle of 3rd mainland bridge. I requested for my bill and waited for them to exploit me by stating a large amount. Imagine my shock when they informed me the service is free. I was stunned into silence and I thought "can there be any free thing in Lagos?" I deep my hand in the pocket and gave them some token for drinks. Again, they shocked me with their refusal and told me that Gov. Ambode has said any vehicle towed on the bridge must be free hence they cannot collect anything from me. They drove off after that and I could not help but stare at them in stunned silence.
Well, I am not a politician and I am not trying to campaign for anyone. However, if I see something good, I will appreciate it; no matter who is running the government. This is a good one from Lagos State Government and I am also proud of the LRU (Lasema Response Unit ).
If you ever find yourself in a similar situation please call 112, it works.
God bless LASG. Lasema Response Unit"