Faraday Future FF91: Setting The Pace For Electric Cars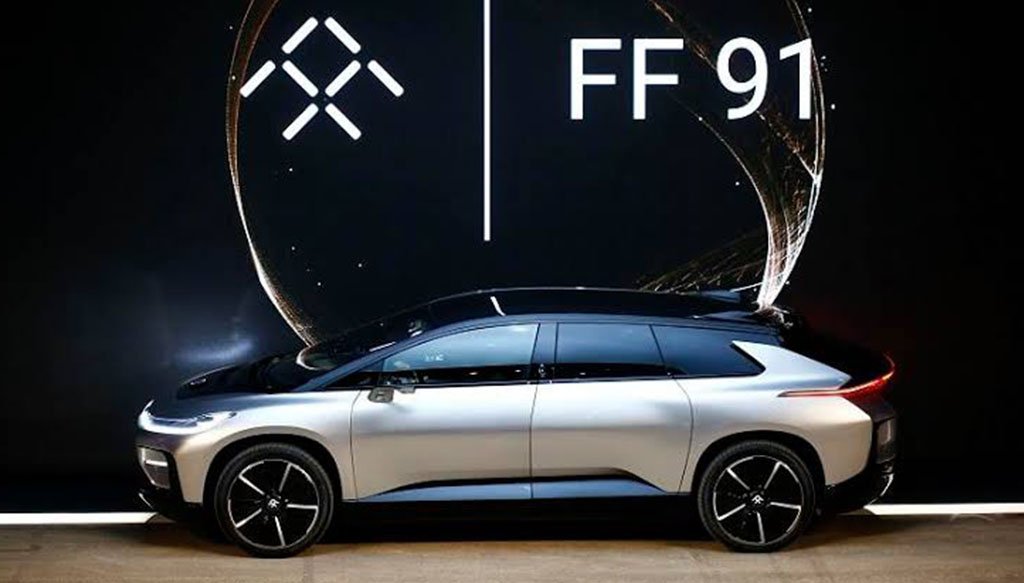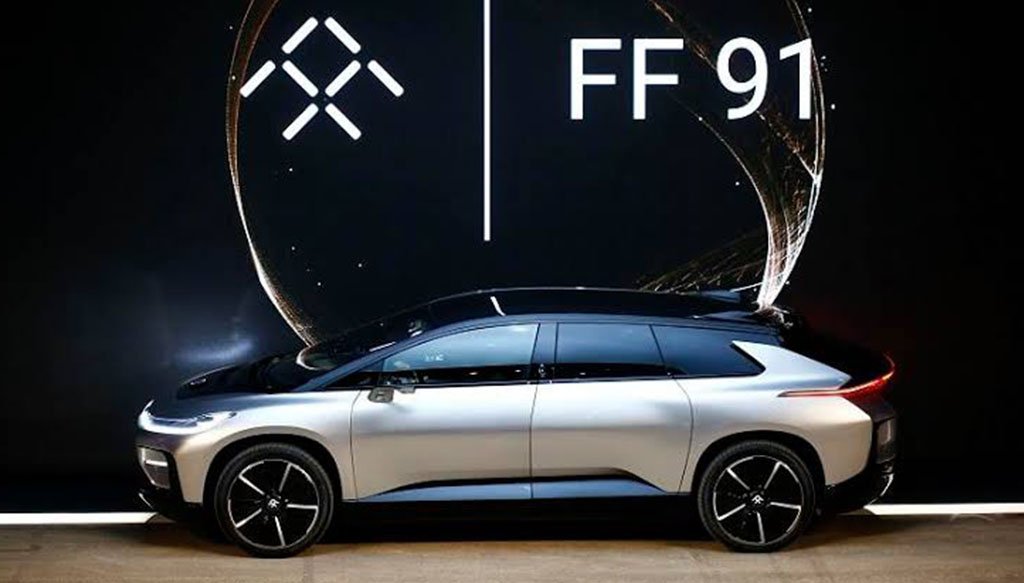 Speed is a thread that runs through the fabric of human history to date. Somewhat synonymous with efficiency, the hunger for it has ushered in far-reaching advancement to our world. Today, high velocity in dealing with certain tasks (personal or professional) occupy a prominent place in human affairs and this is more palpable in the technological arena. Phones, mobile data, robots, construction/farming equipment, multi-functional televisions, etcetera, all reflect this culture of speed.
That of vehicles continue to defy belief, as the transition from fuel-powered automobiles to electric-powered ones is already underway. Climate preservation protagonists' contention that the former to an extent erodes the ozone layer has been critical to this process. With an array of electric cars now on display, the latest Faraday Future FF91 proves to be the special one setting the pace in the detour of the automobile industry.
Manufactured by Faraday Future automobile company, FF 91 is an electric production car that boasts of several features that make it both driver and passenger friendly. It is an epitome of the rising self-driven vehicle technology that saves owners any driving hassle. With an aero-shaped front view that is crucial to the range it can go after being charged and front lights that beautifully indicate its mode at a particular point in time, this sports utility vehicle (SUV) echoes the absence of the word "impossible" in the technology dictionary.
The FF 91 is littered with sensors and lasers that enable it function distinctly, thereby eclipsing other electric cars. Richard Kim, the design chief in Faraday Future, during its recent presentation in the Consumer Electronics Show (CES) in Las Vegas, disclosed that the SUV can go 608 km per charge. More so, it can reach 60 mph in 2.39 seconds, the fastest amongst electric-powered vehicles. This reeks of speed and a remarkable automobile experience.
Furthermore, the interior is out of this world, as it is adroitly designed with seats enclosed in fine leather that automatically recline as prompted by the posture of one sitting on it. The sophistication of the FF 91 is underscored by its external sensitive-to-touch capability. Like a touch-screen smart phone, you can open its doors by merely touching it to gain access to another world that oozes luxury and connectivity.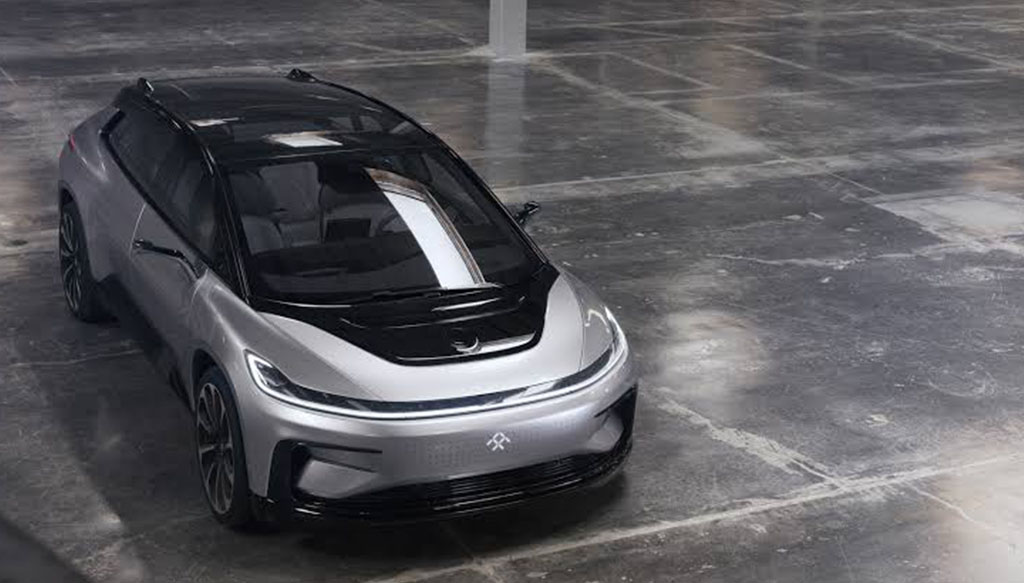 Owner security is guaranteed with the personal security system in place to forestall unpermitted access and theft. The often unforeseen stress that comes with packing a car is obliterated, as it does that by itself. FF 91 embodies an open charging system that makes means through which it can be charged numerous. Estimated at a $100,000 to $290,000, mass production of it is scheduled to start in 2018.
Since the advent of automobiles, it has become an integral part of our day-to-day living, seen in the instrumental role it continually plays to dismantle the distance barrier. Speed as well as effficiency in doing so is noticeable in the increasing enthusiasm toward electric cars.
The FF 91 is a constellation of comfort, sophistication, speed, and a sellf-driving system that bedazzles. It is the vehicle to beat in the surging electric automobiles market. With it on the road and you in either the driving or back seat, your car dreams are sure to come true.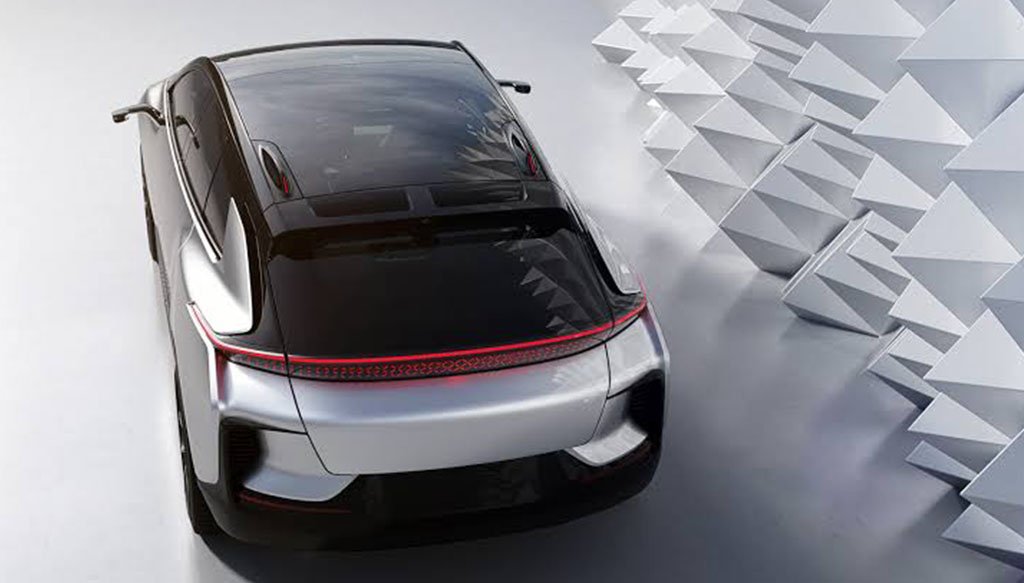 Kaycee Naze
(Rational Pen)