FCMB Provides Individuals with Convenient Vehicle Purchasing Options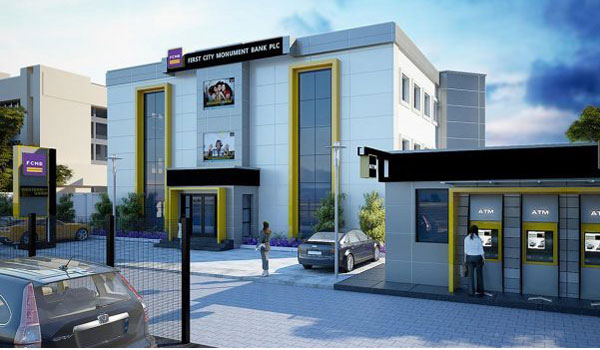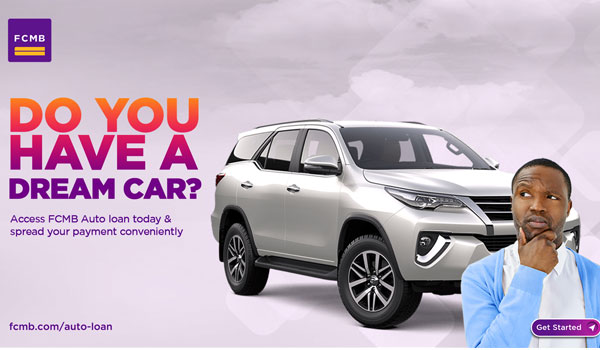 First City Monument Bank (FCMB) currently offers auto loans of up to N30 million at a reduced interest rate to encourage and simplify vehicle ownership for personal usage by millions of Nigerians.
The FCMB auto loan allows customers to purchase both new and used vehicles (popularly known as "Tokunbo"), with a minimum loan amount of N500,000 available for up to 5 years of repayment.
This demonstrates FCMB's commitment to boosting individual social well-being and family access to credit for a higher standard of living.
Commenting on the unique value proposition, Divisional Head, Personal Banking of the Bank, Mr Shamsideen Fashola, said, "vehicle ownership is one of the most exciting moments in a person's life. Yet, many people struggle to save up for a long time to make this dream come true.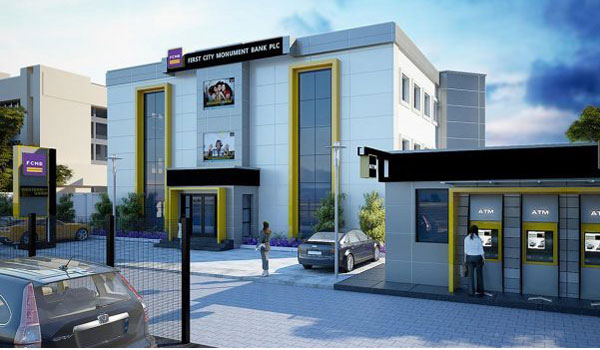 "To bridge this gap, we created a value proposition that is flexible, convenient and empowers individuals, families and businesses to achieve the dream of vehicle ownership.
"Nigerians can now finance their dream vehicle with an auto loan from FCMB at a low-interest rate with monthly or yearly payment options depending on their income.
"We, therefore, urge the populace, including, but not limited to salaried individuals, to take advantage of this opportunity to fulfil their vehicle ownership dream".
FCMB Auto Loan allows qualifying Nigerians to part-finance the purchase of new and used cars, with repayments spread out over one to five years.
Salaried and self-employed Nigerians are eligible for the loan, which is based on the type of car to be acquired.
According to the National Bureau of Statistics (NBS), Nigeria has 13 million registered automobiles. However, rising prices have resulted in a decrease in automobile ownership in the country. This is due to foreign exchange and importation issues, which has resulted in a significant fall in purchasing power and a drop in auto sales.