FCT, NADDC To Collaborate On Renewable Energy Powered Transportation Solutions For The Abuja Metropolis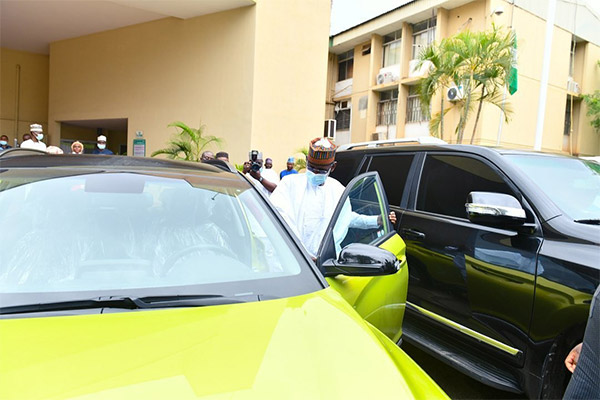 FCT, NADDC to collaborate on renewable energy powered transportation solutions for the Abuja metropolis.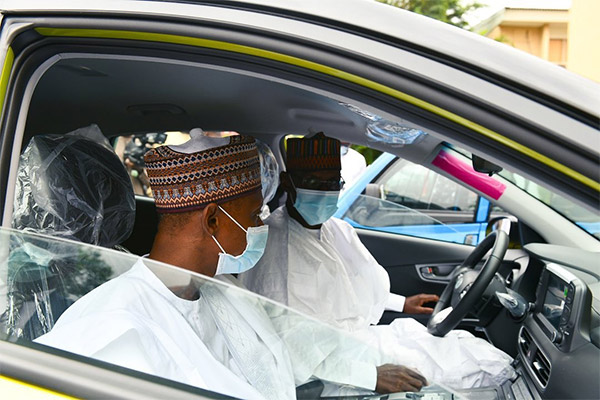 With major cities across the world adopting clean air policies, the Federal Capital Territory (FCT) Minister, Muhammed Musa Bello, has declared the vision for the nation's capital to leverage Electric and Autogas powered transportation solutions.
Also, the National Automotive Design and Development Council  (NADDC), which is the nation's champion for advanced technology in the Automotive sector, has announced its commitment to support that vision.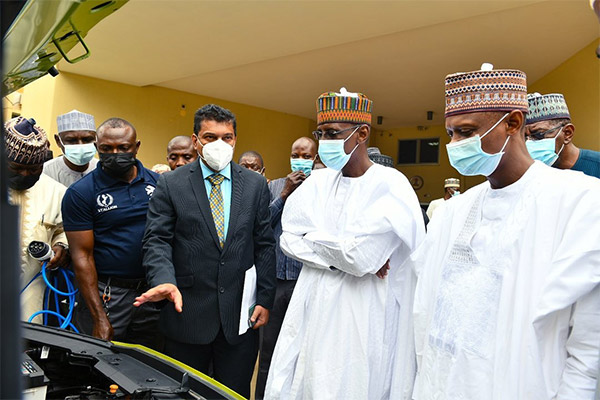 Also, it pledged to help in the development of applicable Electric Vehicles and the relevant Renewable Energy Powered Charging Stations in the Abuja Metropolis.
The discussions were held when the Director General of the National Automotive Design and Development Council, Jelani Aliyu, MFR, along with the Council's Management, met with the Honourable Minister.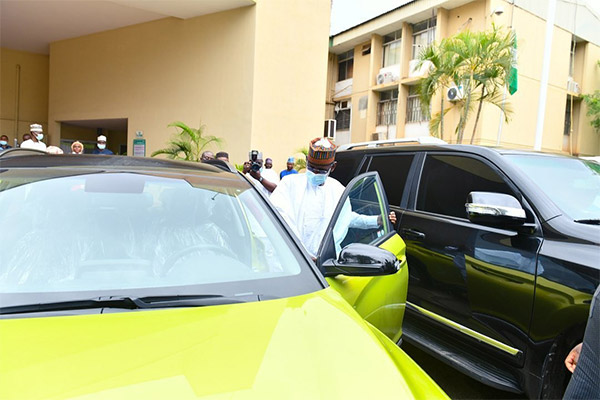 Also at the meeting was the Permanent Secretary, Ministry of the FCT, Mr Gabriel Tanimu Aduda, The MD, Abuja Urban Mass Transport Company Limited, Mr Abdulrazaq Oniyangi, and representatives of the Stallion Group amongst other stakeholders.
The Honorable Minister also drove and was impressed with the Nigerian Assembled Hyundai Kona Electric Vehicle.