FG Partially Reopens Third Mainland Bridge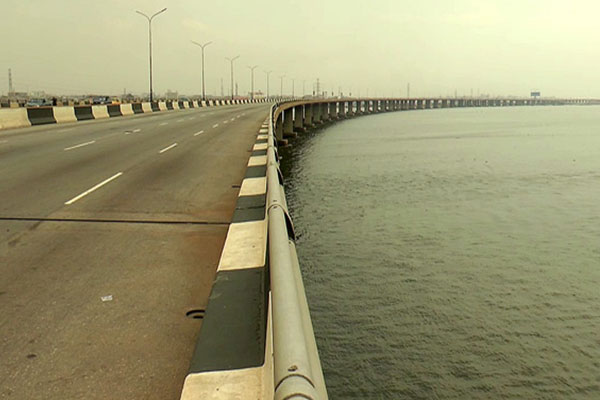 FG partially reopens Third Mainland Bridge ahead of planned schedule. The bridge was opened to vehicular movement at midnight of January 31.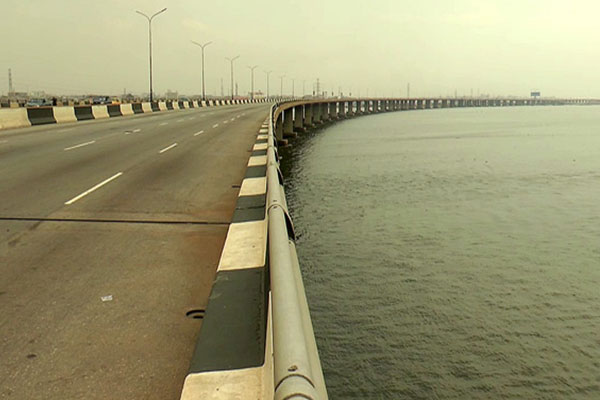 Ahead of planned schedule, the Federal Government has partially reopened the Third Mainland Bridge at midnight of January 31. This follows a 72-hour closure by the Federal Ministry of Works and Housing to complete the casting of the expansion joints of the bridge.
Following the reopening of the bridge, vehicular activities resumed today after rehabilitation work was done on the three expansion joints at the Adekunle end of the bridge.
Vehicles heading to the island wait out the gridlock occasioned by the interchange created to manage the partial closure. Also, bike riders held sway over every available space,  dangerously maneuvering their way through regardless of the direction of travel
With February 15 set as the new date for the full reopening, Lagos residents are hopeful there will be no more postponement. Hence, these residents will no doubt appreciate having full access to the bridge once again.
The impact of the total closure still resonates with some residents of Lagos State who want to see the rehabilitation work completed as soon as possible.
Meanwhile, for those heading back to the mainland, it's a longer route that requires lots of patience. This is due to the gridlock they often experienced on the Carter Bridge; Eko Bridge; Funsho Williams Avenue and the Ikorodu road.
This comes six months since repair work began on the third mainland bridge.