FG To Introduce Tollgates On 12 Highways, Project To Generate N1.34 trillion And 250,000 Jobs : Full List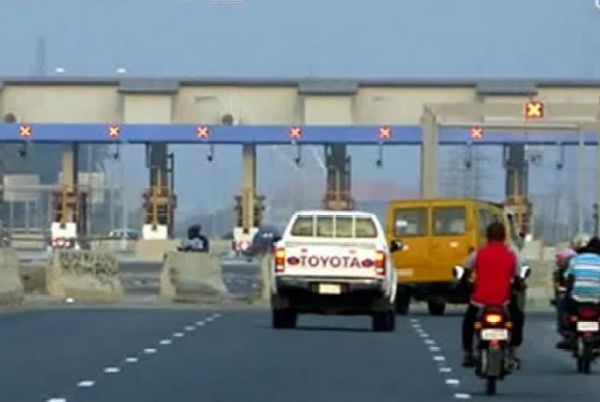 FG is set to introduce 12 tollgates on Highways, to generate is expected to generate N1.34 trillion for the maintenance of FG roads.
The project will create about 250,000 jobs.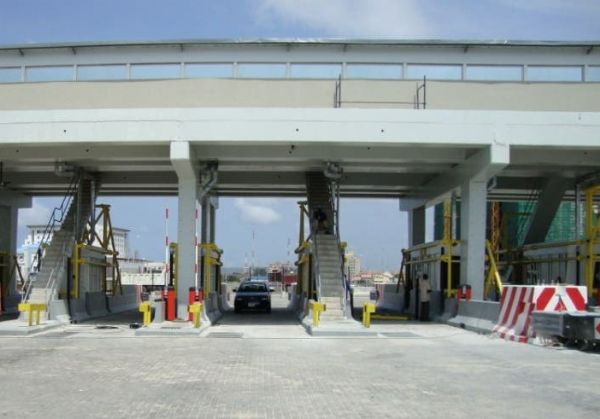 The Federal Government is set to concession 12 federal highways to private entities to manage in its bid to generate funds for regular maintenance of its road network across Nigeria.
This was revealed in a document released by the Federal Ministry of Works and Housing in Abuja, on Tuesday. According to the document, the arrangement would enable the private companies to use the revenue collected on the 12 highways to maintain the roads.
The 12 highways to be concessioned under the Ministry's "Highway Management Development Initiative", HMDI, includes:
Benin-Asaba, Abuja-Lokoja, Kano-Katsina, Onitsha-Owerri, Shagamu-Benin and Abuja-Keffi-Akwanga,
Kano-Shuari, Potiskum-Damaturu, Lokoja-Benin, Enugu-Port Harcourt, Ilorin-Jebba, Lagos-Ota-Abeokuta and Lagos-Badagry-Seme Border.
The 12 highways listed above represent merely 5.6 percent or 1,963 kilometres of the country's 35,000 km federal highway network.
The ministry, according to the document, estimates that about N1.34 trillion of private sector investment would flow into the highways. It added that about 50,000 direct jobs and 200,000 indirect jobs would be created by the concessioning of the highways to the private operators.
"It's not really about revenue; it is about the expected injection into the economy. The estimated private sector investment required for the development and maintenance of the 12 routes is N1.34 trillion and the impact such investment will have on the economy cannot be overstated.
"The anticipated private sector investment will stimulate thousands of job opportunities for Nigerians as the Highway Economy comes alive along federal highways.
A minimum 50,000 direct jobs and over 200,000 indirect jobs are envisaged to be created spanning construction works, installations, steel fabrication, security, hospitality, vehicle repairs, waste management and administrative work as the Value Chain along the Highway Economy is activated.
The combined impact of this mini economy will be a significant boost to our national GDP as productivity and earnings are enhanced,"