Genesis Ambassador Tiger Woods Was Driving GV80 SUV During Rollover Car Crash (PHOTOS)
Genesis ambassador Tiger Woods suffers multiple leg injuries in serious rollover car crash while driving his courtesy car, GV80 SUV.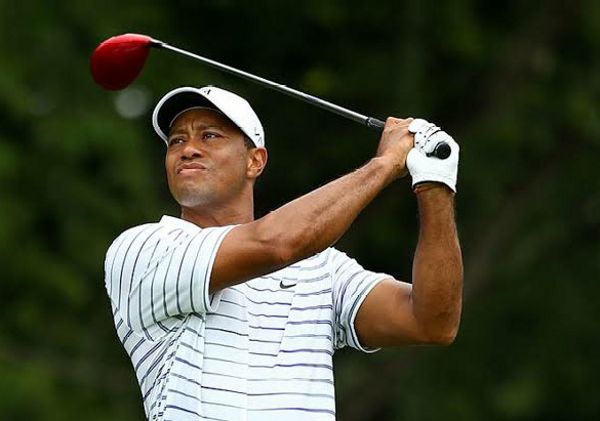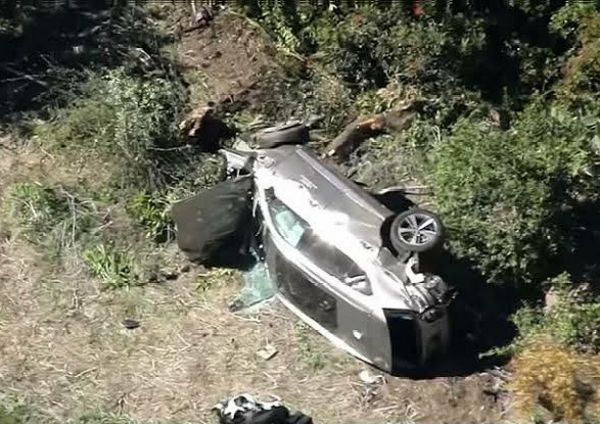 Hyundai luxury brand Genesis on Tuesday sent its prayers to Tiger Woods after the golf legend suffered multiple leg injuries in a one-vehicle rollover car crash while behind the wheels of his Genesis GV80 SUV.
The Genesis GV80 luxury SUV Woods was cruising in at the time of the crash has been described as a courtesy (official) car. Woods has been Genesis ambassador since 2019.
In a statement, Genesis spokesman Jarred Pellat, said :
"This morning, Genesis was saddened to learn that Tiger Woods had been in an accident in a GV80,"
"Our thoughts and prayers are with Tiger and his family at this time."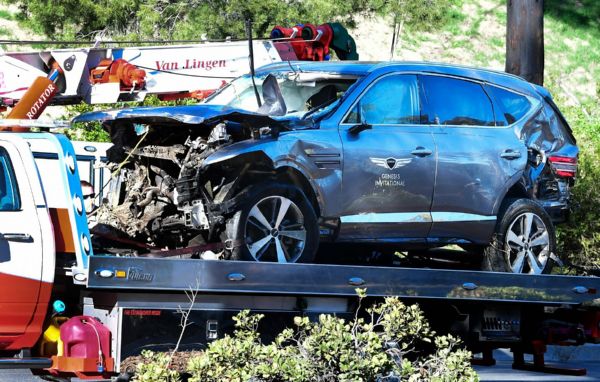 First responders reportedly used "Jaws of life" tool to cut the SUV before being able to pull out the trapped Woods after the rollover accident which occured around 7:12 a.m. outside Los Angeles.
Photos taken at the scene shows a mangled wreck of the Genesis GV80 luxury ride resting on its side off the roadway.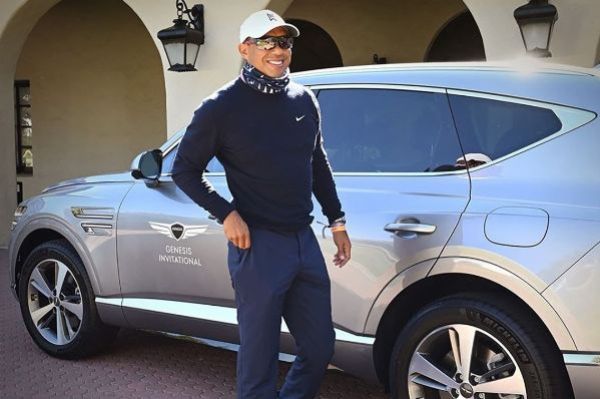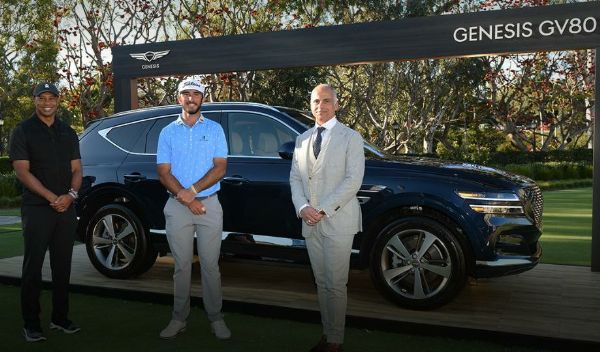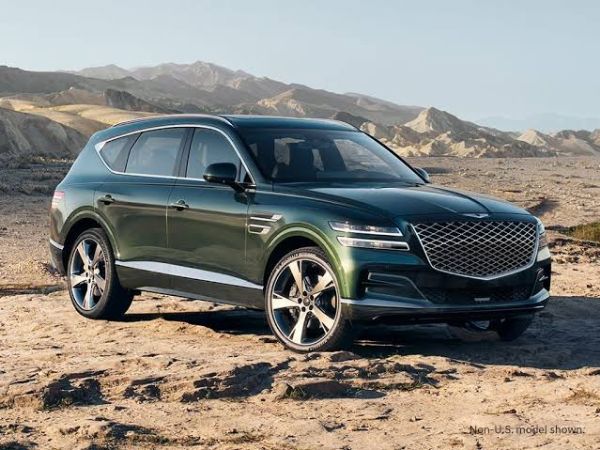 Woods was in California to promote Genesis during the PGA Tour's Genesis Invitational golf tournament held last weekend. The eventual winner, Max Homa, also received a new Genesis GV80 SUV.
The GV80 is first-ever Genesis SUV and it retails from $48,900. The luxury GV80 features multiple safety features, including 10 airbags and a forward-collision warning system.