Golf Legend Tiger Woods Suffers Multiple Leg Injuries In Rollover Car Crash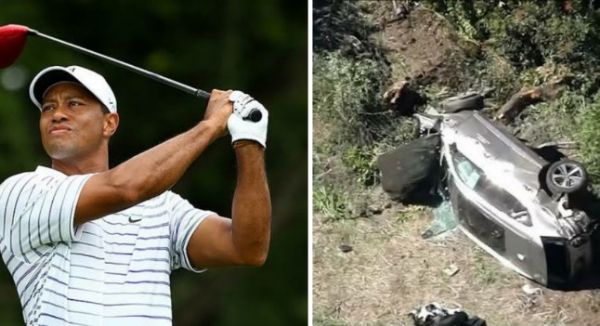 Golf star 45 year old Tiger Woods suffers multiple leg injuries in serious rollover car crash in California on Tuesday.
The jaws of life was reportedly used by. firefighters and paramedics to cut open the smashed GV80 SUV to free Woods.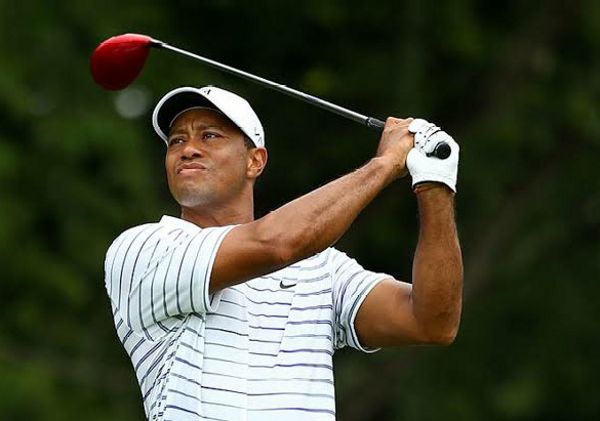 Golf legend Tiger Woods was rushed to a Los Angeles hospital on Tuesday after suffering multiple leg injuries in a one-vehicle rollover car crash in Rancho Palos Verdes.
The jaws of life tool was reportedly used by Los Angeles County firefighters and paramedics to cut open the smashed Genesis GV80 SUV to free trapped 45 year-old Woods after crashing his car at about 7.12 a.m in Rancho Palos Verdes.
Images taken at the accident scene shows the black Sport Utility Vehicle Woods was riding in resting on its side off the roadway. The front end of the Genesis GV80 SUV was badly damaged and surrounded by debris.
Woods' agent, Daniel Rapaport, who confirmed the incident, said in a statement given to Golf Digest, that :
"Tiger Woods was in a single-car accident this morning in California where he suffered multiple leg injuries. He is currently in surgery and we thank you for your privacy and support,"
Woods, a 15-time major champion, is considered one of the greatest golfers of all time. He has held the top spot in professional golf's world rankings for a record total of 683 weeks.
Earlier this year, Tiger Woods underwent a back operation for the fifth time in his career.
Also See: Buy and sell cars faster on Carmart NG