Sanwo-Olu, NPA Threaten To Impound Trucks On Apapa Highway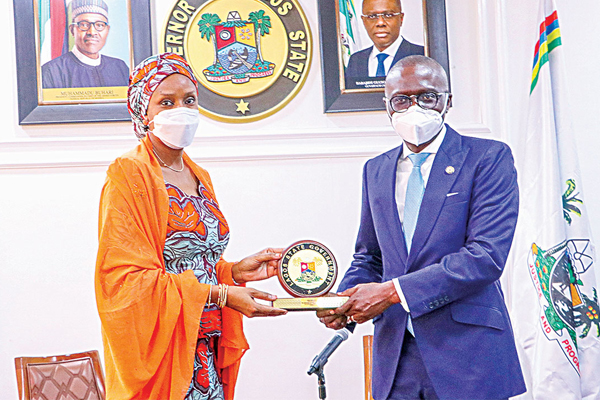 The Lagos State Government and the Nigerian Port Authority have warned truck drivers to stop parking on the Apapa highway.
Sanwo-Olu said this while receiving the NPA Managing Director, Ms Hadiza Bala Usman, in his office on Tuesday. He said vehicles of erring drivers would be impounded. Apapa Highway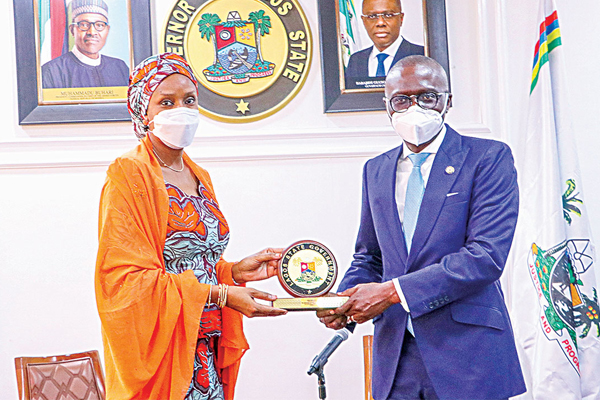 A statement from the government noted that the state and the NPA had recorded major progress in an effort to proffer a lasting solution to the menace of trucks causing gridlocks in Apapa highway.
"From next Saturday, movement of trucks in and out of the Lagos sea ports will now be organised. It would be organized through a transparent electronic call-up system. It  will be based on a first-come-first-serve basis. Apapa Highway
"With the new system, no container-laden truck is expected to go on Apapa corridor without clearance from the call-up platform. Any truck that flouts the electronic roster and park along Apapa corridor will be impounded by the task force already set up by the Lagos State Government," the statement partly reads.  Apapa Highway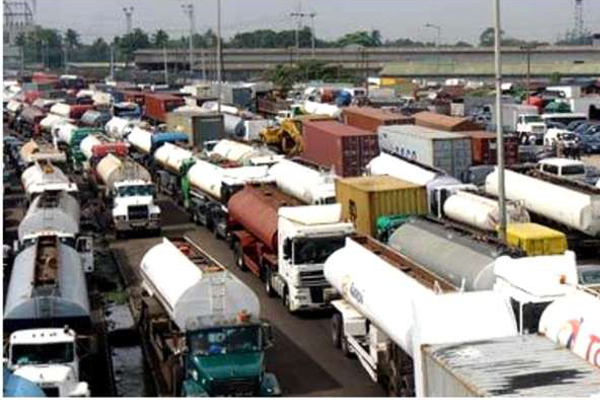 Sanwo-Olu in the statement, expressed optimism on the transparent electronic call-up system, saying the move would end Apapa gridlock.
"In enforcing the new regulations, we are deploying more than enough towing vehicles to impound erring trucks. The huge amount to be paid as a fine for flouting the call-up system will be a deterrent for drivers not to repeat it," the governor said. Apapa Highway
Usman said the visit to the statehouse was to brief the governor on the status of the electronic call-up platform before it would be inaugurated.