People Are Rushing To Buy Genesis GV80 After The SUV's Safety Features Saved Tiger Woods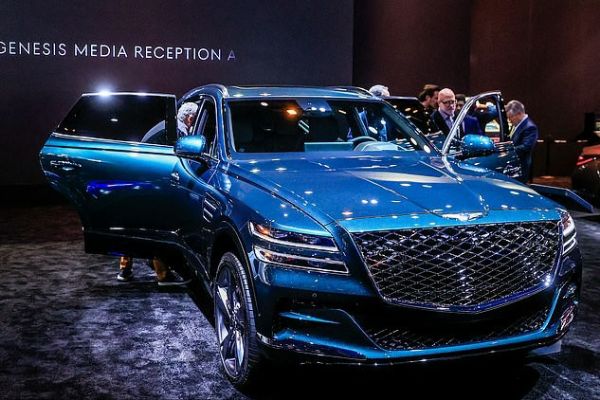 People are reportedly rushing to buy Genesis GV80 after the SUV's Safety features is believed to have saved Tiger Woods.
GV80 is expected to be Genesis's best-selling car in several markets around the world by the end of this year.
Last week, golf superstar, Tiger Woods suffered multiple leg injuries during a lone-passenger rollover car crash while driving a Genesis GV80 SUV.
Tigers Woods, who is awake and recovering in hospital, was in California to promote the Genesis during the PGA Tour's Genesis Invitational golf tournament when he had the crash.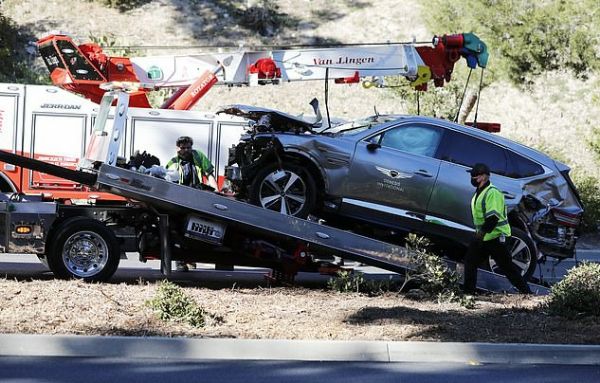 First responders, who had to cut through the SUV to remove Tiger, reportedly praised the SUV's safety features for saving the life of the popular golfer.
Los Angeles County Sheriff also said Woods is 'lucky to be alive' and credited the GV80's safety features.
This widely publicized revelation has brought a huge amount of attention to, Genesis, a brand which auto journalists have praised for many years for making cars with good and tested safety features.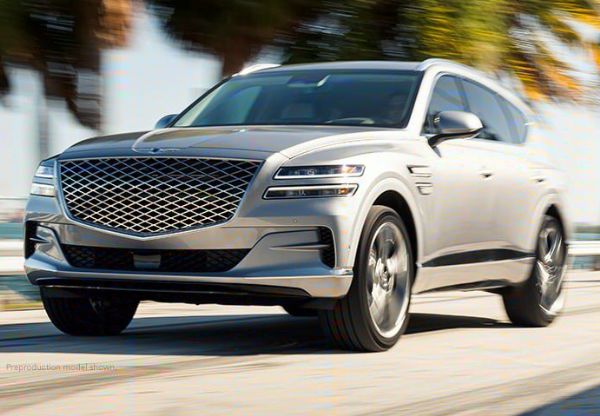 Executive analyst at iSeeCars.com Karl Brauer told the New York Post.
"I hate to use the [saying] 'no such thing as bad publicity,' but there'll be that much more awareness of Genesis than there was a week ago,"
"Any bad news can be devastating for 24 hours or 48 hours… but the increased awareness of Genesis will last a lot longer than that."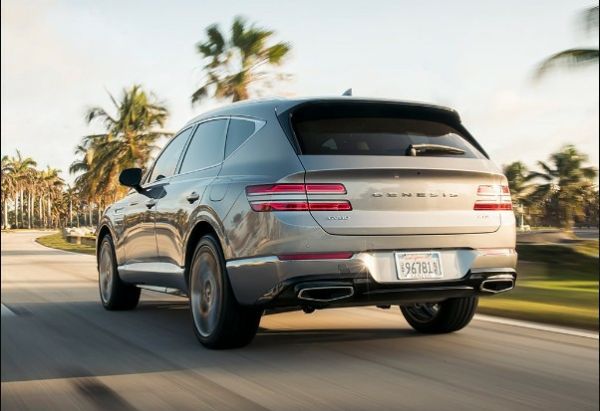 Genesis, the Hyundai's luxury brand, has taken out four consecutive No. 1 rankings among premium brands in J.D. Power's Initial Quality Study.
In addition, Genesis has also ranked highly in J.D. Power's Vehicle Dependability Study, beating its European rivals Mercedes-Benz, BMW, and Audi.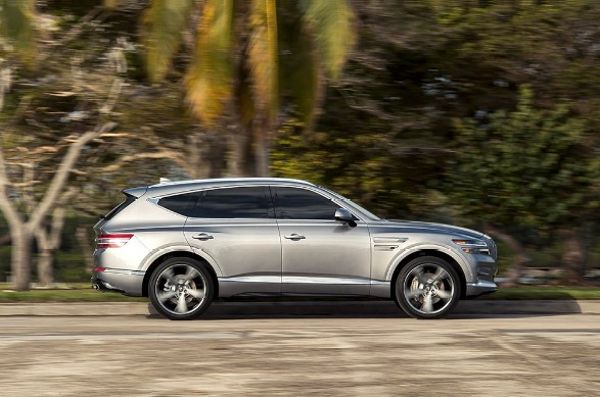 CFRA Research analyst Garrett Nelson believes the Genesis GV80 wasn't at fault for the crash. He noted that Tiger Woods' survival will reassure customers about the safety of Genesis vehicles.
"It doesn't appear that the car was at fault or there was any kind of equipment failure or anything like that,"
"Conversely, it might just be the opposite, where people see the mangled vehicle and wonder how anyone could survive that and realize it's because he was very well protected in that vehicle."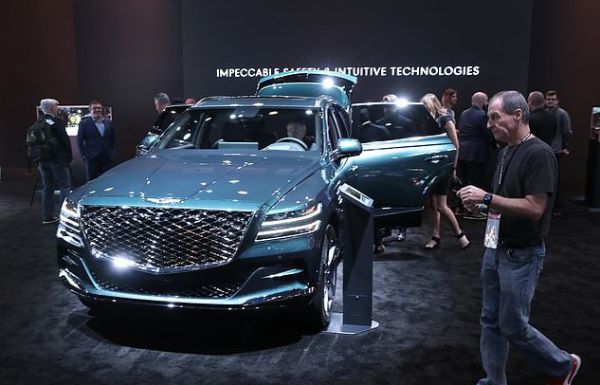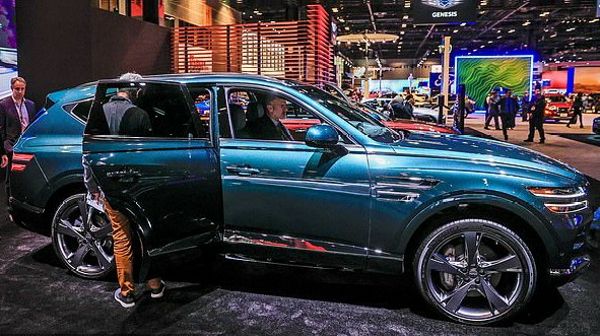 GV80 is expected to be Genesis's best-selling car in several markets around the world by the end of this year. Markets in which Genesis is expected to have massive sales includes the US and South Korea.
GV80 comes with safety features like 10 airbags, a forward-collision warning system and evasive steering technology. It also features an interior camera that warns the driver if they fall asleep
The Genesis GV80 has a MSRP starting price of $48,900. It competes with cars like the Jeep Grand Cherokee, the BMW X5 and the Mercedes GLE.