Checkout The Fighting Vehicles Produced By Innoson For The Nigerian Army (PHOTOS)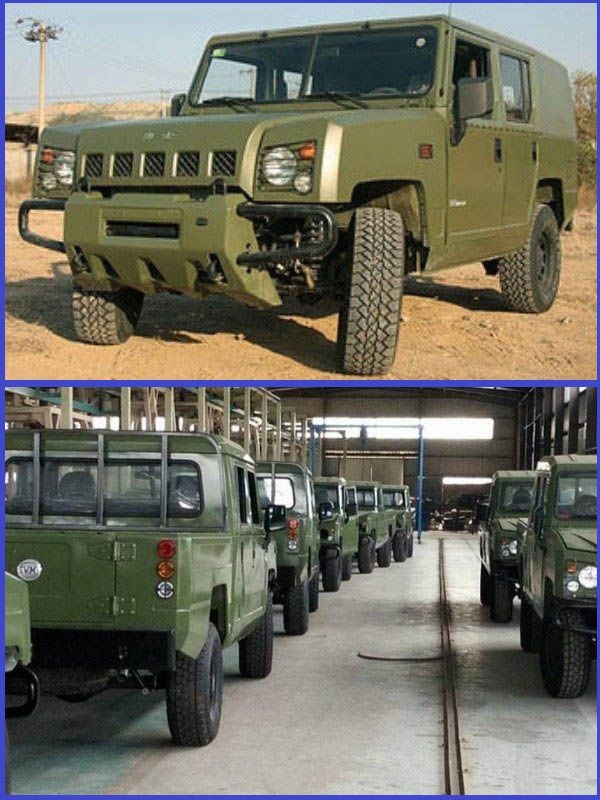 Checkout The Fighting Vehicles Produced By Innoson For The Nigerian Army (PHOTOS)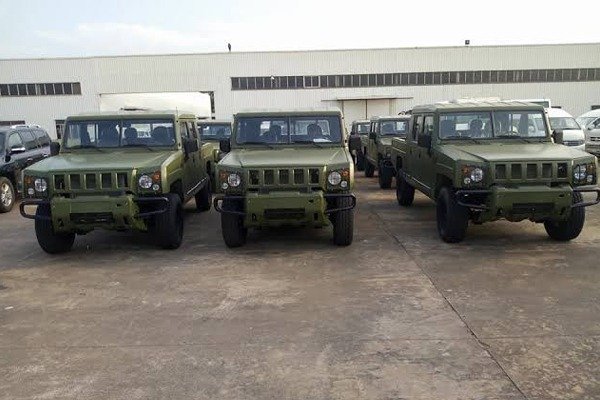 In 2018, the Nigerian Army signed a partnership agreement with Innoson Motors Manufacturing Company (IVM). for the manufacturing of locally-made military vehicles for the army.
The contract also includes identifying requirements for the production of the armoured fighting vehicle in Nigerian Army Central Workshop in Kaduna and enhancing the capacity of Nigerian Army personnel to actively participate on the successful implementation of these joint ventures
Since then, the Nigerian Army started taking delivery of these armoured fighting military vehicles manufactured by Innoson Motors.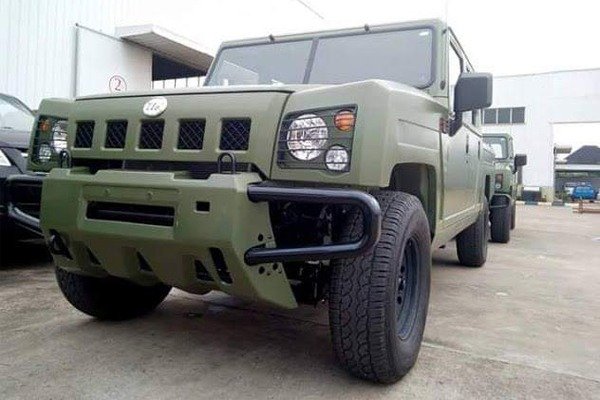 The vehicles were custom-made to have suitable configurations for the army's deployment for Operations in the North East. Among the vehicles, includes an array of gun trucks, IVM Carrier Pickup Truck, IVM Granite Pickup. Others include IVM G80 (Bigger jeeps), IVM g40 (Smaller jeep), G-30 Humvee, Innoson War Trucks equipped with an anti-aircraft gun, etc.
Currently, Innoson-manufactured gun trucks are the largest in the Nigerian army fleet –ahead of Hilux and Land-cruiser LC70 (aka Buffalo), etc.
Innoson is the biggest automaker in Sub Saharan Africa.  It was founded by Innocent Chukwuma Nwala. Its runs a plant in Nnewi, Anambra.
70% of Innoson car parts are produced locally, while the rest is sourced from Japan, China, and Germany.
Check out below photo of some military vehicles produced by Innoson and delivered to the Nigerian Army.