Checkout The 2 Gun-Trucks Captured From Boko Haram By The Nigerian Army (PHOTOS)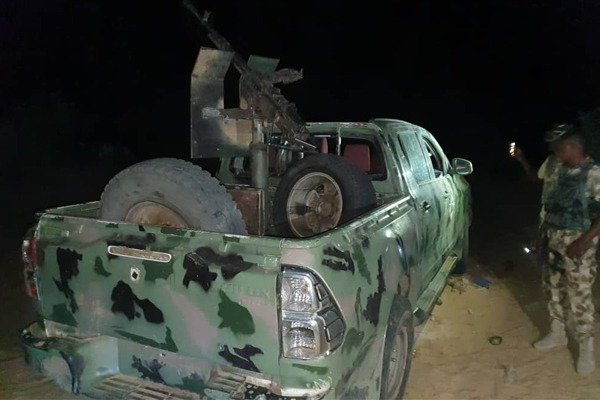 Gallant Troops recovers two army gun-trucks from the book Haram forces.
The gallant Troops of Sector 1, Operation LAFIYA DOLE, made the recovery during an ambush operation.
During the operation, nine Boko Haram terrorists were killed. The operation took place at Mainok-Jakana axis in Kaga local government area of Borno State.
The incident occurred at about 1830 hours on the 13th of May 2020.  This is according to a press statement signed and issued by Acting Director Army Public Relations Colonel Sagir Musa.
The statement added that the garment troops captured the two gun-trucks mounted with anti-aircraft guns.
According to the release, the troops staged an ambush at identified Boko Haram terrorist crossing point.
Boko Haram has posed enormous security and humanitarian challenges in North-East Nigeria.
The militant Islamist group has caused havoc in Africa's most populous country. Their activities include a wave of bombings, assassinations and abductions. One of its objectives is to overthrow the government and create an Islamic state.
Boko Haram promotes a version of Islam which makes it "haram", or forbidden, for Muslims to take part in any political or social activity associated with Western society.
This includes voting in elections, wearing shirts and trousers or receiving a secular education. Boko Haram regards the Nigerian state as being run by non-believers, regardless of whether the president is Muslim or not – and it has extended its military campaign by targeting neighbouring states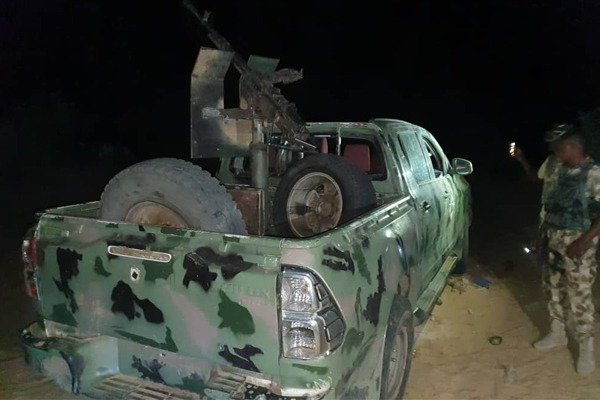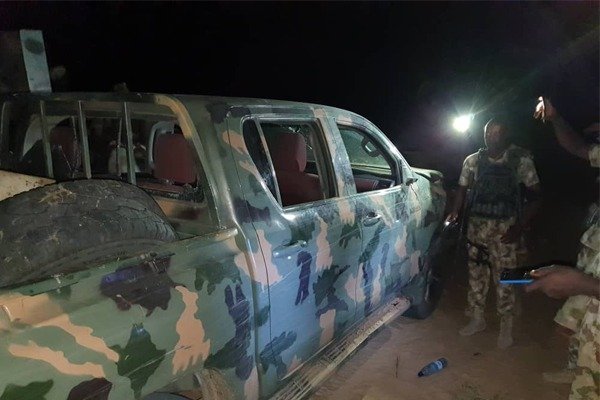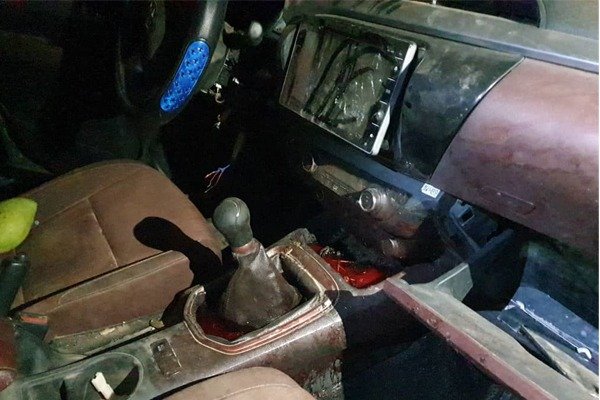 Boko Haram's trademark was originally the use of gunmen on motorbikes, killing police, politicians and anyone who criticised it, including clerics from other Muslim traditions and Christian preachers.
The group later began to carry out more audacious attacks in northern and central Nigeria, including bombing churches, bus ranks, bars, military barracks and even the police and UN headquarters in the capital, Abuja.