12 Cars From James Bond Movies And How Much They're Worth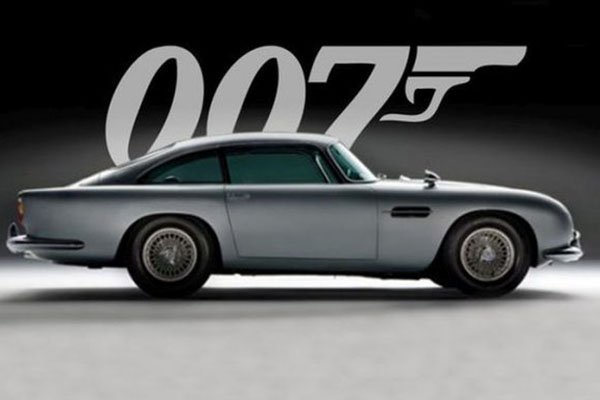 From the iconic Aston Martin DB5 aka the '007 car' to the submarine Lotus Espirit S1, let's take a look at some of the best James Bond cars and how much they're worth now.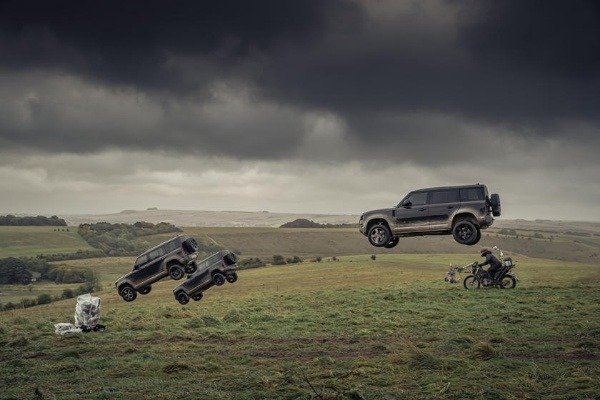 Last month, the release of the new James Bond film, No Time to Die, was shifted back by seven months due to the coronavirus pandemic that was sweeping across the world.
The postponement means super car "James Bond" fans have to wait till November before setting eyes on the off-roading capabilities of the new Land Rover Defender.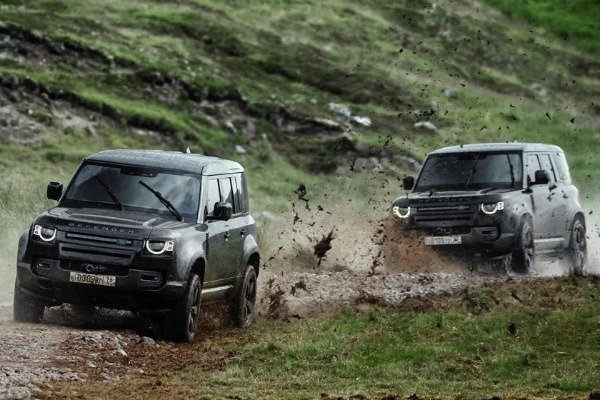 The Defender, just like the movie, was just about to hit the showrooms when Covid-19 put the brakes on one of the toughest car on the planet.
The 2-door (Defender 90)/4-door (Defender 110) Land Rover's latest creation will have a base price between $49,900 and $80,900.
The new SUV joins other iconic cars that will be featured in the upcoming Bond film.
From the iconic Aston Martin DB5 to the submarine Lotus Espirit S1, let's take a look at some of the best James Bond cars and how much they're worth now.
1) 1964 Aston Martin DB5 ($1.1M-1.9M)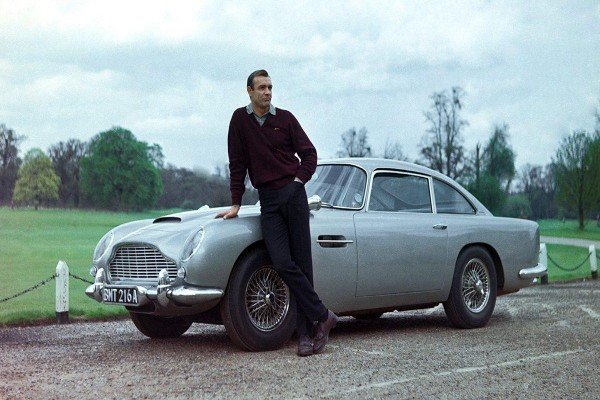 The Aston Martin DB5 is the most iconic and most famous of all James Bond vehicles.
The original movie car used in "Goldfinger" and "Thunderball" was sold by RM Auctions in 2010 for $4.6 million.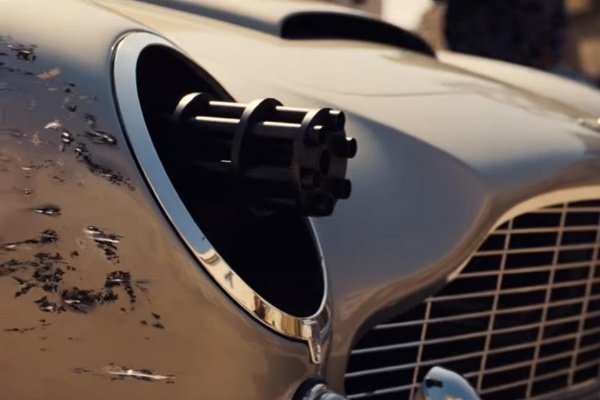 It featured a pop out gun barrels, a rear window bullet shield and 3-way revolving front licence plate. Another copy was sold for $6.4M at auction in 2019.
2) 1967 Toyota 2000GT ($665K-1.2M)
Only 337 of the Toyota 2000GT were ever built. The ones used in "You Only Live Twice" are the only convertible versions of the 2000GT.
3) 1955 Rolls-Royce Silver Cloud ($80-150K)
Rolls-Royce has always featured prominently in Bond films. This particular Rolls-Royce was driven by Bond's MI6 ally Sir Godfrey Tibbet, posing as a chauffeur to help Bond in "A View to a Kill".
4) 1981 Lotus Esprit Turbo ($997,000)
Lotus Esprit submarine car in the 1977 James Bond film "The Spy Who Loved Me" inspired the upcoming Tesla Cybertruck.
An unnamed couple sold the Subcar, which they bought for just $100, to Elon Musk For $997,000.
The non-submarine version cost between $30k to $62k.
5) 2022 Aston Martin Valhalla ($1.3M+)
The 2022 Aston Martin Valhalla is set to make it's acting debut in the upcoming Bond movie, No Time to Die.
Powering it is a twin-turbo charged V6 and hybrid-electric powertrain, making 986 hp.
6) 1987 Aston Martin V8 Vantage Volante ($300-460K)
Timothy Dalton gets to drive the Aston Martin V8 Vantage Volante in The Living Daylights.
Only 192 Volantes were ever built, but none feature missile launchers, lasers or rocket boosters like in the movie.
7) 1999 BMW Z8 ($150k-$250K)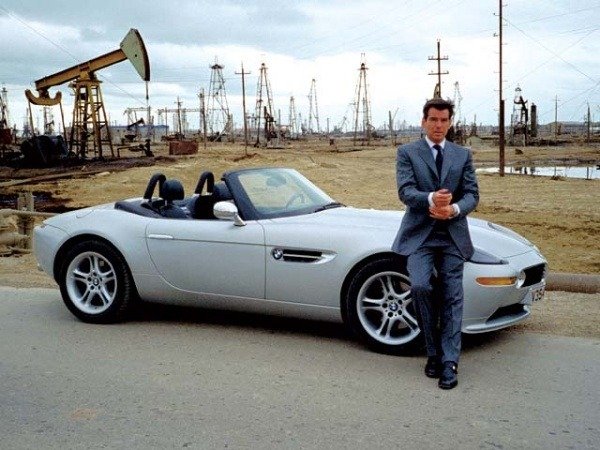 The Z8 was only a concept car at the time Pierce Brosnan was shooting "The World is Not Enough".
The Z8 replica was tragically sliced in half by a helicopter sporting tree-cutting saws.
The production versions eventually featured a 4.9L, 400 hp V8 and sold for $130K.
8) 1937 Bentley 4½ Litre Gurney Nutting 3-Position-Drop Coupe ($1M+)
These majestic cars featured prominently in the movies, including in "Never Say Never Again".
Rolls-Royce acquired Bentley in 1931 and merged their refinement with Bentley's racing lineage to create 1234 versions of this Drophead Coupe.
9) BMW 750iL
The BMW 750iL was Bond's provided vehicle for the 1997 film, Tomorrow Never Dies. The car came equipped with a security system that sprayed tear gas and delivered electric shocks to intruders.
Just like the BMW Z8, this futuristic 750iL was retrieved James Bond "Pierce Brosnan" by way of a mobile device.
10) 2015 Jaguar C-X75 ($1.2M)
Production of the Jaguar C-X75 hybrid-electric supercar was cancelled in 2012 due to the global economic crisis.
The versions Dave Batista used as villain Mr. Hinx in Spectre is 1 of only 5 prototypes that was ever built.
11) 2006 Aston Martin DBS V12 ($90-250K)
This was Daniel Craig's spectacular mode of transportation in Casino Royale.
One of the movie's stunt-car versions held the Guinness World Record for 7 complete barrel rolls.
12) 1967 Austin Mini Moke ($25K+)
Originally created for, then rejected by the British army, this all-purpose utility cart was used extensively by Bond and many bad guys in four movies.
Which Is Your Most Favourite Car From James Bond Movies? Tell Us In The Comment Section Below.