See How James Bond's BMW Z8 Was Sliced Into Half By Helicopter With Tree-cutting Saws (Video)
This is the moment James Bond's BMW Z8 in "The World Is Not Enough" was sliced into half by helicopter with tree-cutting saws.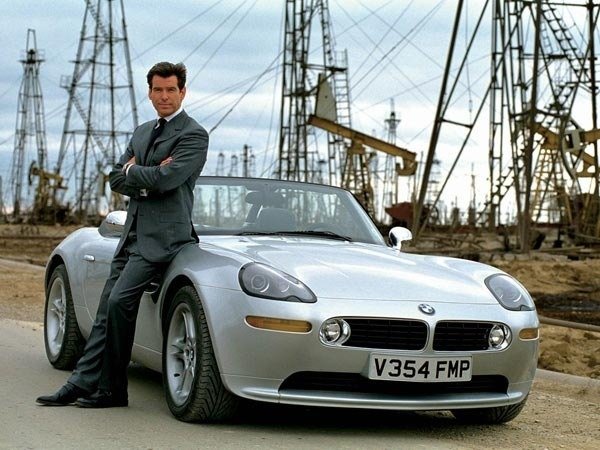 The BMW Z8 was a James Bond car's in 1999's "The World Is Not Enough" film. The move from Aston Martin to BMW proved largely unpopular amongst aficionados of the franchise.
Just like other Secret Service Q spec cars, the Z8 featured a Titanium armour to keep its occupants safe from gunfire, and a heat-seeking rockets to intercept any assailants with dark intentions.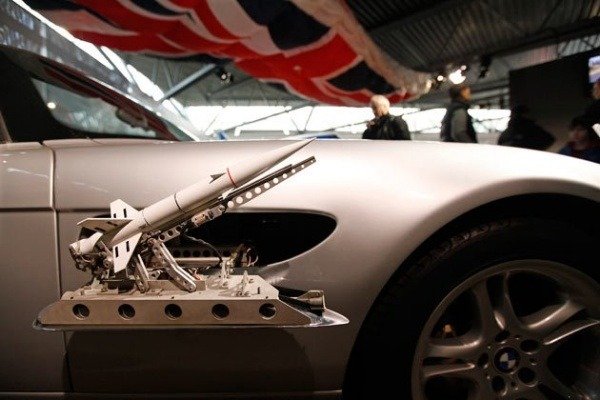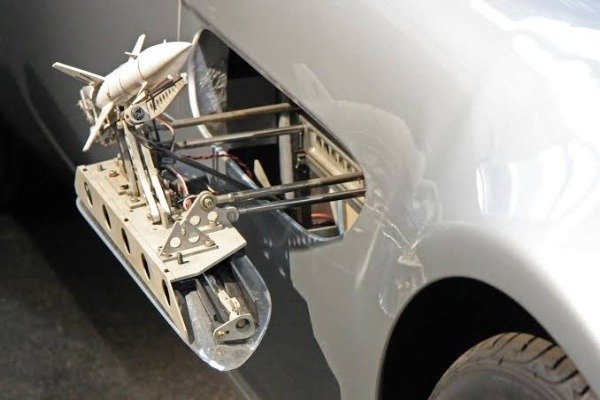 The futuristic car is also equipped with today's Tesla-like "SUMMON" feature that was used by James Bond to retrieve it.
In a moment of pure magic, Pierce Brosnan, after finding himself surrounded by buzz-saw wielding helicopters, quickly deployed the BMW's rockets to dispose one of the choppers.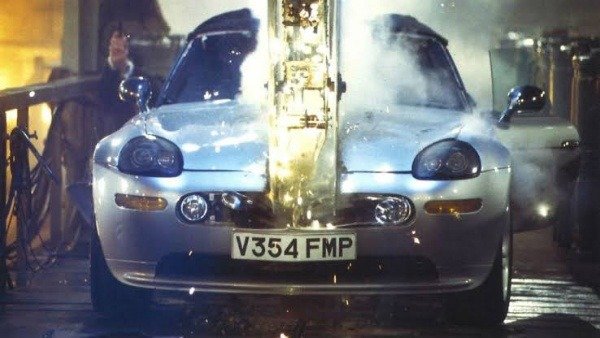 Everything went as planned until the second helicopter catches Bond unaware and slices the car into two.
The car that was sliced and destroyed during filming wasn't actually a Z8, but a replica Cobra clad with Z8 panels.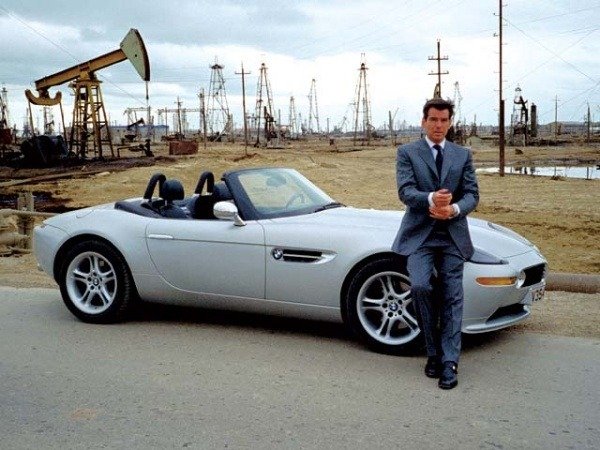 In total, BMW made three handmade prototypes, two kit cars and one shell, available for the filming.
BMW did everything possible to supply a real Z8 for filming, but couldn't because of time.
The body-panels that was provided were attached onto a Dax Cobra V8 to make them look like the real car. For close-up shots, a full scale model was used.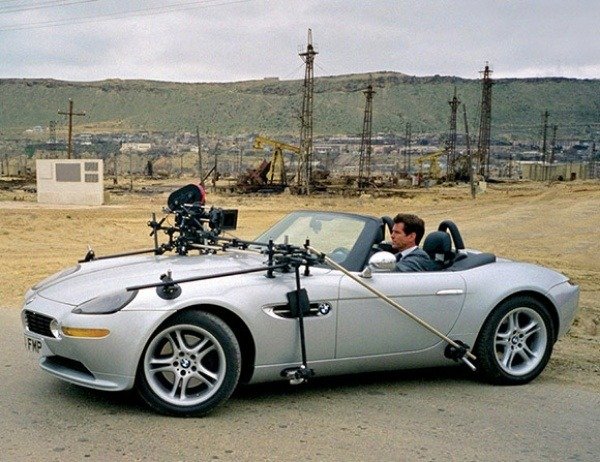 The other surviving James Bond Z8 remains in the possession of EON Productions. It is on display at Bond in Motion, National Motor Museum.
The production version of the BMW Z8 started life as the Z07 concept, built to celebrate the historic 507. A total of 5,703 Z8 was built from 1999 to 2003.
It is equipped with a 395hp 4.9-litre V8 engine that allows a top speed of 168Mph (271Km/h). It will go from 0-60 MPH in 4.2 seconds.
To promote the Z8 to collectors, BMW promised that a 50-year stockpile of spare parts would be maintained in order to support the Z8 fleet.