Finally, The Political Campaign Posters Are Disappearing (PHOTOS)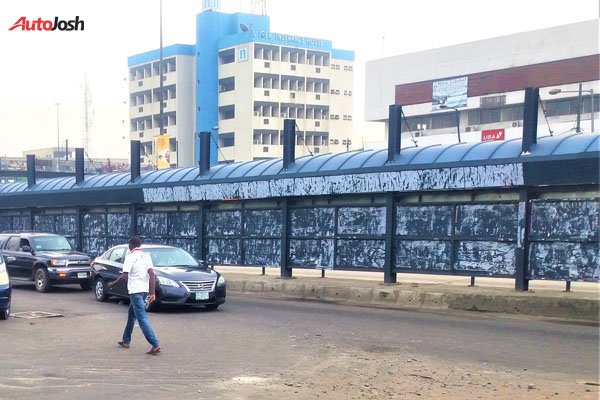 On account of the last general elections, the streets and roads in Lagos became one very hideous sight. Well, it still is.
This was due to the indiscriminate pasting of posters on any visible street surface by politicians.
Road medians, bus stop shelters, street walls, junctions, etc., were literally littered with different political campaign posters. Each one attempts to outdo each other for visibility.
The offence of posting posters on street surfaces contravened Section 168 of the Criminal Law of Lagos State, 2015 (Revised). The section prescribes a six months imprisonment or a fine of N90, 000 for offenders.
The enforcement of this law is the function of the Lagos State Signage and Advertisement Agency (LASAA).
LASAA spends millions of naira on advocacy meant to dissuade residents from posting posters indiscriminately.
Apparently, our politicians are above that law.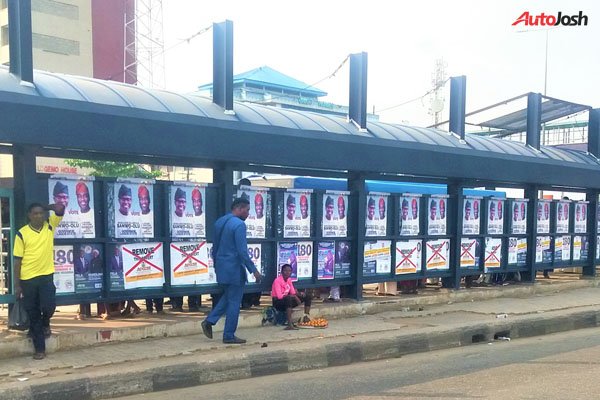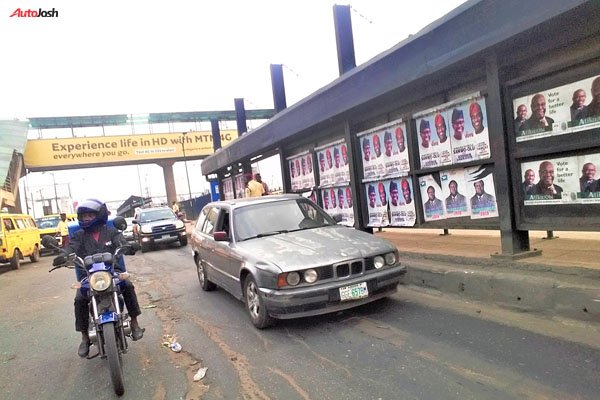 However, the street is being rid of the vastly unpleasant sights of political campaign posters that have overwhelmed the state for months prior to the general elections.
LASAA has been going around some locations where the surfaces have been overwhelmed with posters to remove them.
However, despite the removal, the surfaces still have evidence of leftovers of the posters. This has left the surfaces still looking defaced.
See photos of the surfaces below.