How Old Were You When You First Drove A Car?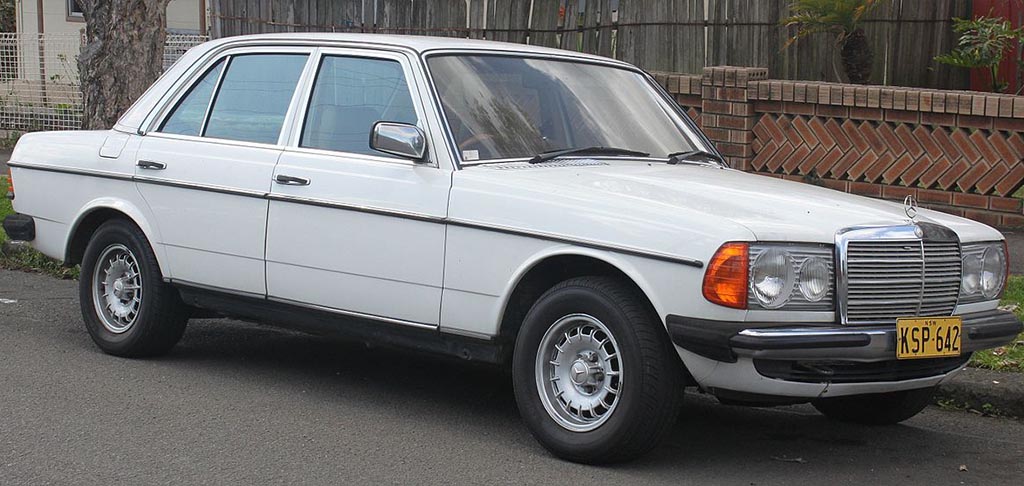 The picture of that moment still remains crystal clear. It was a sunny afternoon in Port Harcourt City, I was watching Double Impact by Van Damme with my elder brother in the living room.
Immediately after the scene the 2 Benz Regular cars were dropped into the water to distract those cops, my brother went into my Dad's room and got his car keys from its hiding place.
Before I could say, Jack Robinson, I heard the unique engine sound you could only get from a 1981 Benz 230E W123. Then he started to test the skills we had learned from watching our mum drive.
Told him to stop but he didn't listen. I couldn't beat him so I had to join him.. Haha. O'Boy, see driving. Thanks to our large compound that left no obstruction in the way.
A 13-year-old me and my 15-year-old elder brother feeling on top of the world. We had unlimited fun mixed with fear.
My Dad knew eventually, being a sharp guy but he let it slide being a gentleman. That was my first and last attempt until clocked 17.
I thought it was a crazy thing to do until I saw some badt guy in my secondary school.. "Federal Government College Port Harcourt". I was in SS1 when a JS1 boy drove himself to school on his first day. His elder brothers were in the car though.
I know we have some record-breakers in the house. Tell us about your first driving experience and the age you first drove a car in the comment section.