Checkout The Children Of The Attorney General Of The Federation And Their Luxury Cars (PHOTOS)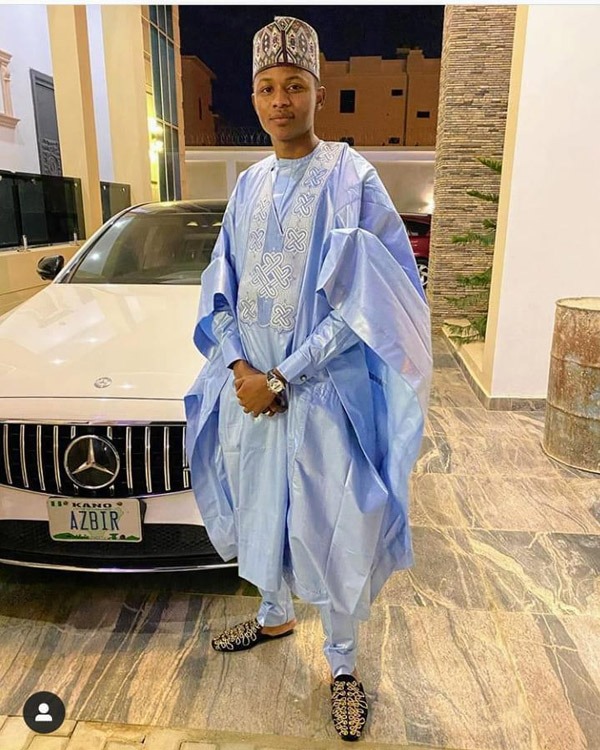 According to the online news media platform, Sahara Reporters, the individual in the photos below are the children of Abubakar Malami. attorney general
The 53-year-old Malami is Nigeria's current Minister for Justice and Attorney-General of the Federation.
According to the report, Malami's children maintain an opulent lifestyle that involves the ownership of expensive luxury cars.
According to the report, this is despite the fact that Malami's children have no known source of income. The cars showcased include BMW 6 Series, Mercedes-Benz CLA 250, etc.
See the photos of Abubaker Malami's children posing with their luxury cars.
Credit: Sahara reporters.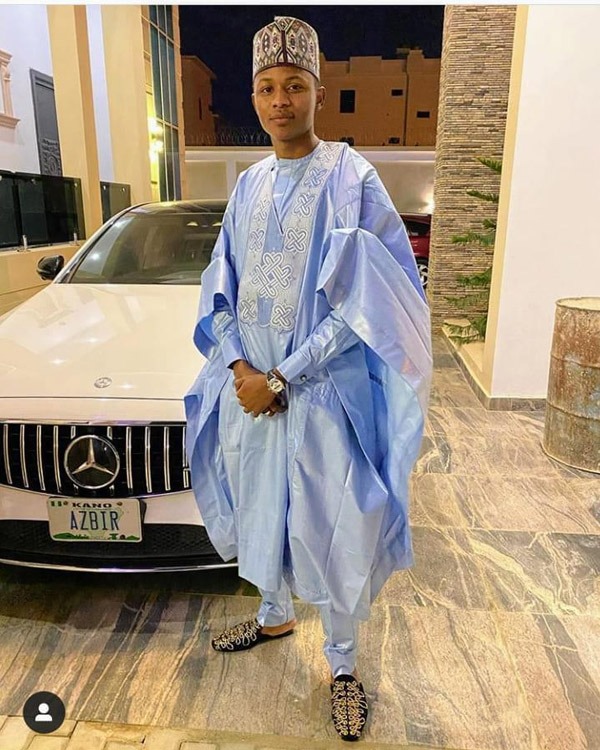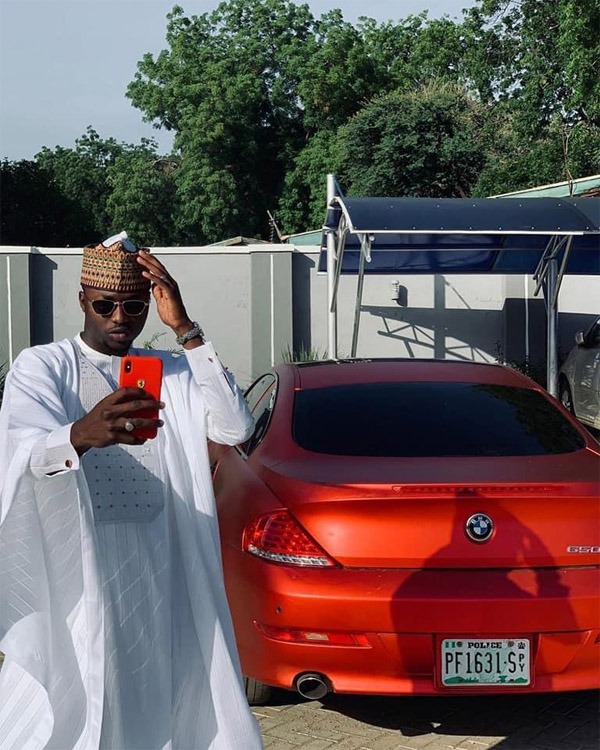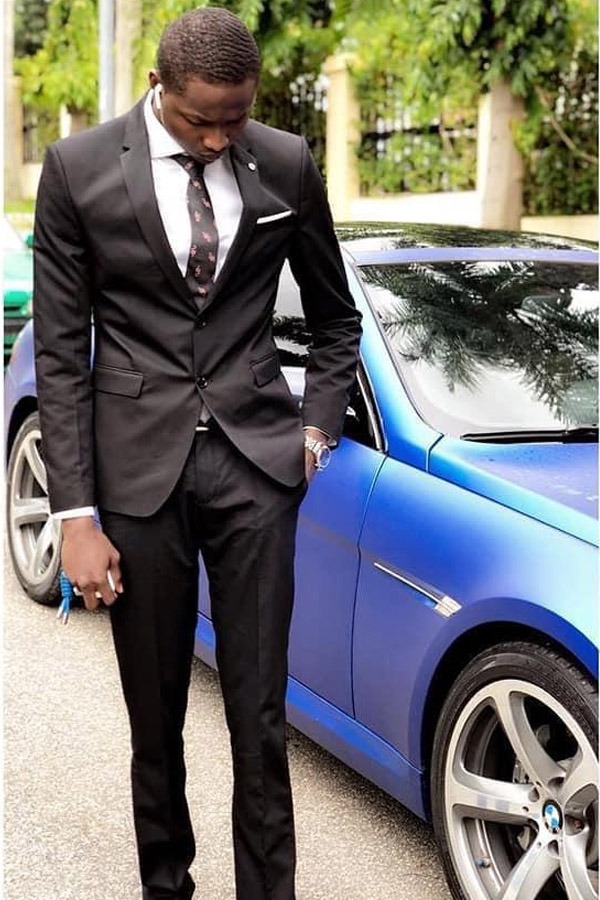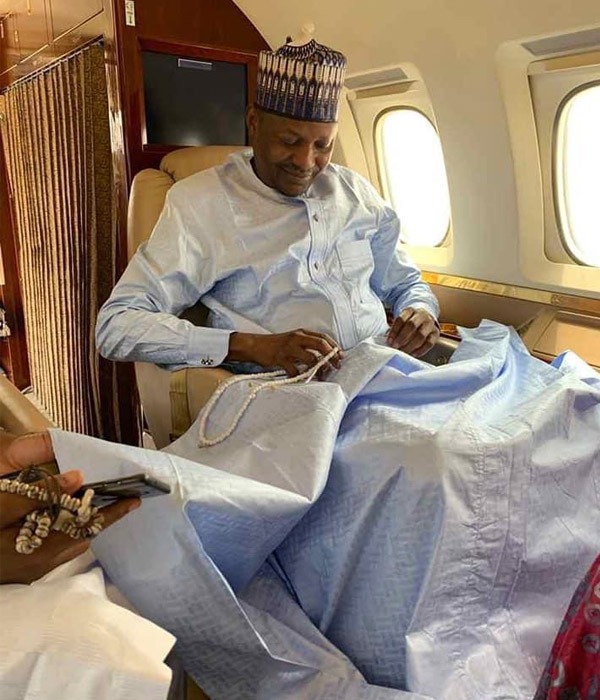 Abubakar Malami was born on 17 April 1967 in Birnin Kebbi, the capital of Kebbi State, Northern Nigeria.
Abubakar Malami is a politician, lawyer and Senior Advocate of Nigeria (SAN).
In 2014, Abubakar contested for the governorship ticket in Kebbi State but lost the primaries to Atiku Bugudu.
On 11 November 2015, Abubakar Malami was appointed as Minister for Justice and Attorney-General of the Federal Republic of Nigeria. This made him the youngest minister in Muhammadu Buhari's cabinet.
In support of President Buhari's fight against corruption in Nigeria, Abubakar Malami filed a petition to the Government to remove the Acting Chairman of the Economic and Financial Crimes Commission (EFCC), Mr Ibrahim Magu.
In his petition, he stated that Mr.Ibrahim Magu should be sacked on several grounds ranging from diversion of recovered loot to insubordination and misconduct. He also recommended three people to take Mr Ibrahim Magu's position.