Azman and Max Air Resume Flight Operations In Nigeria
Two Nigerian airlines, Azman and Max Air, have resumed flight operations in Nigeria.
They got their restart approval after fulfilling all health protocols and aviation guidelines by the Nigerian Civil Aviation Authority (NCAA).
This is happening as Mallam Aminu Kano International Airport (MAKIA), Kano restarts domestic flight operations.
The two operators, Azman and Max Air received their restart plan approval for commercial flights on Thursday. They resume scheduled flights operations on Friday.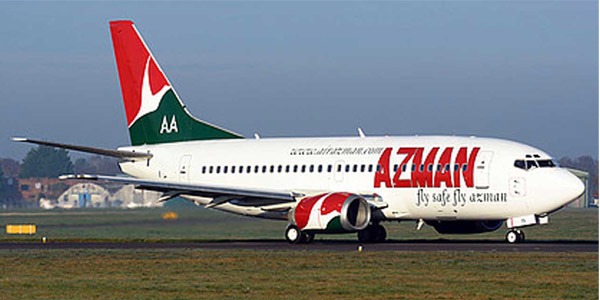 In a letter of restart plan approval signed by NCAA Director-General, operations and obtained by The Guardian, the NCAA confirmed Azman complied with the provision of AOL of 5th, May, with ref. (DG13/20) and advisory circular NCAA-AC-FSG-001 on post-COVID-19 restart guidelines as well as health protocol, thereby authorized to resume operations.
Managing director, Azman air, Faisal Abdulmunaf told The Guardian that Azman was 100 per cent reinvigorated to embark on the new normal operations despite the huge impact of COVID-19 on the industry, adding that all staff are being recalled to resume their duties. While lamenting huge economic loss occasioned by the lockdown, Abdulmunaf canvassed for quick disbursement of the N25billion aviation intervention pledged by the Federal government to ease the massive manpower retrenchment in the sector.
Regional manager Max air-limited, Sule Arome told The Guardian that they have met NCAA's requirements and normal flight operations will restart on Wednesday.
The duo joined Air Peace, Aero Contractors and Arik to resume flights.