Azman Failed To Remit N1.54bn Service Charges, Says NCAA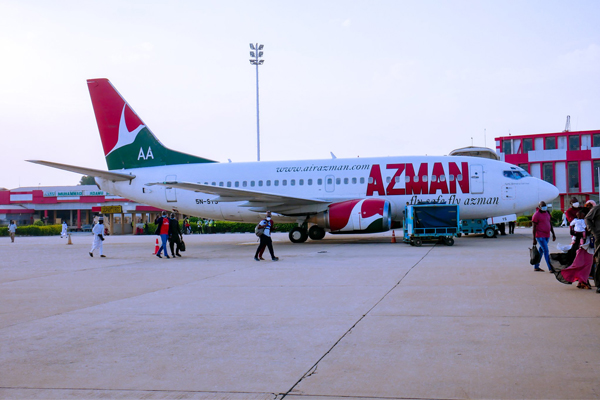 Azman Air owes the Nigerian Civil Aviation Authority the sum of N1,545,262,120.31 service charges as of December 2020, the regulatory body has said.
This was contained in a detailed audit of the airline by NCAA. This followed the suspension of the airline on March 15, 2021.
The audit which covered management, flight operations, maintenance and economic operations of the airline drew its criteria from Nigerian Civil Aviation Regulations NCARs Part 5, 6, 8,9 & 20 to access whether it was due to return to flight operations. service charges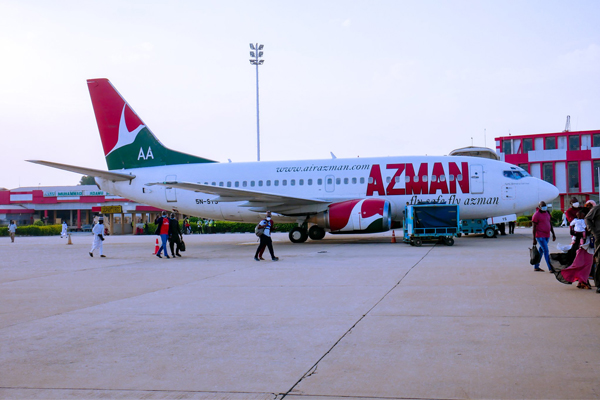 The regulator in the audited report signed by the NCAA DG, Capt. Musa Nuhu dated April 2, 2021, said the airline violated Section 12 (1) of the Civil Aviation Act, 2006 as regards non-remittance of five per cent of the Ticket Sales Charge and Cargo Sales Charge.
It also accused the airline of failing to meet up its monthly obligation. This include failure in submitting its financial health report for the months despite several reminders, adding that the last submission was in July, 2020.
It read, "Azman Air Ltd was found to violate Section 12 (1) of the Civil Aviation Act, 2006 as regards to non-remittance of five per cent TSC/CSC.  service charges
"This is evidenced by the airline being indebted to the authority to the tune N1,545,262,120.31as at December 2020."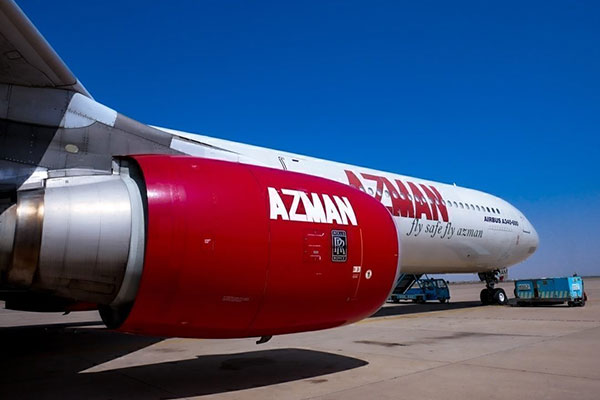 It added, "Azman Air Ltd was found to be in violation of Nig.CARs 18.12.6 as regards signing an agreement with the authority for direct debit. This is evidenced by the delay in signing of the Direct Debit Tripartite Agreement with NCAA."
Similarly, the report also found that the airline did not comply with the provisions of Nig.CARs 9.2.2.2 (a) and (e) (2). This is with regards to the provision of resources and discharge of the duties of the accountable manager.
The report explained that this was evidenced by complete non-staffing of the Safety Management Department. It also shows the non staffing of the Quality Management Department with only one officer. service charges
The NCAA had in a statement on March 19, 2020 stressed that the airline had been involved in three separate incidents. These resulted in damage to the aircraft.
Hence the need to carry out a full audit of its Boeing aircraft, thereby grounding the airline over safety concerns. service charges