Azman Suspension: Fares Rise On Northern Routes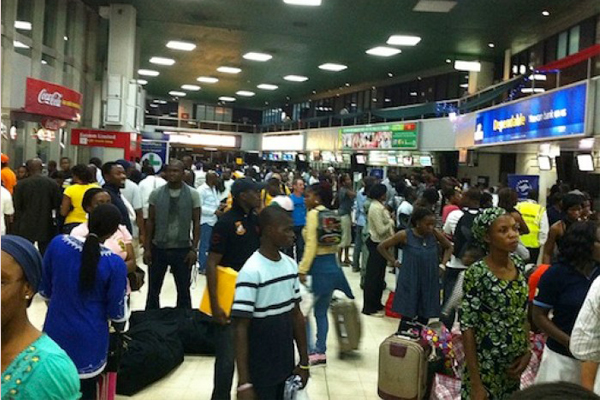 Passengers traveling  to certain parts of Northern Nigeria have begun to experience hiked fares.
This is following the Nigerian Civil Aviation Authority's suspension of operations of all the Boeing 737 aircraft in the fleet of Azman Air Services Limited on March 15 due to series of air incidents involving the airline.
The regulatory body in a statement by the General Manager, Public Relations, Sam Adurogboye, said Azman had been involved in three separate incidents, resulting in damage to the aircraft.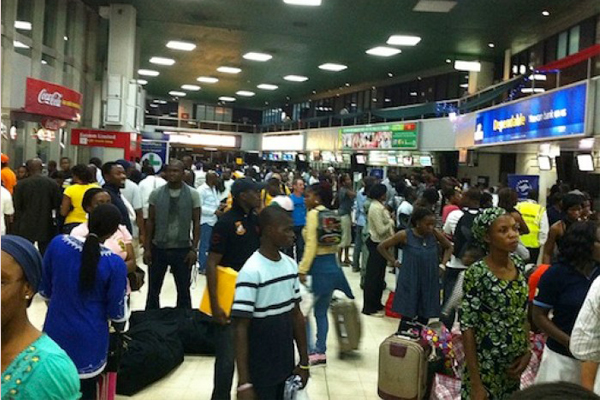 A one way trip from Lagos to Kano on Friday via Max Air cost N64,500 for economy tickets at 5:30 pm on Friday, according to checks by our correspondent. Also, flights on Saturday and Sunday sold for N64,500 and N56,500 respectively for economy flights.
For Air Peace, passengers were expected to cough out between N60,000 for economy tickets for flights on Friday. Flights for Saturday to Sunday continued to fluctuate between N60,000 and N55,500 for economy passengers.
Dana Air had no destinations for the northern region of Nigeria on its website while Arik Air flights for Lagos- Yola this weekend was unavailable all through the week, according to checks by our correspondent. The only available flight for Yola was scheduled for Monday at a cost of N100,872 for a one-way trip.
Experts opined that the suspension of Azman impacted strongly on the northern routes and may have resulted in a spike of airfares.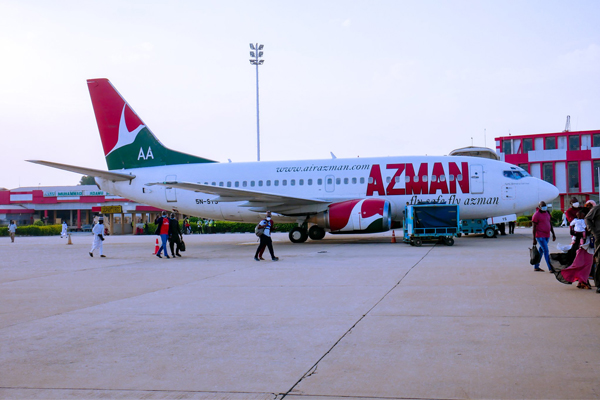 An aviation consultant, Mr Olumide Ohunayo, told our correspondent that fares were expected to be on the rise. This is since fewer airlines service the routes.
He noted that the current situation was one other airlines should immediately exploit.
He said, "Azman was very strong on the northern routes; with their absence now, you expect some fares to go up due to lower capacity. The other contending airline is Max Air.
"Max has some aircraft on ground; they parked some due to the COVID-19 situation. They probably have to bring them out of storage and take advantage of the absence of Azman on that route.
Similarly, an aircraft engineer and Chief Executive of 7 Stars Global Hangar, Isaac Balami, noted that fares went up after the suspension.
He said, "Well, you can see that the day Azman got suspended, the fare went up. At some point even 100 per cent, 70 per cent increment. Unfortunately, the industry is deregulated which is not also a bad idea."