Checkout The Expensive Cars That Are Making Northern Youths Trend On Twitter (VIDEO/PHOTOS)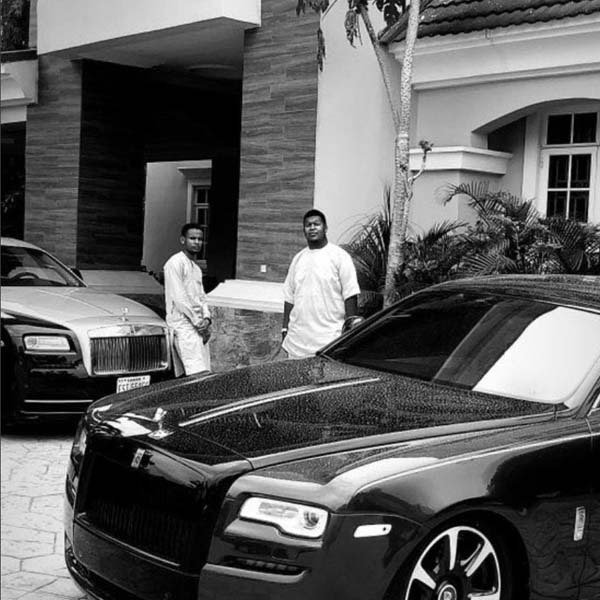 Checkout The Cars That Are Making Northern Youths Trend On Twitter
Arewa Twitter is currently trending in Nigeria.
Arewa Twitter refers to the social media demography that is made up of Nigerians of northern extraction.
In a rather unique way of celebrating the Islamic holiday, Eid-el Fitr, Arewa Twitter went all out to showcase photos and videos of expensive luxury cars. Some of which are those that only a few humans around the world can afford.
Poverty in Nigeria
The number of Nigerians that are poor have been estimated to be 82.9 million. The National Bureau of Statistics revealed this in a recent Poverty and Inequality report.
40.1% of Nigerians are classified as poor by national standards. This is according to the Nigerian Living Standards Survey (NLSS) report.  Further details provided in the nation-wide survey report show that Northern states in Nigeria rank poorest.
According to the report, 9 of the top 10 poorest states in Nigeria are from the northern region with Sokoto, Taraba and Jigawa being the poorest.
Watch the video by some member of Arewa Twitter that showcases the incredible number of inordinately expensive cars in a single garage.
Another video published by Arewa Twitter.
Eid-al-Fitr (Eid al-Fitr, Eid ul-Fitr, Id-Ul-Fitr, Eid) is the first day of the Islamic month of Shawwal. It marks the end of Ramadan, which is a month of fasting and prayer. Many Muslims attend communal prayers, listen to a khutba (sermon) and give zakat al-fitr (charity in the form of food) during Eid al-Fitr.
Check out some car photos uploaded by the Northern youths (Arewa Twitter) to social media platforms in celebration of Eid al-Fitr.