Izuogu Z-600: The Sad Story Of The First Nigerian-Made Car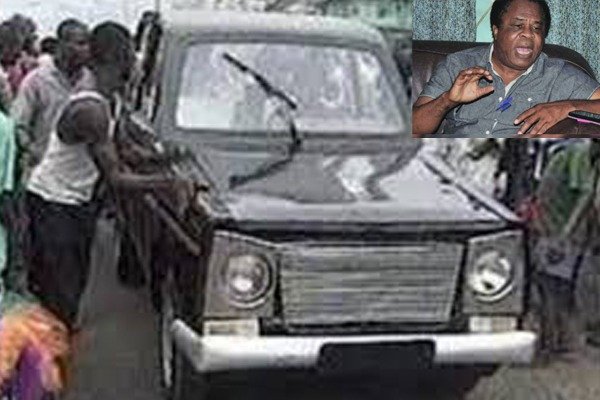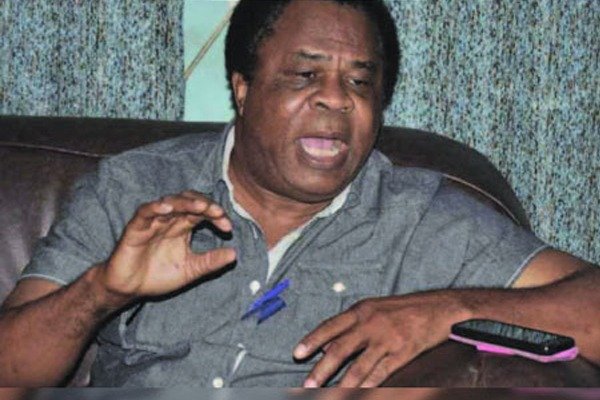 In 1997, Dr Ezekiel Izuogu, an Electrical Engineer and lecturer at the Federal Polytechnic Nekede, designed and developed the Izuogu Z-600. The car is the first African indigenous manufactured car.
The then Head of State, General Sani Abacha, set up a 12 man to ascertain the roadworthiness and authenticity of the car.  The committee later gave Dr Izuogu's car a clean bill of health.
Abacha, represented by the Chief of General Staff, Lt. Gen  Oladipo Diya, unveiled the car at a well-organised ceremony. The event had over 20 foreign ambassadors. The government promised a grant of N235 million to Dr Izuogu. The promise was never redeemed and support from the government never came. Instead, there was widespread vicious criticism of the car by Nigerians, especially in the media.
In 2005, the Z-600  started getting interests from other African countries.
In 2006, the South African government expressed keen interest in the car. They wanted Izuogu to build it in South Africa. They invited him to set up a plant in South Africa and begin the mass production of the car. Izuogu reluctantly agreed. According to him, he didn't like the idea that Nigerians will not benefit from the employment the project will generate.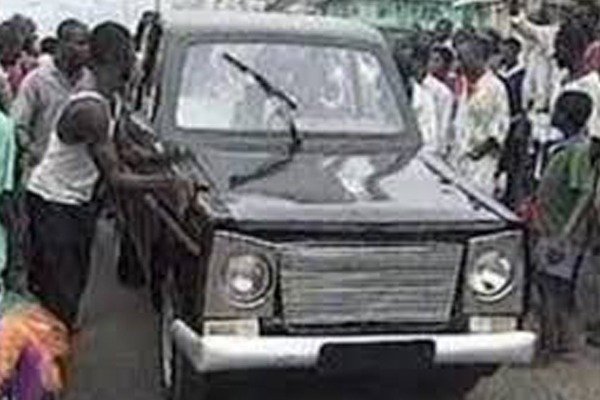 However, on Saturday, March 11 2006, no fewer than 12 heavily armed men broke into Dr. Izuogu's factory in Naze in Imo State. The men carted away various machines and tools including the design history notebook of Z-600. They also stole the design file Z-MASS, containing the design history for mass production of Z-600 car. The moulds for various parts of the car was also taken away.
This was a big setback for the project. Since then not much is known on the status of the car. However, there have been reports that unauthorized versions of the car are being manufactured in several countries of the world.
Dr Ezekiel Izuogu is currently involved in the design and development of the emagnetodynamics car engine or the "Izuogu Engine" by the World  International Property Organisation.
Review of The Izuogu Z-600
The Izuogu Z-600 prototype was equipped with a self-made 1.8L four-cylinder engine that got 18mpg. It allowed the car to achieve a top speed of 140 km/h (86 mph). Front-Wheel Drive (FWD) was chosen over Rear Wheel Drive (RWD) because a transmission tunnel, which RWD would require, would be more expensive to fabricate. 90% of the car's components were made locally.
The design of the car was very utilitarian resembling a Renault 4. It has an upright stance and a front end that vaguely resembles the locally assembled Peugeot 504.
To be priced at $2000 it would have been the cheapest car in the world. Clever features like a doorbell used in place of a horn ensure it achieves its low price target.