Imo Guber Aspirant, Uche Nwosu, Awards Scholarship To 20-Year Old Who Constructed A Car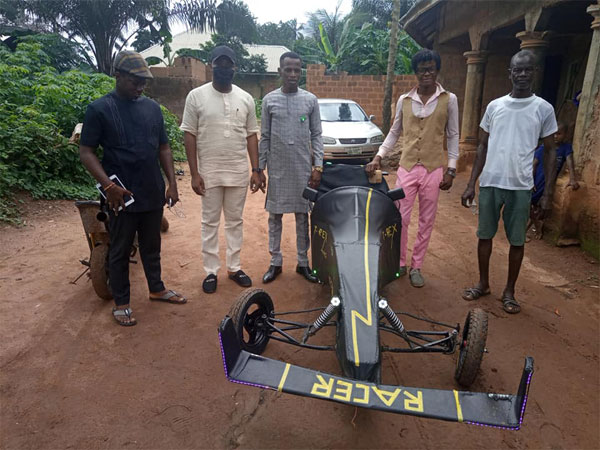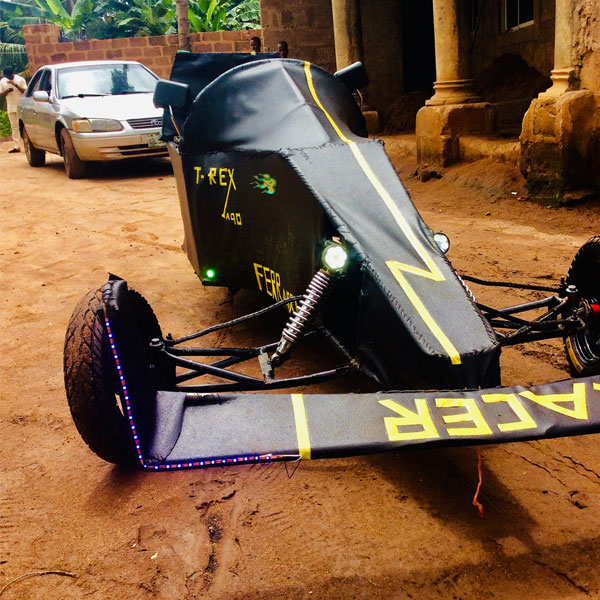 A 20-year old man named Kenneth Akobundu, who constructed a car, has started enjoying the benefit of his contraption.
This happened as the former Imo State Chief of Staff, Ugwumba Uche Nwosu, awarded him a scholarship.
According to a post on Facebook, the politician saw video clips of Akobundu's aeronautical craft and vowed to ensure that the lad fulfills his dream of becoming a mechanical engineer.
Nwosu sent an aide to track down Akobundu in his hometown in Umuezeala in Ehime Mbano, Imo State.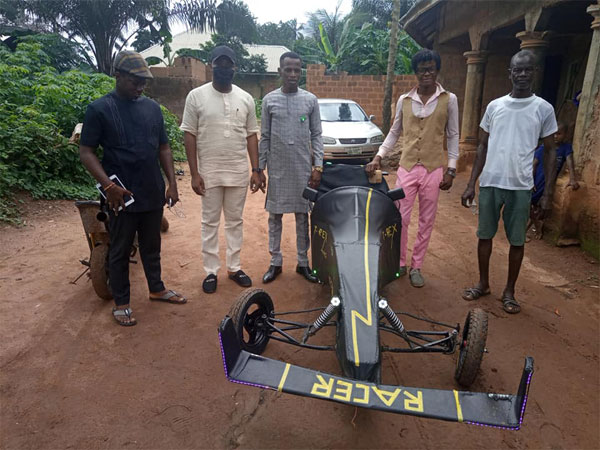 He later spoke to Akobundu's family on the phone when his aide eventually tracked him.
Speaking to the family on the phone, Nwosu expressed his desire to be part of Akobundu's success.
Nwosu said, "I have therefore taken it upon myself to train him in the university and ensure he imparts his world with his technical knowhow. Such talent is rarely and in a world where science and technology rules, Kenneth is destined for greatness."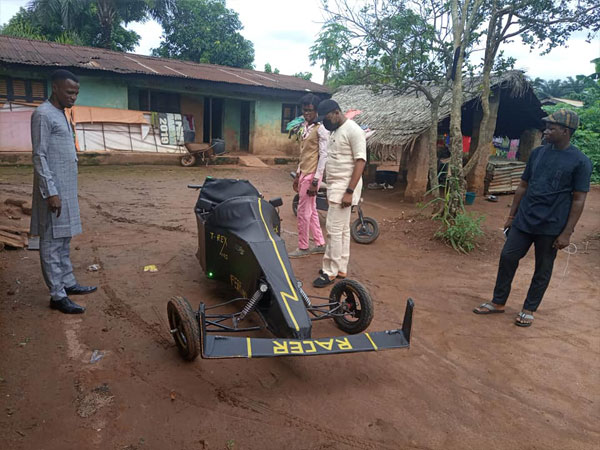 The gubernatorial candidate in the last election charged young philanthropists to fish out young talents in remote area and influence their lives positively.
On 9 March 2019, Nwosu contested for the gubernatorial seat for Imo State under the political platform of Action Alliance Party (AA). On 11 March 2019, Uche Nwosu lost the contest to Chukwuemeka Ihedioha who ran under the political platform of Peoples Democratic Party (PDP).
Before his visitors departed, Kenneth Akobundu prayed God to bless Uche Nwosu.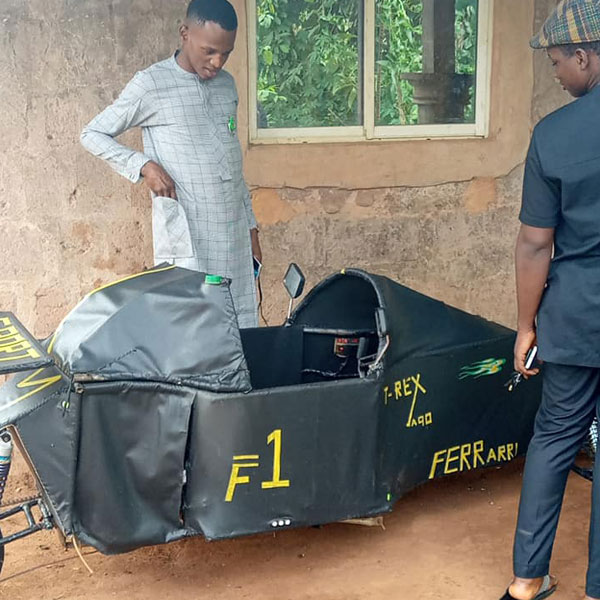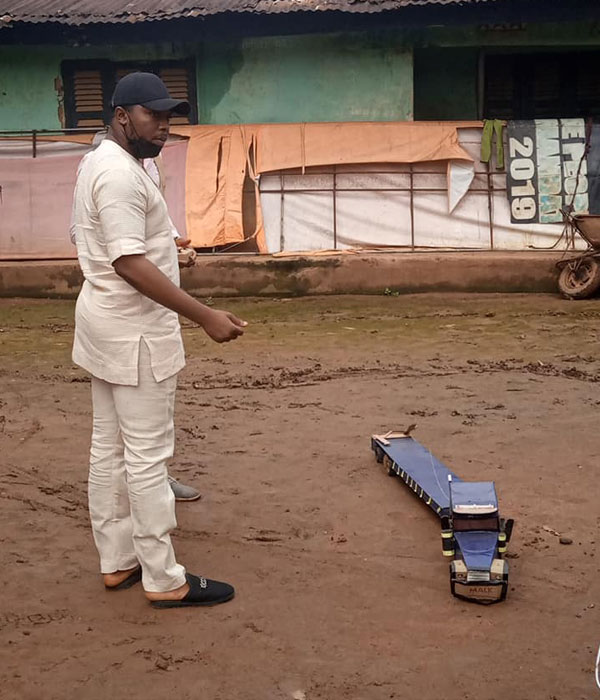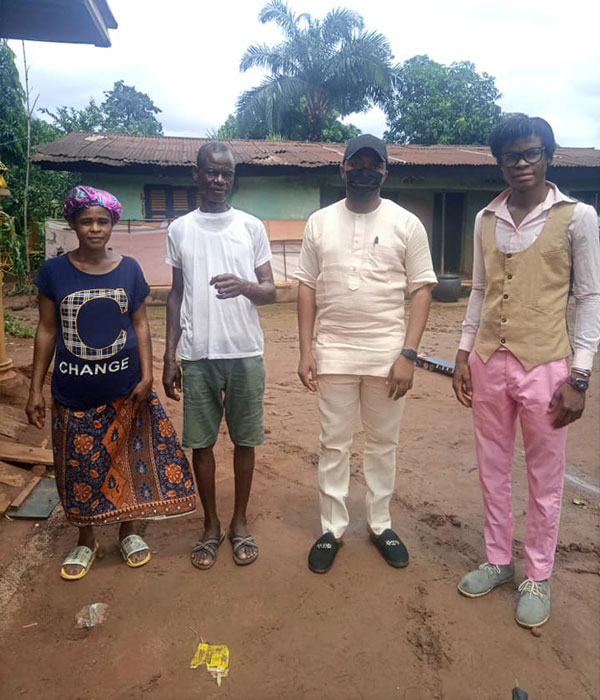 The excited Akobundu drove the car around the compound to the fascination of his guests.