Floyd Mayweather Closes Rolls Royce Cullinan Front Door With His Magic Fingers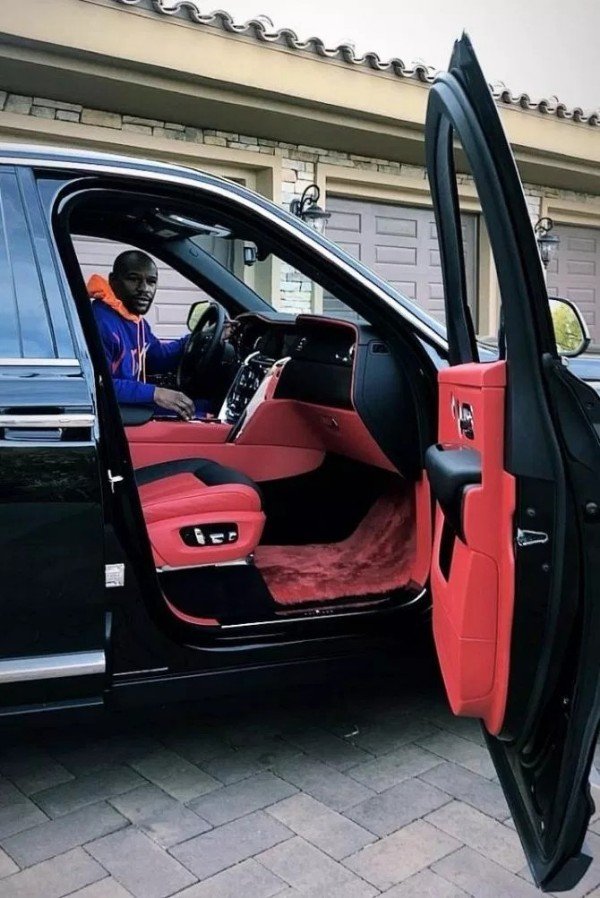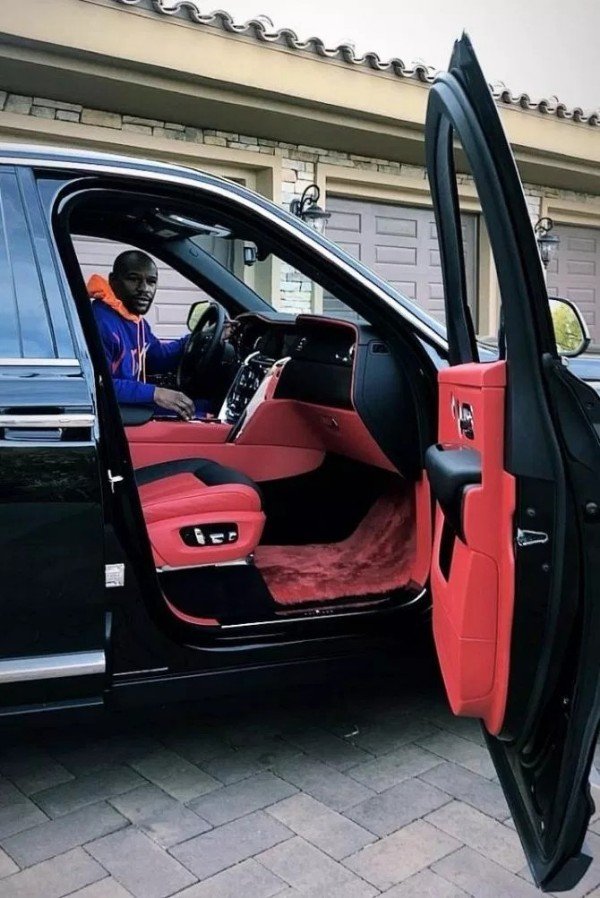 Former professional boxer Floyd Mayweather wowed his fans after closing the front door of his blacked-out Rolls-Royce Cullinan with his magic fingers.
And before you fall for his tricks,all Rolls-Royce models, including his £250k customised Cullinan SUV, comes with Electronic-Closing Doors.
The feature allows the driver and passenger to close the door by simply pressing and holding a control button situated near each quarter-windows . The driver can also control the passenger's aperture, as well as the power-operated trunklid.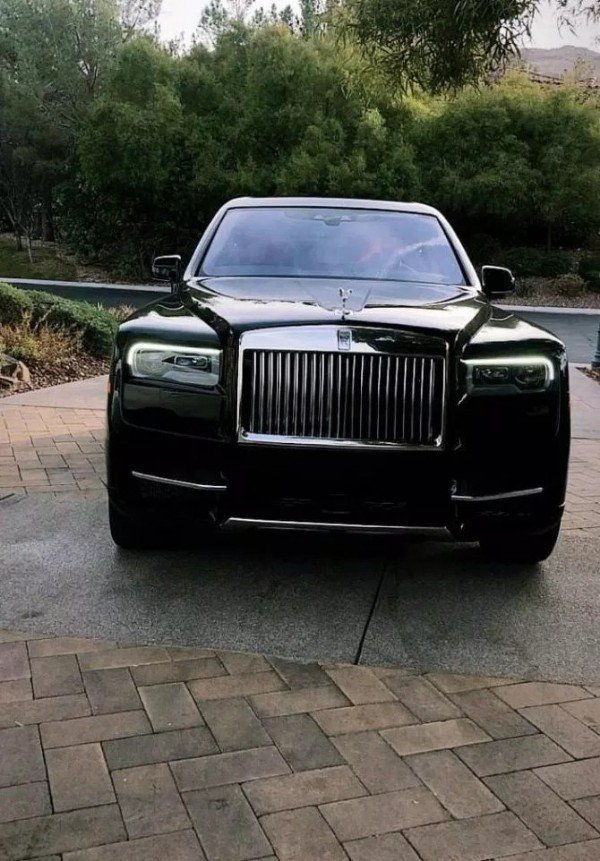 The 41-year-old American , known for his 19-year career in boxing, is rumoured to own nearly 100 cars. His other luxury cars include a Bentley Mulsanne, a Bugatti Veyron, a Ferrari 458 Italia, a Ferrari 599 GTB Fiorano, a Ferrari Enzo, a McLaren 650S,Mercedes-Maybach S600 and several Rolls-Royce models.
What Do You Think?
Also See: Buy and sell cars faster on Carmart NG