Yomi Casual Gifts Wife A Mercedes Benz SUV As Birthday Gift (Photos)
Omoniyi Makun popularly known as Yomi Casual (brand name) is a younger brother to popular comedian, AY. Yomi just gifted his wife a Mercedes Benz SUV to mark her birthday.
The wife couldn't contain her joy as she took to Instagram to share the news with her followers.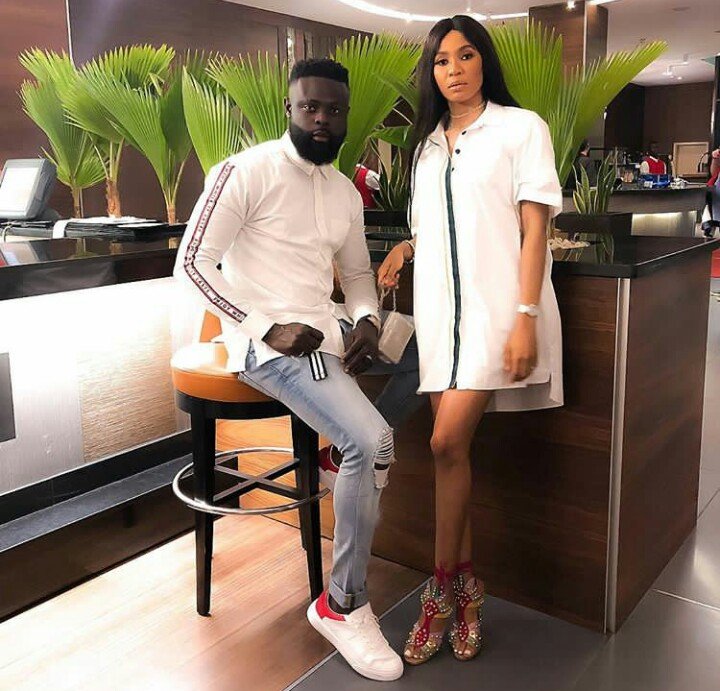 Mrs Grace Makun wrote;
Somebody hold me 💃💃💃💃💃💃💃💃💃💃💃 My hubby keeps on doing the most ! What have I done to deserve this amazing gift ❤️❤️❤️❤️❤️ God bless you baby I love love love my new whip 😻😻😻😻😻 Y'all pls say a quick prayer for my sweet husband for me 🙏 this is too much 😫🙌🏼🙌🏼🎊🎊🎊🎊.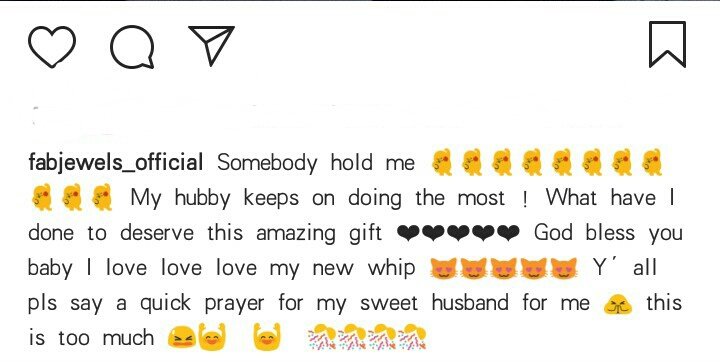 Yomi Casual specializes in African design, especially cut-to-fit African design.