Amazing : Ford Parades 1,326 Mustangs To Set A New World Record (Video & Pictures)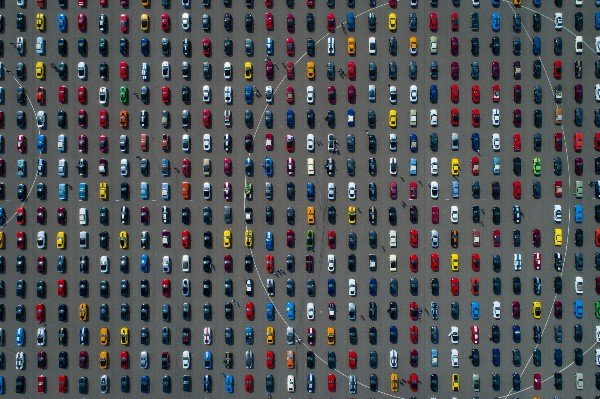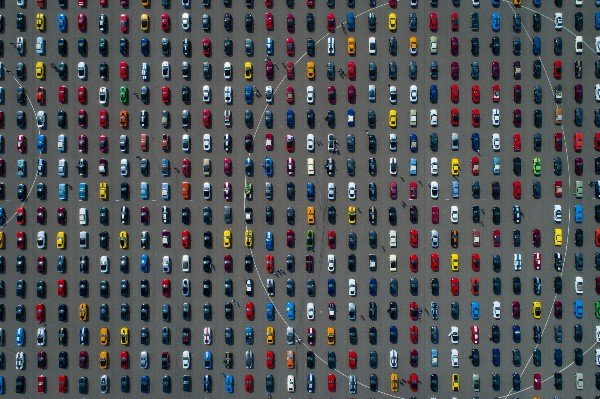 Mustang owners from all over Europe has helped Ford to set a new world record for the most Ford Mustang sport cars in a single parade at Ford's Lommel Proving Ground in Belgium.
Featuring 1,326 Mustangs, Ford's world record-breaking Mustang parade beats the previous record of 960 vehicles – also set by Ford in Toluca, Mexico, December 2017.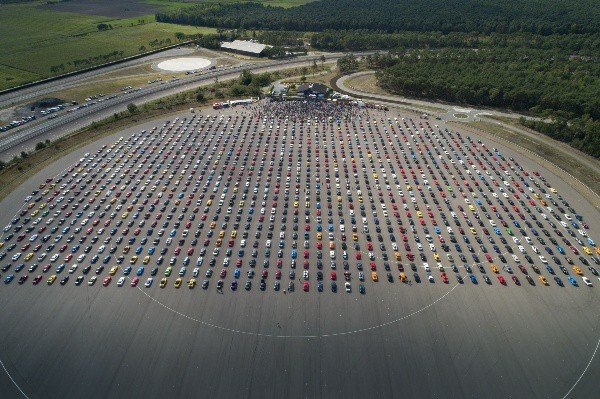 To set the new record, the Mustangs were driven in an uninterrupted convoy with no more than 20 metres between each car.
Vehicles and drivers also participated in a special choreography to celebrate Mustang's 55th anniversary this year.
More Mustangs are sold in Belgium per head than any other country in Europe, making Ford's Lommel Proving Ground the ideal location for the world record attempt.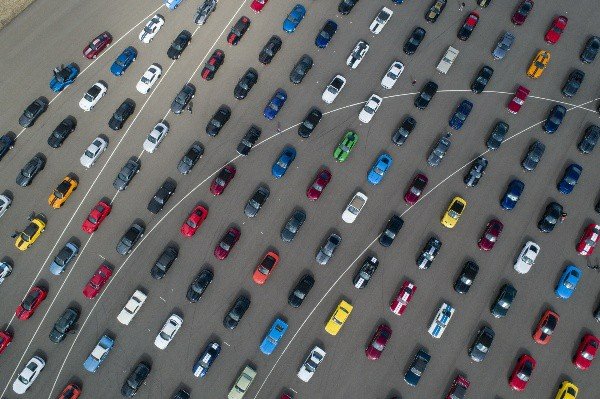 The Ford Mustang was the world's best-selling sports coupe for the fourth year in a row in 2018. Sales continued to rise in the first half of 2019, which saw 5,500 sales in Europe, a 3.7 per cent increase compared with the same period last year.
The Mustang starts at $46,563 for the 2.3 EcoBoost model, while the V8 GT version and Bullitt cost upwards of $52,895 and $59,567 respectively — All prices excludes shipping and clearing costs.