From Bentley To Mercedes, Check Out Liverpool Sadio Mane's Flashy Car Collections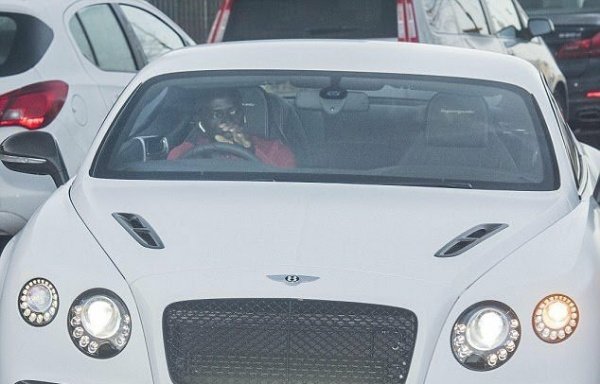 From Bentley Continental GT to Mercedes AMG G63, check out Liverpool and Senegalese player Sadio Mane's flashy car collections. Mane is the current African Footballer of the Year: 2019.
Sadio Mane is a Senegalese professional footballer who plays as a winger for Premier League club Liverpool and the Senegal national team.
The former Southampton player is arguably one of the most talked about footballers in the world at the moment. The 27 year old player is widely considered as one of the best players in the world.
Mane is the current African Footballer of the Year: 2019. Even Lionel Messi, the 2019 Ballon d'Or winner, came out and voiced his disappointment at Mané only coming in at fourth place during the last award.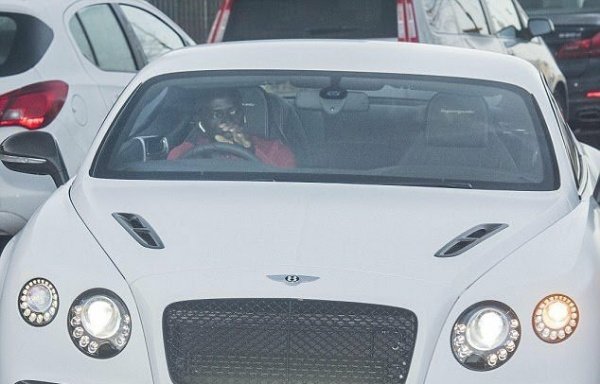 The £150,000 per week, who pockets an annual salary of around £7.8million, loves to give a helping hand to those in need.
Being a Muslim from a poor country, Mané is one of few players that will never flaunt their wealth to impress others.
He once said in an interview that :
"Why would I want ten Ferraris, 20 diamond watches, or two planes? What will these objects do for me and for the world? I was hungry, and I had to work in the field."
"I survived hard times, played football barefooted, I did not have an education and many other things, but today with what I earn thanks to football, I can help my people,"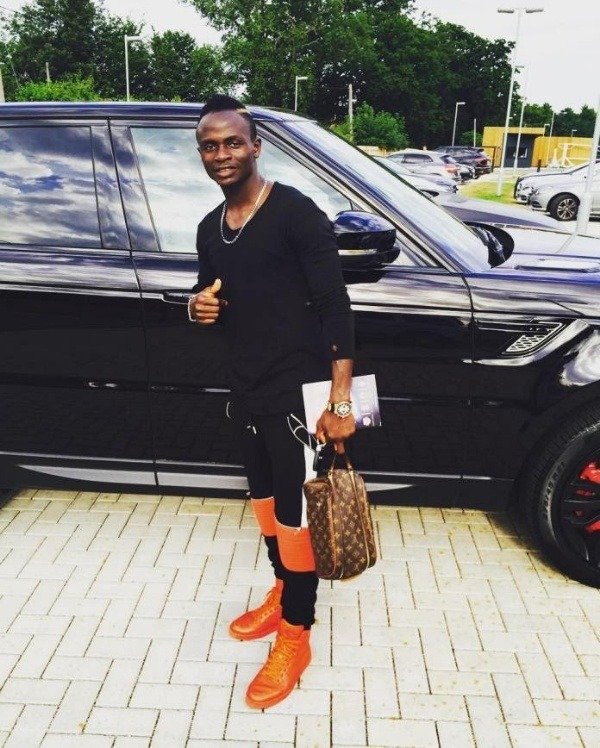 Instead, Mané has used part of his salary to help the needy.
"I built schools, a stadium, we provide clothes, shoes, food for people who are in extreme poverty. In addition, I give 70 euros per month to all people in a very poor region of Senegal which contributes to their family economy. I do not need to display luxury cars, luxury homes, trips and even planes. I prefer that my people receive a little of what life has given me".
Despite spending most of his wages in helping the poor in his home country, Senegal, Mane also has good taste for luxury cars. Below are some of the cars that the African player has been spotted driving in.
Mercedes G63 AMG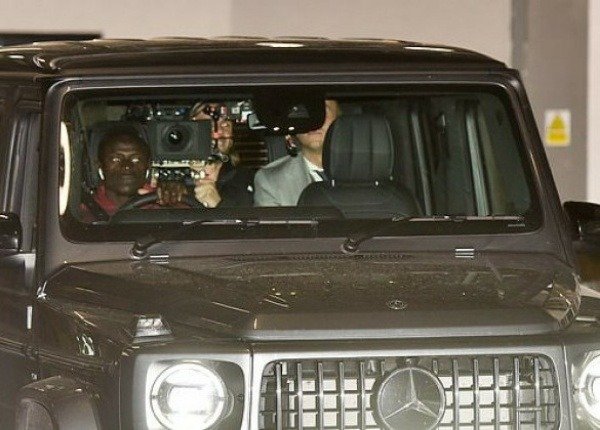 Sadio Mané has been spotted in traffic lights in a Mercedes AMG G63. The boxy SUV is the performance and more luxurious version of the Mercedes G550 G-wagon.
Range Rover SUV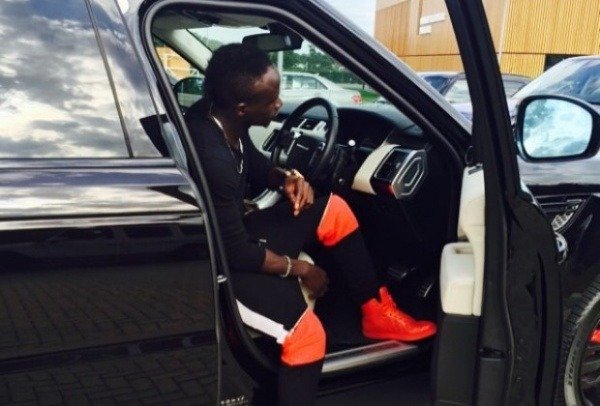 Mané also has a footballer's favourite, the Land Rover Range Rover SUV. Players like Man City Sergio Aguero and Man Utd Jesse Lingard also boasts of car.
Audi RS7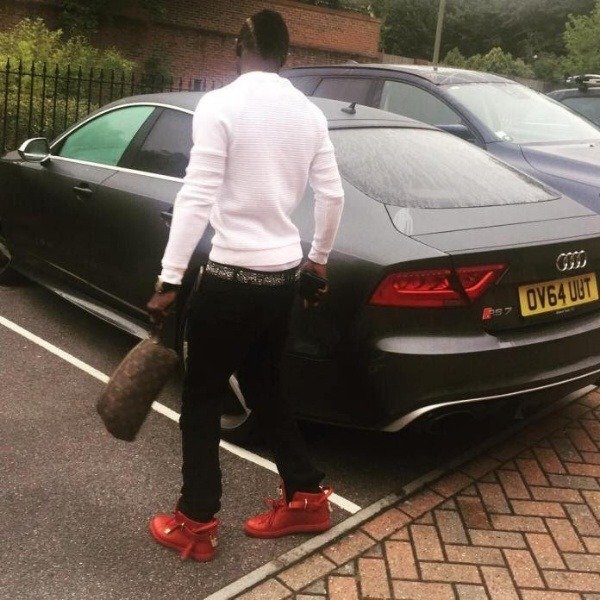 An Audi RS7 is also part of Sadio Mane's car collections.
Bentley Continental GT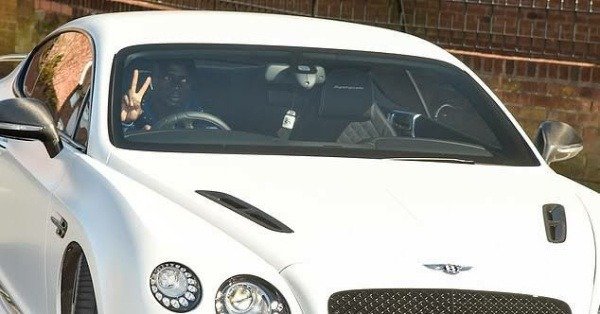 He has also been seen behind the wheel of Bentley Continental GT. The luxury car is also one of few "footballers favourite car".
Which Of  Sadio Mane's Amazing Cars Is Your Favourite?