Check Out Manchester United Jesse Lingard's Cars And His Trademark Custom Touches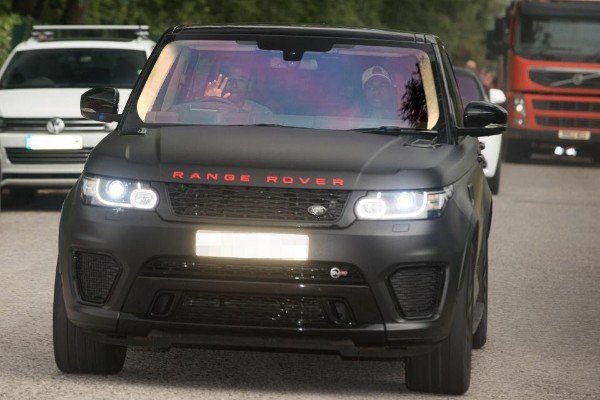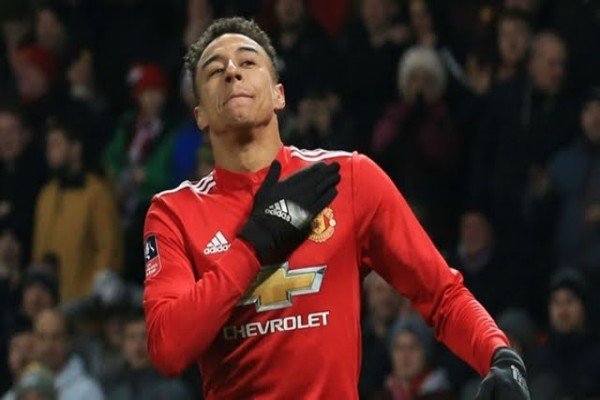 25 year old Manchester United star Jesse Lingard has a fleet of just 4 luxury cars worth around £600,000-that's about ₦279million Naira.
The amazing cars which includes a Mercedes AMG C63 S Coupe, Bentley Bentayga, Range Rover Sport SVR and Bentley Continental GT, all have one thing in common-they all painted with matte black and Manchester United red detailing.
Check out the amazing car collections and his trademark custom touches
1)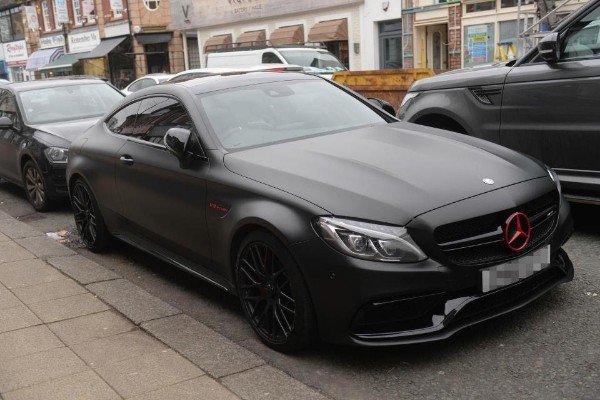 The Mercedes AMG C63 S Coupe comes with a matte black color, red front Mercedes Benz badge and his trademark lettering.
2)

He changed the Bentley Continental GT's chrome wrap to matte black to celebrate his new £100 per-week and £21m 4 year contract.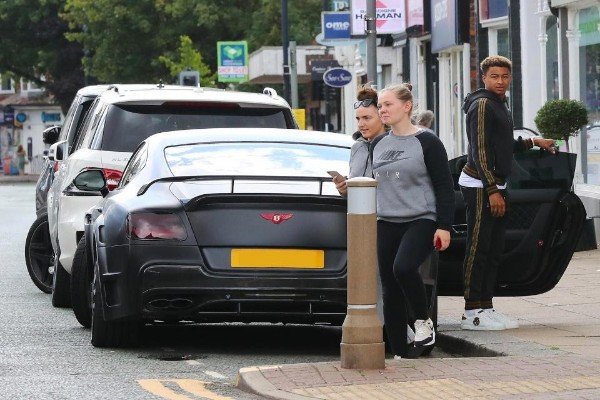 It has a new luxury Onyx body kit that features a spoiler on the boot.
3)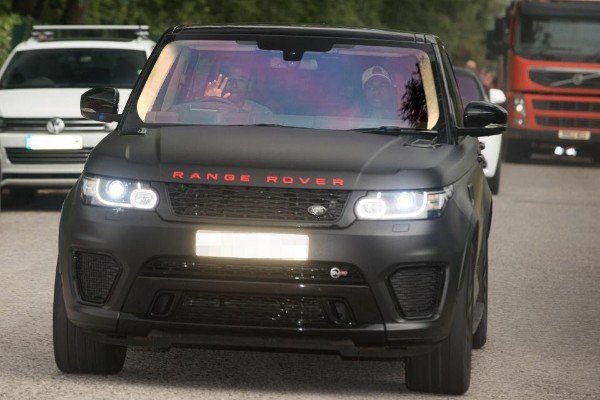 His Range Rover Sport SVR SUV also has a matte black wrap and a red Range Rover lettering on the front.
4)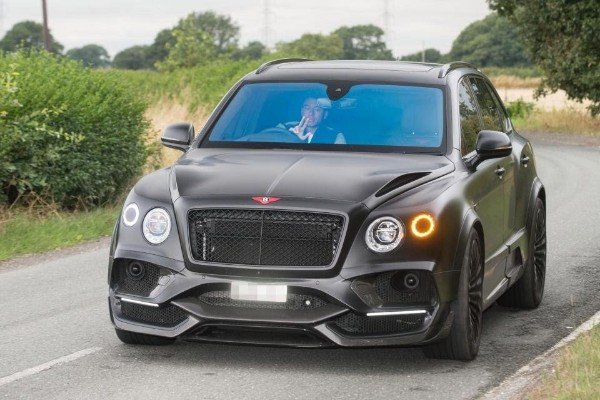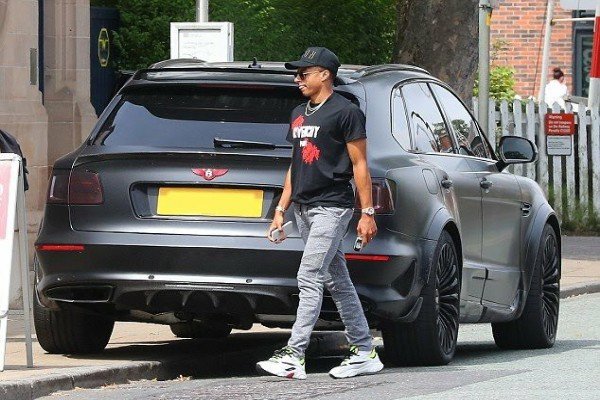 The matte black Bentley Bentayga, his newest addition has the famous Bentley's wings emblem coloured in red.
Jesse Lingard's 4 customised cars and the trademark custom touches shows how proud he is to be a Manchester united player.
What do you think?