Chelsea's ₦137m-a-Week N'Golo Kante Replaces His Beloved Mini Cooper S With A — Mini Cooper S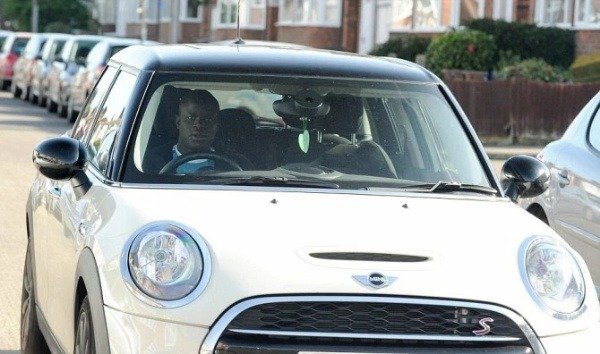 Chelsea N'Golo Kante has sent his beloved Mini Cooper to France, where he drives it whenever he returns home. He replaced it with a new Mini Cooper to drive to Chelsea training.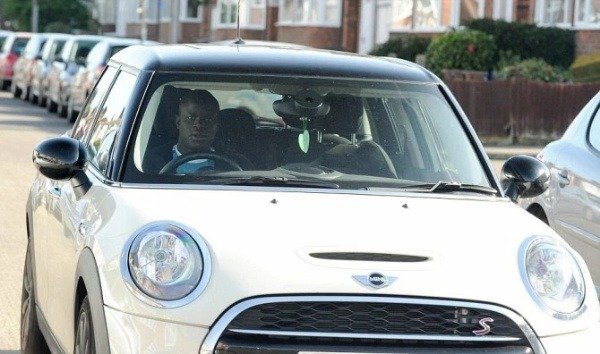 Chelsea's N'golo Kante is widely considered as one of the best midfielders in the world. His amazing performances and ability to be everywhere on the pitch made some to joke that 70% of the earth is covered by water and the rest by N'Golo Kante.
But despite having one of the biggest engines on the pitch and earning £290,000-a-week a week, Kante still rocks up to training in a Mini Cooper S because that's his preference.
According to reports, the 28-year-old bought a second-hand Mini Cooper S after being persuaded to buy a car when he first moved to England. He said he thought he would just run to training everyday.
Explaining why he bought the Mini, Kante said:
"I was at Leicester City and it was my first car in England. One person advised a Mini, a tried and I liked it so I bought one. "
The fact that his teammates turns up for training in luxury cars from brands like Rolls-Royce, Bugatti, Mercedes and Lamborghini doesn't seem to disturb him.
Kante added that :
"I've never been someone who loves a car and when I was young I didn't have the ambition of a car or something like that."
"But my Mini, for the beginning, was good to learn to drive on the left. I got it in Leicester and I still have it now. But it's good."
Many people taught he would buy a more expensive car after crashing his beloved Mini while on his way to a match last year.
Surprisingly, Kante turned up for training in the very same dented and broken car despite earning a weekly wage enough to buy a dozen new Mini Coopers.
Kante Replaces His Beloved Mini Cooper With A New Identical Mini Cooper S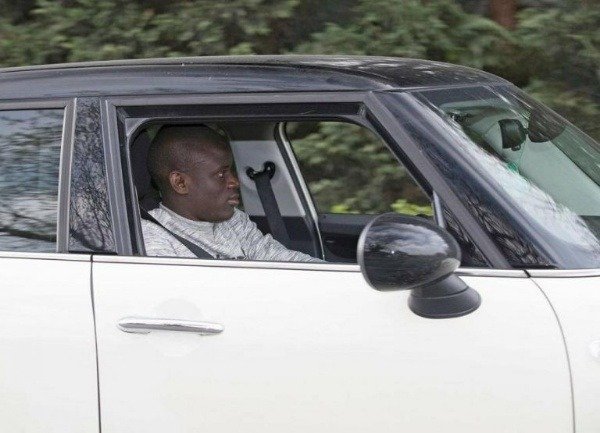 Ngolo Kante's former team-mate Jamie Vardy has revealed that Kante had parted with his original Mini Cooper S.
Vardy, who met Kante when Leicester took on Chelsea few months ago, told French outlet L'Equipe that :
"The first thing that I asked him was: 'Are you still driving your Mini Cooper, mate?'
"He said to me that he had sent the model that he had at Leicester back to France but that he had bought a new Mini Cooper in the meantime!"
N'Golo Kante is known to be one of the most modest footballers in the world. The World Cup winner currently has no plans to upgrade his Mini Cooper to a super car.
What do you think of his ride?