From Lionel Messi To N'Golo Kante,Meet 9 Rich Football Stars Who Still Drive Cheap Cars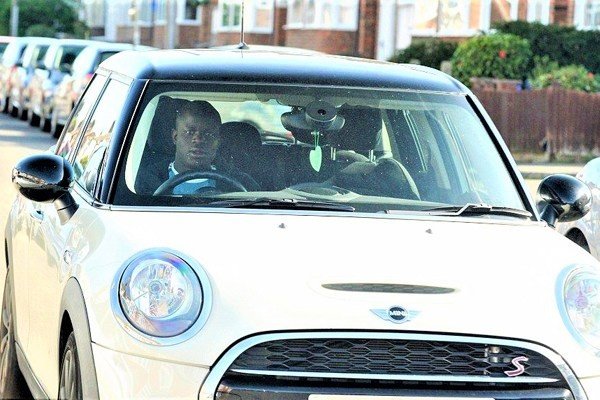 From Barcelona Lionel Messi's Mini Cooper S Cabriolet to Chelsea star N'Golo Kante's Mini Cooper ,meet the rich football stars who still drive super cheap cars despite earning mega money.
1) Lionel Messi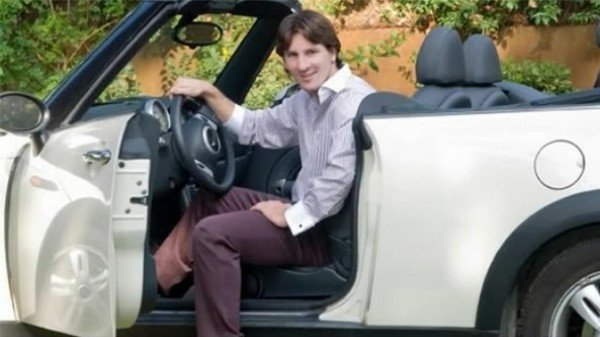 Barcelona star and 5 time Ballon D'or winner still drive a modest Mini Cooper S Cabriolet he acquired in his early days.
2) Pep Guardiola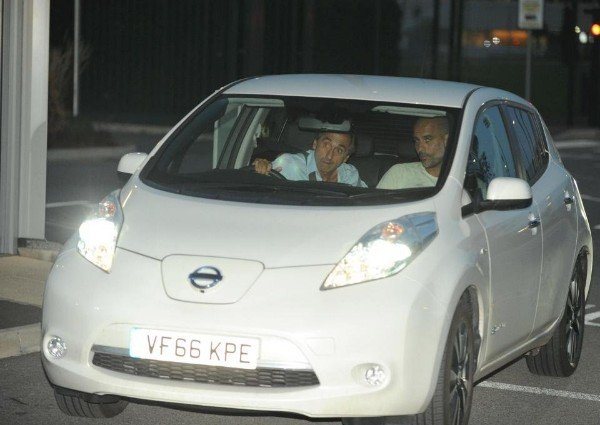 Despite owning a ridiculously gorgeous Bentley, Man City boss still drives a £28k electric Nissan Leaf to training.
3) Raheem Sterling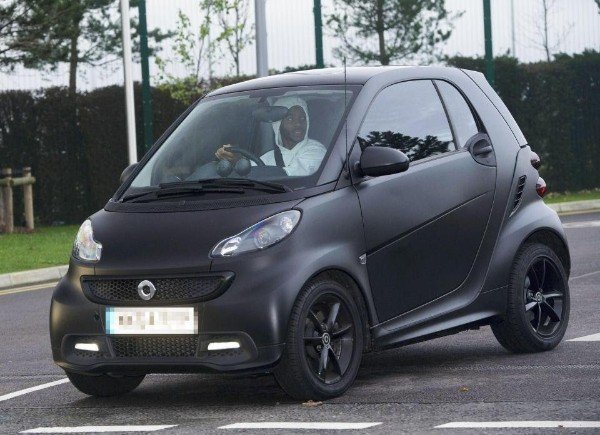 £300k a week Man City's striker boasts of Bentley Continental GT, Lamborghini Urus as well as a £11k Smart Fortwo.
4) N'Golo Kante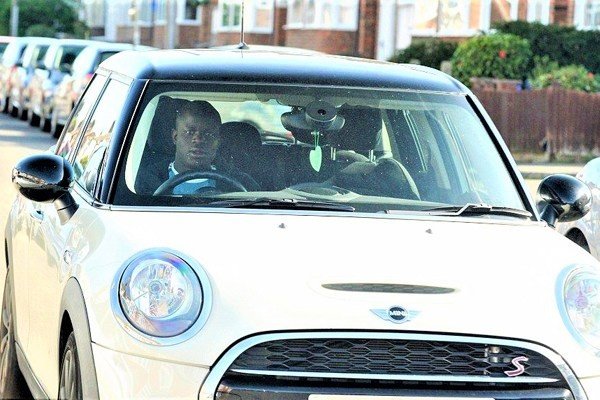 Explaining why he bought the Mini, Chelsea's Kante said:
"I was at Leicester City and it was my first car in England. One person advised a Mini, a tried and I liked it so I bought one"
5) Thomas Vermaelen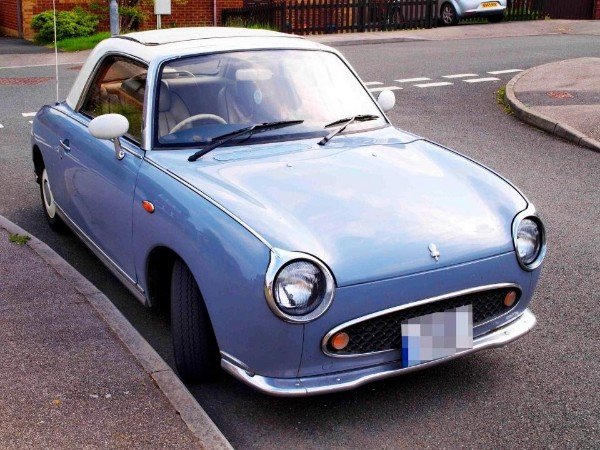 Despite earning millions, Belgian and Barcelona centre-back,chooses to live modestly with his £5k Nissan Figaro
6) Antonio Conte

£10m a year Antonio Conte drives a £15k Nissan Duke while in Chelsea.
7) John Stones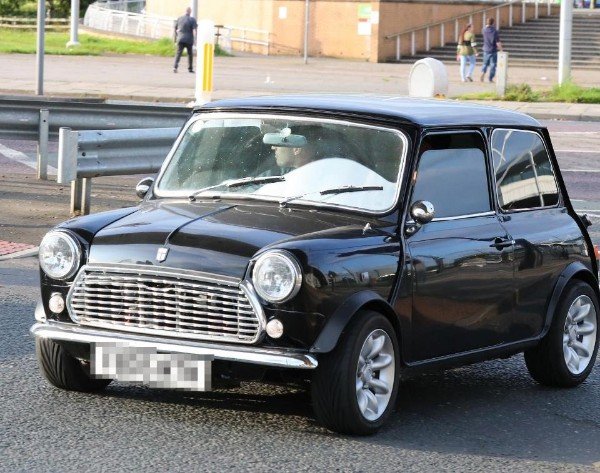 England and Man City's £100k per week player drives a Mini Cooper
8) Pedro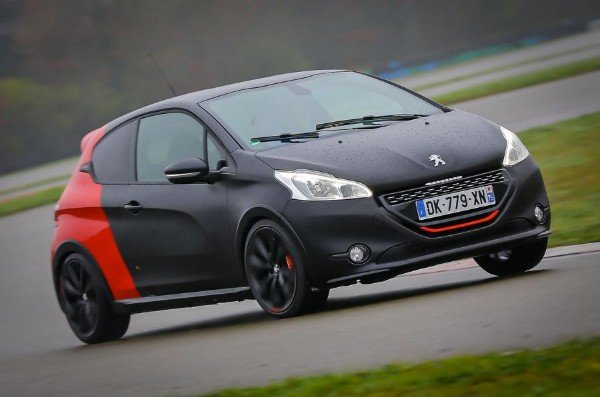 Chelsea's striker Pedro drives a £15k Peugeot 280 GTi
9) Bernardo Silva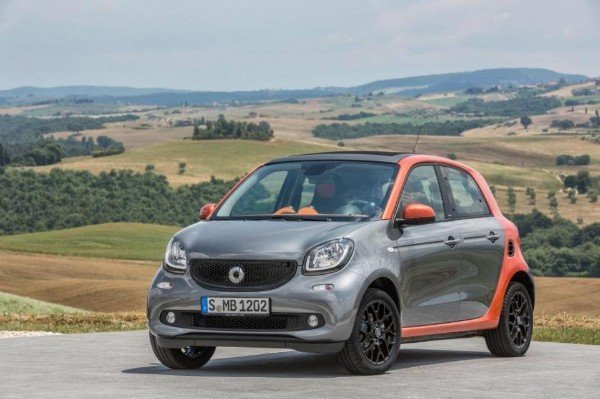 Like Sterling, his £120k per week
teammate also drives a Smart cars too.