7 Similarities Between Mercedes Benz And BMW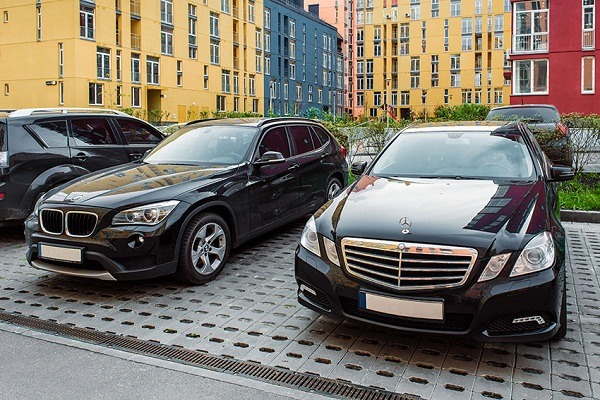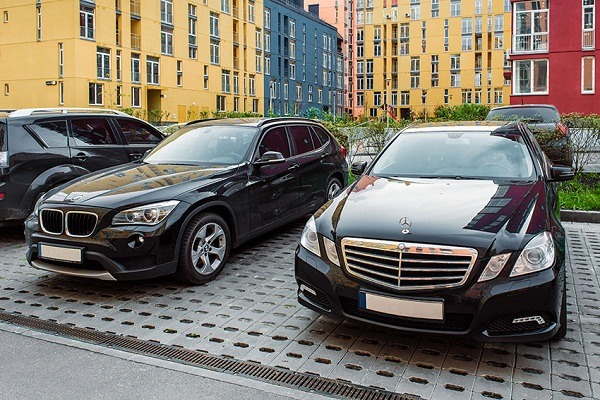 In the automobile world, Mercedes Benz and BMW is analogous to Cristiano Ronaldo and Lionel Messi; they are rivals. The Mercedes Benz fans will tell you that Mercedes Benz is the king and BMW is crap; while the BMW petrol heads will tell you BMW is a superb car  and Mercedes Benz is rubbish and extremely costly too.
Be it as it may, this rivalry has been on for decades, and it can't be settled any time soon. At least, not today. On whichever side you're on, this post is for you. You'll get to know the 7 similarities between the Mercedes Benz and BMW. You'll find out some of the things common for both brands.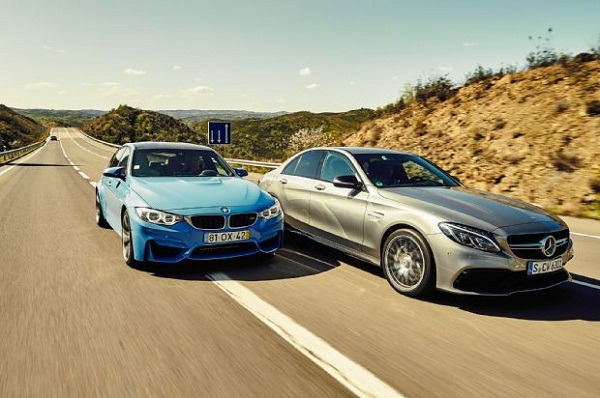 Below are the 7 similarities between the Mercedes Benz and BMW brands.
1. They were both founded in Germany
One of the major similarities between the Mercedes Benz and BMW is that they were both founded in Germany. They are German cars so to say. BMW was founded on 7th March 1916 in Munich, while Mercedes Benz was founded in 1926.
2. They are both luxury brands
Mercedes Benz and BMW are both luxury brands. By luxury brands, it means their vehicles provide increased level of comfort, equipment, amenities, quality, performance, and status relative to regular cars for an increased price (wikipedia).
3.They both have leading aftermarket car tuners
Mercedes Benz and BMW both have aftermarket tuners. These their tuners are among the leading aftermarket tuners in the world as at the time this post is made. Brabus tuning companies falls under Mercedes Benz while Alpina falls under BMW.
The purpose of tuning a car is to personalize the characteristics of a vehicle to the owner's preference. The alteration may provide better fuel economy, more power, or better handling and driving.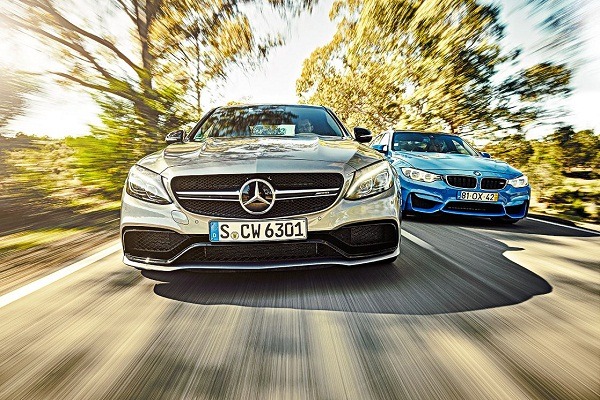 4. There are direct competitors of each other.
This may not not necessarily fit in as a similarity, but it should be here. BMW and Mercedes Benz remains each other's closest competitor. They seemingly have each other in mind in their dealings.
5. Both brands use innovative technologies for their cars
Science and technology has taken over the world  of today.  Be it Bimmer or a Benz, it come packed with innovative technologies to help make driving more comfortable for both the driver and passengers.  These technologies include car features like connectivity, security, entertainment and safety.
6. Both brands are performance car
BMW stands out with the 3-series, 4-series, M-class and their X5 range of SUVs. Mercedes Benz stands out with the CLS class, which is one of Mercedes best performing sedans in the market.
7. They are quite expensive when compared to some other brands
The cost of acquiring a Mercedes Benz or BMW car is quite expensive when compared to other car in their league.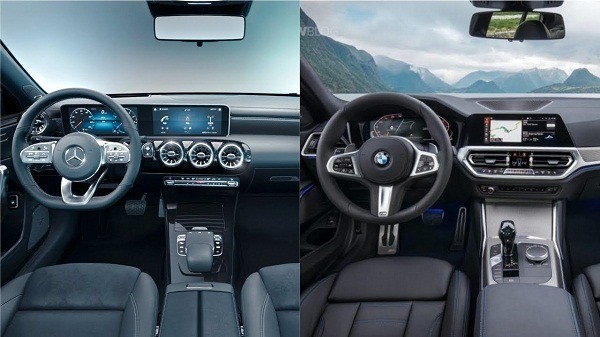 Are there similarities you think were missed in this post? Kindly let us know them in the comment section.
Don't forget to like, rate and share.
Also See: Buy and sell cars faster on Carmart NG