Top 5 Aftermarket Car Tuners From Around The World You Should Know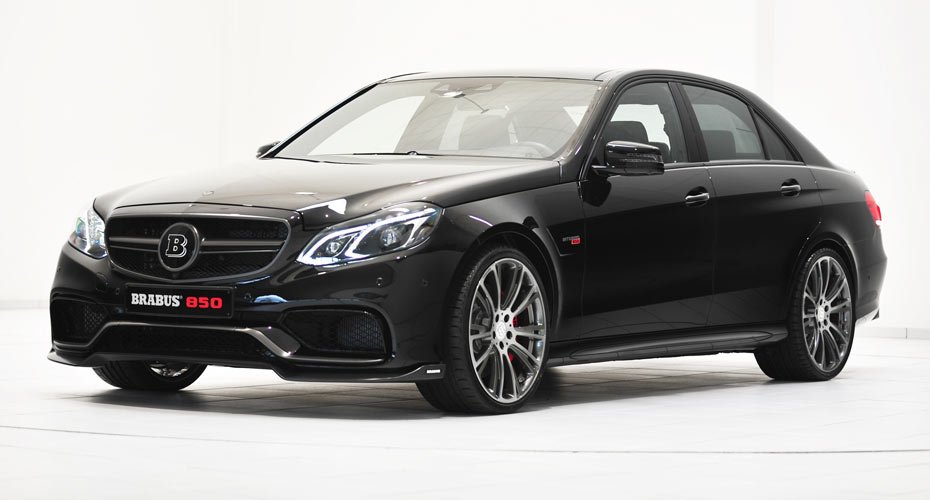 Cars are tuned to personalize the characteristics of a vehicle to the owner's preference.They are altered to provide better fuel economy, produce more power, or to provide better handling and driving.
Each of these 5 tuning houses does things a little differently, but all of them produce some of the world's finest and most unique customized automobiles.
1)BRABUS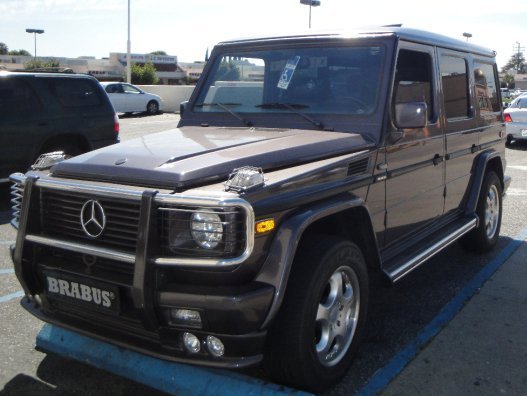 The company name was derived from the first three characters of the founders' surnames (Brackman, Buschmann).
Brabus offers cosmetic modifications and upgrades like open racing exhaust systems,twelve-piston disc brakes, and engine remapping.Customers can also have complete engine overhauls,or have new crate engines from AMG modified for them.
Brabus engines range from small 200 horsepower (150 kW)K4 blocks for SLK roadsters and CLK-Class to the 900 horsepower (670 kW)twin-turbo blocks for the S-Class.
2)Alpina


Alpina Burkard Bovensiepen GmbH & Co. KG is an automobile manufacturing company based in Bavaria,Germany that develops and sells high-performance versions of BMW cars.
Compared to cars from BMW's in-house performance subsidiary,BMW M,Alpina's vehicles have more emphasis on luxury, higher torque, and have automatic transmissions instead of manual or semi-automatic transmissions.
Unlike BMW M's own M5 which has a naturally aspirated,high-revving 5.0L V10, the Alpina B5 uses a supercharged 4.4L V8 which produces similar horsepower and remarkably greater torque at lower rpm.
3)Mansory

The Germany-based Mansory is surely capable of raising the horsepower and acceleration of even the most hardy supercars.They are known for adding a degree of visual flash unlike anything else in the world.A favorite among well-heeled oil sheiks in the Middle East and media moguls on South Beach,the company applies its magic(and sometimes questionable taste)to the hottest rides from Mercedes-Benz to Rolls-Royce,Bentley,Lamborghini and Ferrari.Like a Bugatti Veyron Super Sport bodied completely in bare carbon fiber,save for the genuine gold wheels and trim.Because gold.
4)Gemballa


A German-based car tuner is best known for its aftermarket Porsche 911 design and performance,but has turned its attention toward Ferrari,McLaren and Mercedes-Benz as well.There is no finer street-able modern Porsche 911 than the Gemballa Avalanche and its ilk, and this company's legendary reputation is well-deserved.
5)Hennessey Performance Engineering


Hennessey's official slogan is "Making fast cars faster." The Texas tuning house specializes in tuning for American sports cars from the Corvette to the Viper,Mustang and even the Ford F-150 Raptor truck.Its flagship model,itself based on a Lotus chassis,is the Venom GT,which in January 21 2013,set a Guinness World Record(old record) for the fastest production car from 0–186 miles per hour(0–300 km/h)with an average acceleration time of 13.63 seconds.Fast enough for you?
Which of them do you think is the best tuning brands?

See Related Post Amazing N240m Bentley Bentayga Mansory Spotted In Lagos (Photos & Video)