Vintage Volvo Car Hits 3,000,000 Miles. Can You Beat That? (Photos)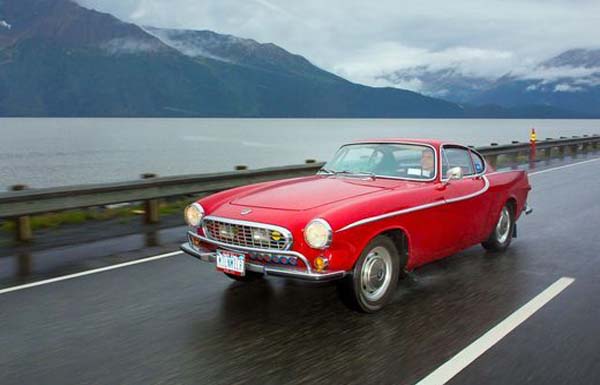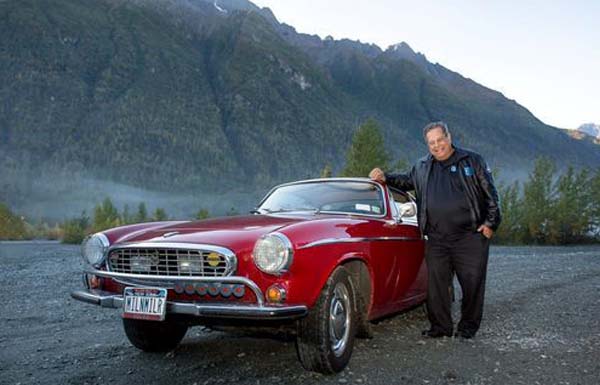 If you think your car has an extremely high mileage, wait till you meet this Volvo P1800 which was purchased for N1.5m ($4,150) in 1966 by a man called Irv Gordon. He bought the car at a time that was almost a whole year's pay. According to him,"It is a pretty car, A friend showed me a photo in Road & Track in 1966. I fell in love with it. It cost $4,150, and I only had $4,200 to my name. I was broke."
In 1976 he hit 500,000 miles and in 1998… 1.69 million miles, Gordon made the Guinness Book of World Records for most miles driven by a single owner of a noncommercial vehicle.
Although the car was hit many times, the proud Volvo owner never experienced any trouble with the classic car, because he maintained the car properly and in time.
By 2002, the car hit an amazing two million miles, he said, "I've driven through ice, snow, took it to the mountains skiing. It's Swedish, loves snow". Now, The car has passed the 3 million miles mark.
Volvo has granted him any car he wants. The Alaskan said he'll still be driving the Volvo P1800, but not all the time anymore, he has become a fan of new things.
What's the maximum mileage you've ever hit with your car?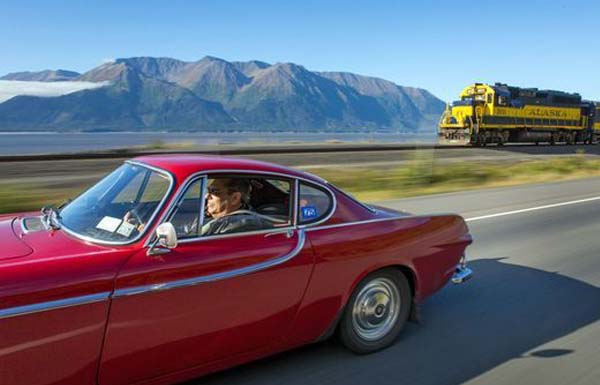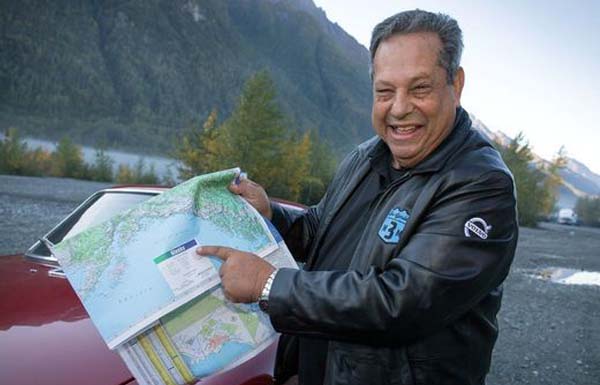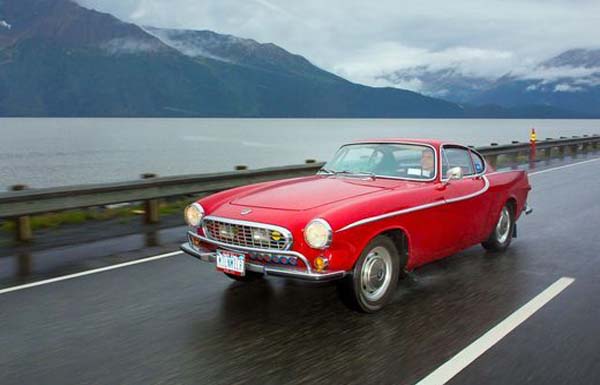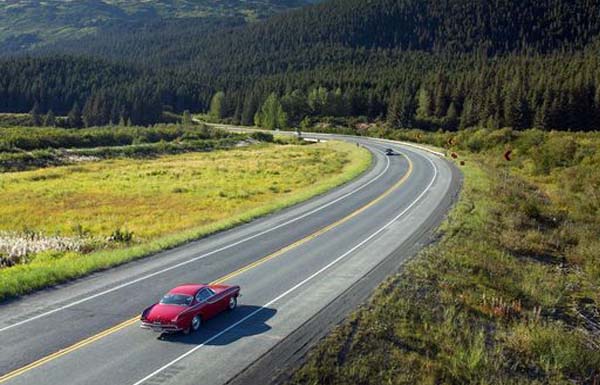 See Related Post: Volvo Unveils Autonomous Garbage Truck (Kolekole) – Photo & Video