Highest-earning Athlete : Lionel Messi Earns ₦49.2b In A Year, Enough To Buy 175 Rolls-Royce Cullinan
Argentina and Barcelona Star Lionel Messi earns ₦49.2 billion ($127 million) in a year to become the highest-earning athlete.
Lionel Messi's earnings the last twelve months can buy him 175 Rolls-Royce Cullinan SUVs in Nigeria.
Argentina and Barcelona star Lionel Messi has become the highest-earning athlete in the world, becoming the only fourth athlete to land in the No. 1 spot over the past 19 years.
He joins Tiger Woods (12 times), Floyd Mayweather (4) and Cristiano Ronaldo (2) on the world's top-earners.
According to Forbes, Messi earned $127 million (₦49.2 billion) from June 1, 2019, to June 1, 2020, from endorsements and prize money.
Off the pitch alone, he earned $35 million from partners Adidas, MasterCard, PepsiCo and more.
The six-time Ballon d'Or winner's earnings was $18m ahead of his soccer rival, Cristiano Ronaldo ($109 million); and $22m ahead of Neymar ($105 million), the next athletes on the list.
His earnings is also more than three times what Tennis Star Naomi Osaka earned. The Nissan Ambassador earned ₦14.6b, making her the highest-paid female athlete.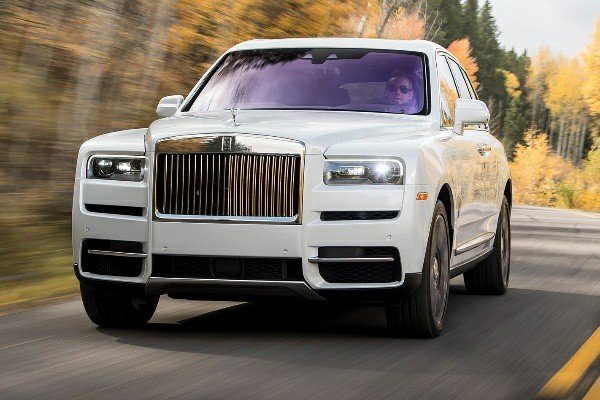 To put Messi's earning into perspective, the ₦49.2 billion will buy 175 Rolls-Royce Cullinan. The luxury Sports Utility Vehicle cost about ₦280 million in Nigeria.
And how does Lionel Messi spend all the cash he makes from football, investment and on Instagram?
The $80-million-year soccer star boasts of several mansions across the planet. He is also a proud owner of a customized private jet worth £12m.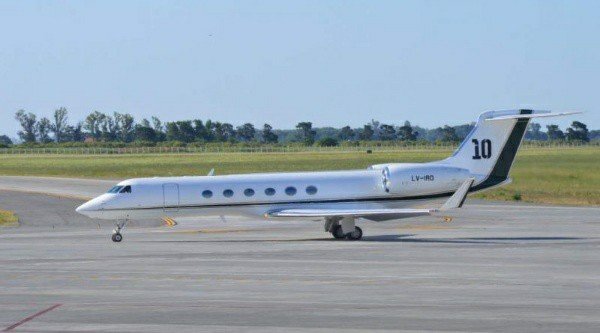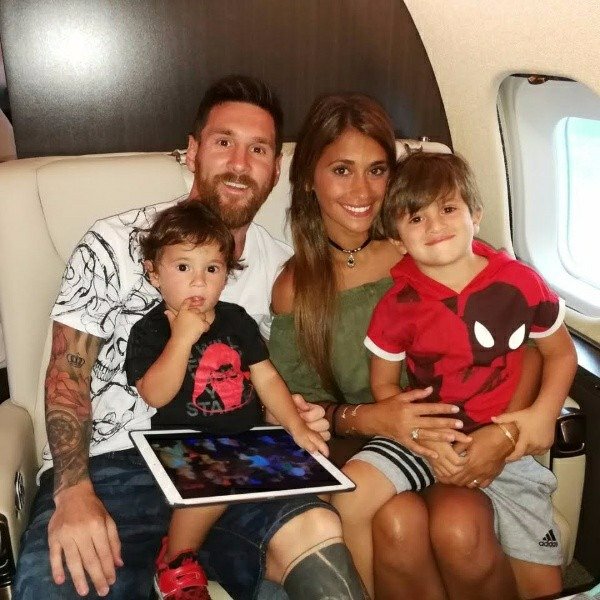 The customised 16-seater jet has two bathrooms, a kitchen, as well as Messi's shirt number 10 painted on the tail.
The steps feature the names of Messi, his wife, Antonella, plus his children, Thiago, Ciro and Mateo.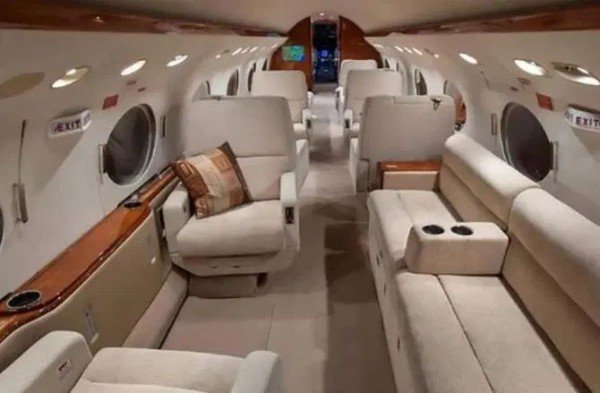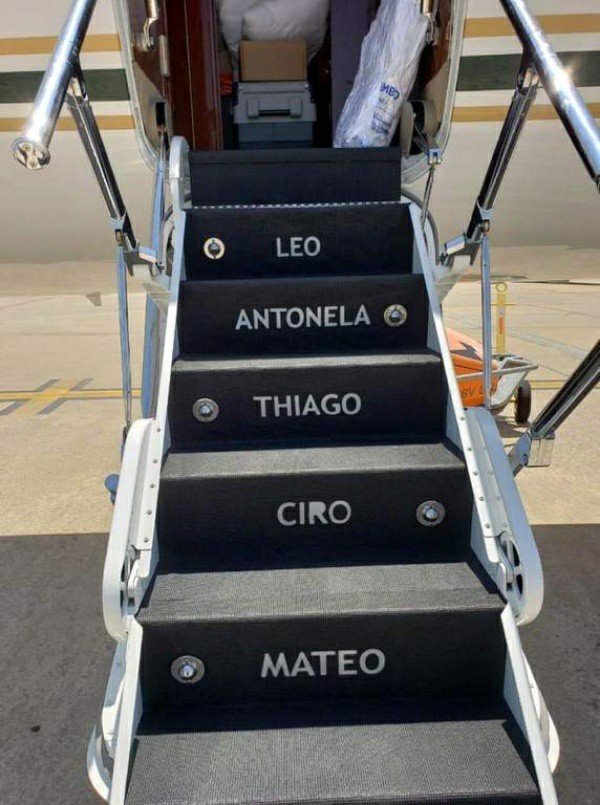 Just like Cristiano Ronaldo, the $610,000-a-week FC Barcelona number 10 star also boasts of amazing car collection.
His garage boast of cars like Pagani Zonda; Maserati Gran Turismo MC Stradale; Audi Q7; Audi RS6 Avant and Range Rover Sports.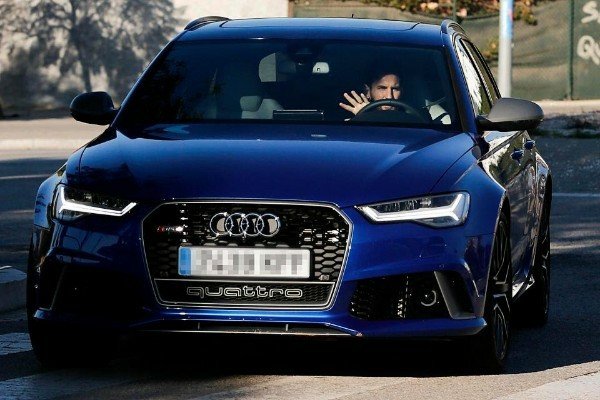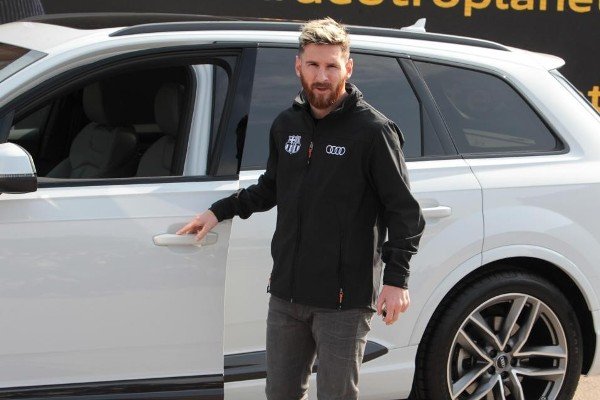 Other cars includes a Toyota Land Cruiser Prado; Range Rover Vogue; Dodge Charger SRT8; and a Mini Cooper S Cabriolet he acquired in his early days.