Moment A Sniffer Dog Checked Barcelona Stars Messi And Suarez's Cars After Bomb Threat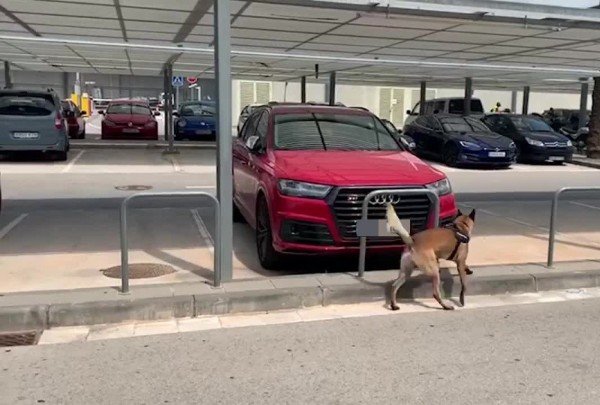 These photos shows the moment Lionel Messi and Luis Suarez's cars were checked for bombs at Barcelona's El Prat airport yesterday, following a phone call made to the emergency services on Tuesday.
The call claimed that there was a suspicious package under the cars belonging to Barcelona teammates Messi and Suarez.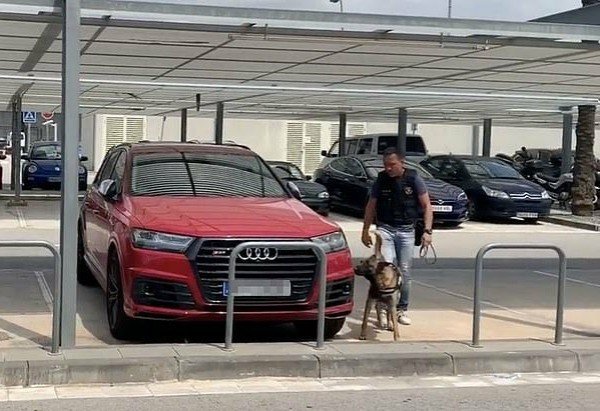 But after being checked out by a bomb squad and sniffer dog, the situation was given the all-clear and the call flagged as a false alert.
Messi and Suarez have arrived back in Barcelona after spending time with their families in Ibiza. They were given an extended holiday after representing Argentina and Uruguay at the Copa America.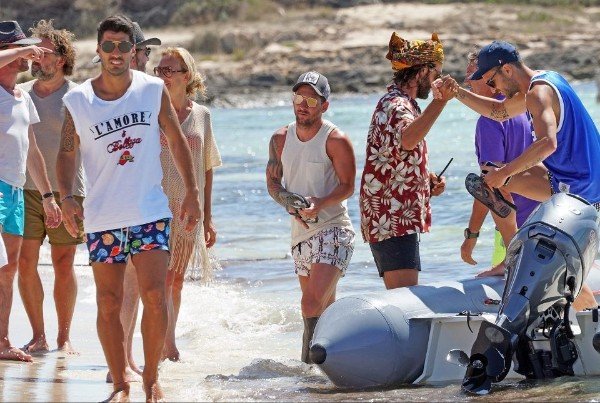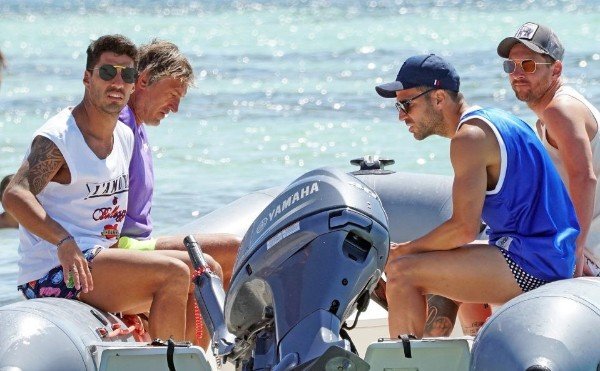 The Barcelona stars were joined by their stunning partners, as well as Barca teammate Jordi Alba and ex-Chelsea star Cesc Fabregas.
Last week, Messi and his Barcelona teammates were forced to return their freebie Audi cars after the car giant's Camp Nou sponsorship ended on June 30.
The company, who also had deals with Real Madrid and Bayern Munich, has given a three-week deadline for the players to return the supercars.